Gas compressor unit of Abadan Refinery becomes operational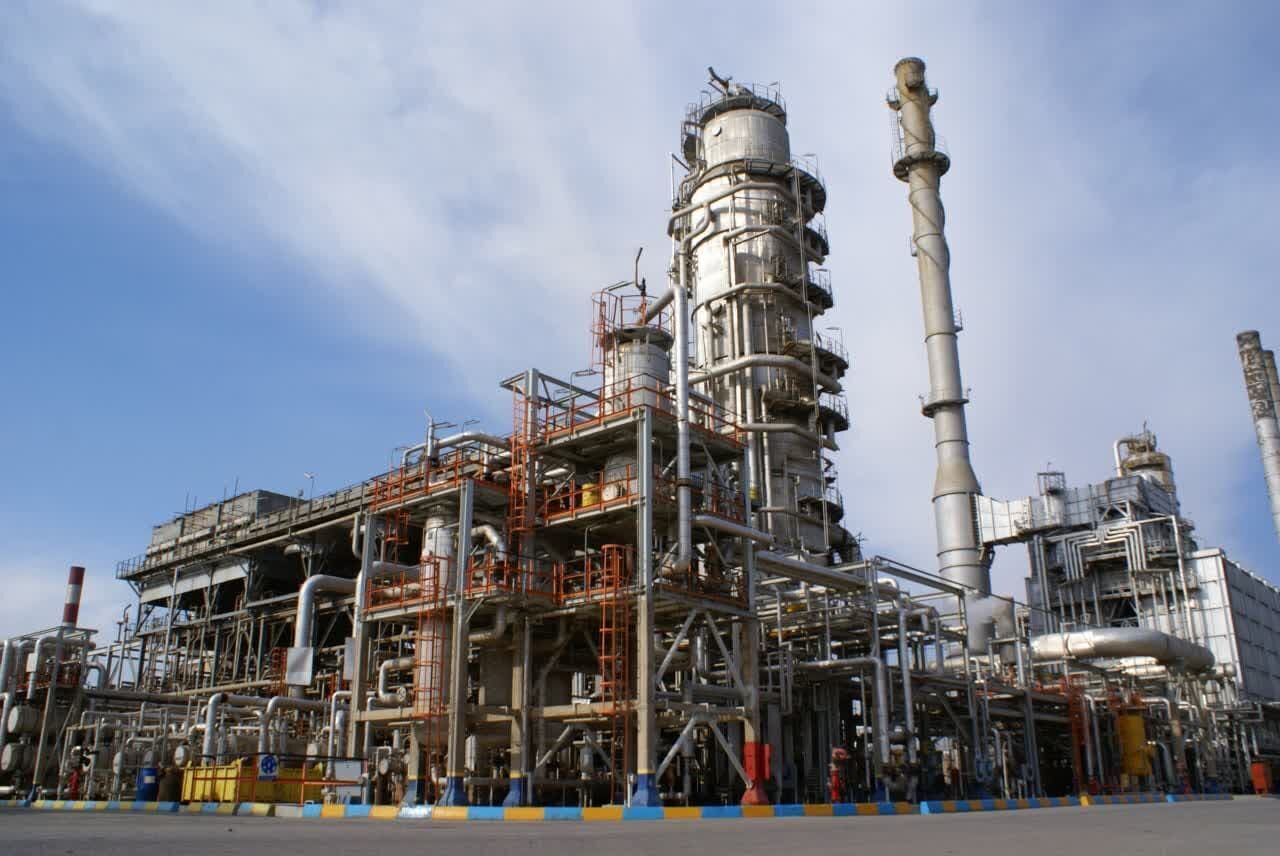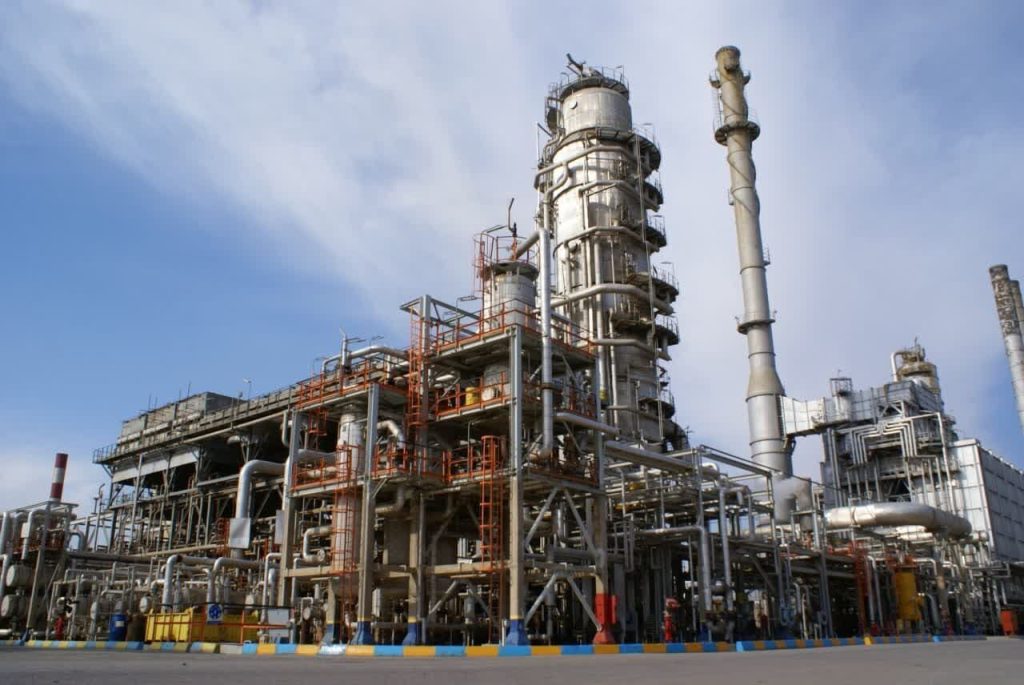 Iranian experts have succeeded in putting into operation a gas compressor unit of the Abadan Oil Refining Company after an eight-year hiatus, an official said.
Hakim Ghayyem, Head of planning and control of the maintenance of the Abadan Oil Refining Company, told reporters on Monday that restarting the gas compressor of Unit 100 was delayed eight years due to cruel sanctions and procedural problems, but domestic engineers have succeeded in putting it into operation.
Thanks to the re-inauguration of the project, the Abadan Oil Refining Company will receive more feedstock for petrochemicals as much as 85 tons per day, Ghayem said, noting that the daily production of PVC will increase from 85 tons to 180 tons.
The project will also help collect a notable amount of flue gases, he said, noting that it will decrease emission of polluting gases from the refinery.
The implementation of the repairing project proves that the Iranian experts are capable of doing big jobs amid the sanction pressures, he said, adding that the oil specialists are determined to nullify sanctions.
The Abadan Oil Refining Company turns 400 barrels per day of heavy crude oil into oil products.
Light Naphtha, Heavy Naphtha, AW 410, Crude oil (Lubcat), Vacuum Baton, Pentane, Mulch, Kerosene, Bhutan – Butene, Ethane and propane, Granular sulfur, Propylene and Lump sulfur are among the products of the Abadan Oil Refining Company.
After the discovery of crude oil in Masjed Soleiman in 1909, the construction of Abadan Refinery began in 1910 and it initiated operation in 1912 with the capacity of 2500 bpd as the first oil refinery in the West Asia region.
SOURCE: IRNA