Iran Appoints New Ambassador to UAE as Ties Improve
Iran has appointed a new ambassador to the United Arab Emirates (UAE), signaling a thaw in the countries' diplomatic ties, according to Deputy Foreign Minister for Political Affairs Ali Bagheri Kani.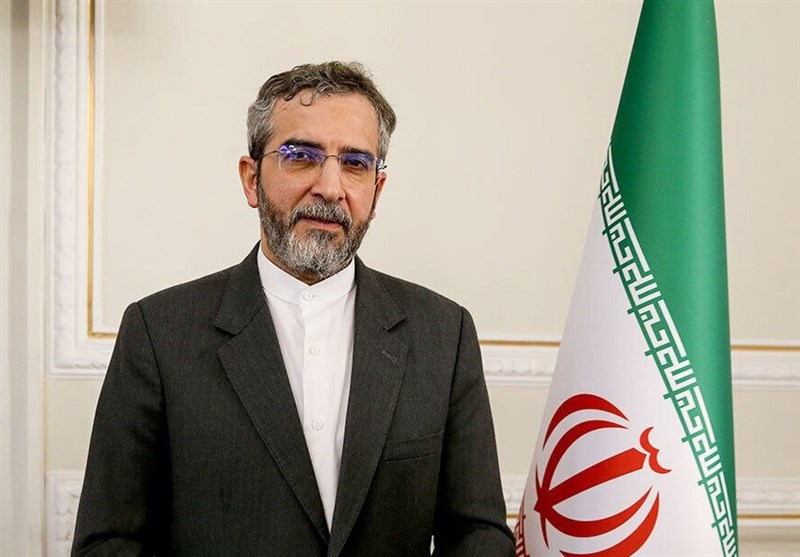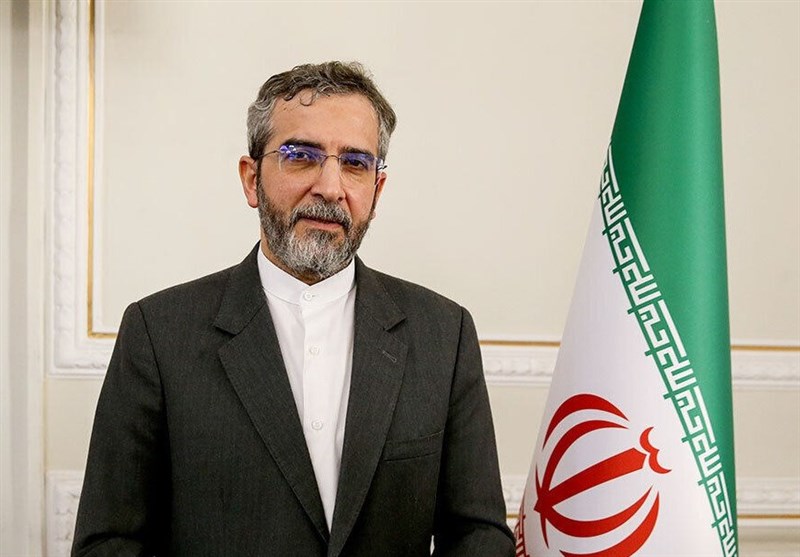 "Iran has appointed its new ambassador to UAE, the administrative procedure of his credentials is almost complete and he will travel to Abu Dhabi in the near future," Bagheri Kani said.
The announcement came as Secretary of Iran's Supreme National Security Council Ali Shamkhani visited Abu Dhabi to strengthen political, economic and security cooperation between the two nations.
During his visit, Shamkhani met with UAE's national security adviser, Sheikh Tahnoun bin Zayed Al Nahyan. Shamkhani emphasized the importance of cooperation and convergence over hostility and divergence in resolving challenges faced by the region.
The visit also comes after Iran and Saudi Arabia announced their decision to restore diplomatic relations, including reopening their embassies and diplomatic missions within two months. Neighboring Arab states have welcomed the rapprochement between the two regional powers.
SOURCE: Tasnim