Iran Armed Forces Cooperating with Court on Ukrainian Plane Crash Case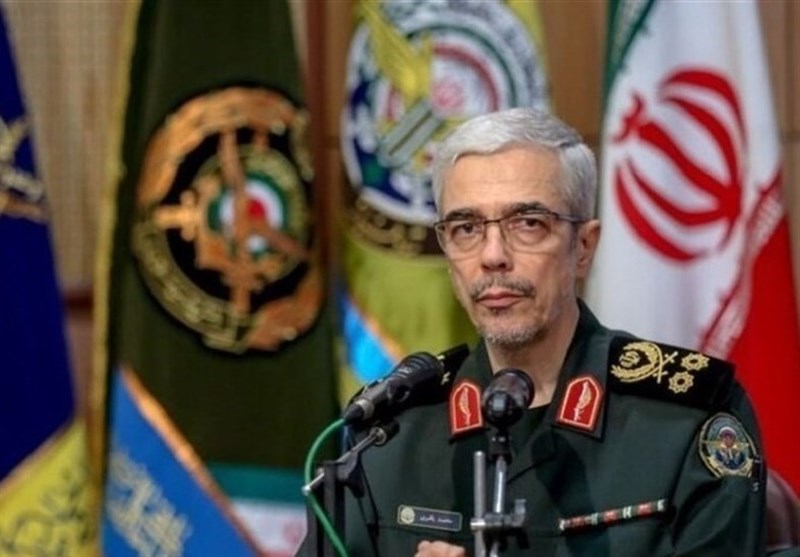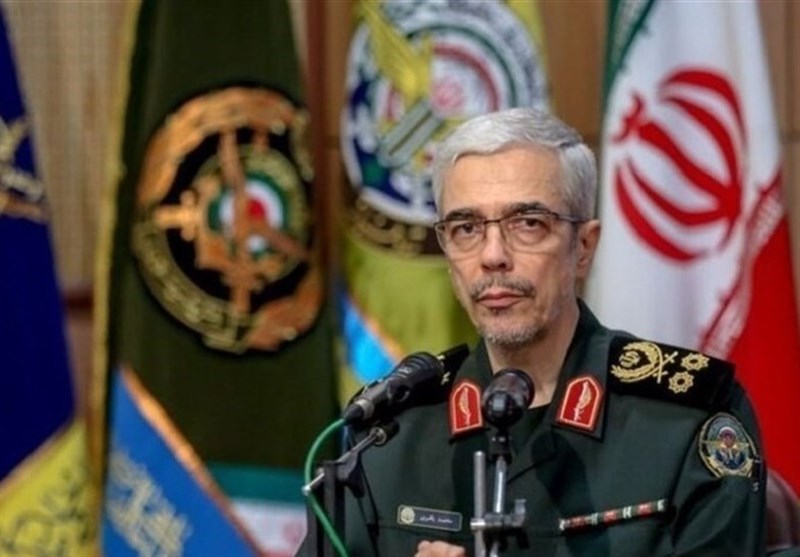 Iran's highest-ranking military commander said the armed forces do not skimp on interaction with the court and the organizations in charge of dealing with the case of a Ukrainian plane that crashed near Tehran in January 2020.
In a message released on Sunday, Chief of Staff of the Iranian Armed Forces Major General Mohammad Hossein Baqeri paid tribute to the victims of the doomed Flight 752 on the anniversary of its crash.
The plane was shot down with 176 people aboard on January 8, 2020, by Iran's air defenses, which mistook the aircraft for a military target amid military tensions between Tehran and Washington following the US assassination of Iran's Lieutenant General Qassem Soleimani in Iraq days earlier.
In his message, the top commander said the tragic incident deeply saddened the Iranian nation, the Leader of the Islamic Revolution, and the military forces.
Offering his condolences to the families of victims of the flight, Major General Baqeri said the General Staff of the Iranian Armed Forces has tried to act responsibly from the outset.
He also emphasized that while the judicial system and the competent courts are working on the case, the Armed Forces will continue to cooperate closely with the organizations in charge in this regard.
SOURCE: Tasnim