Iran criticizes Swedish government on Hamid Nouri case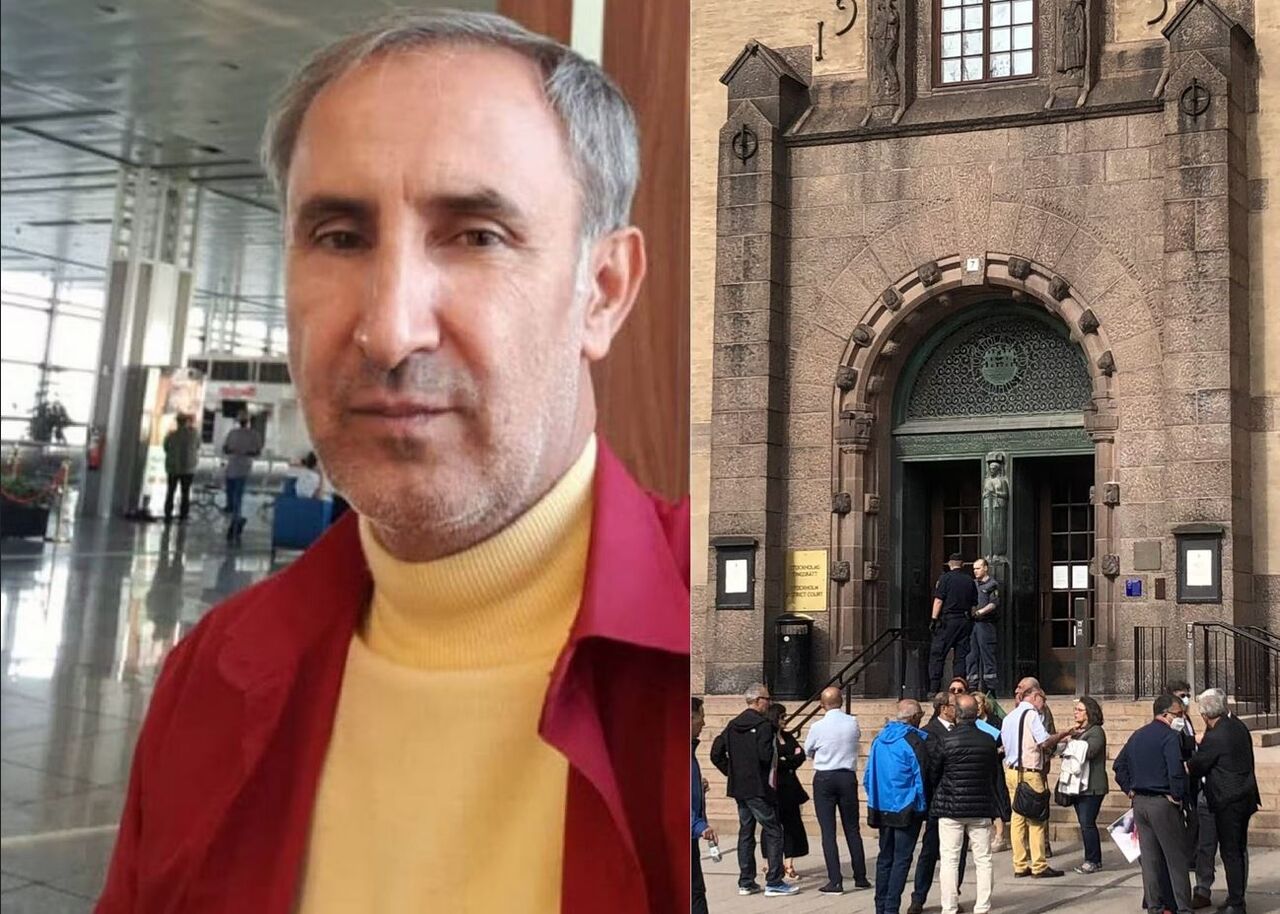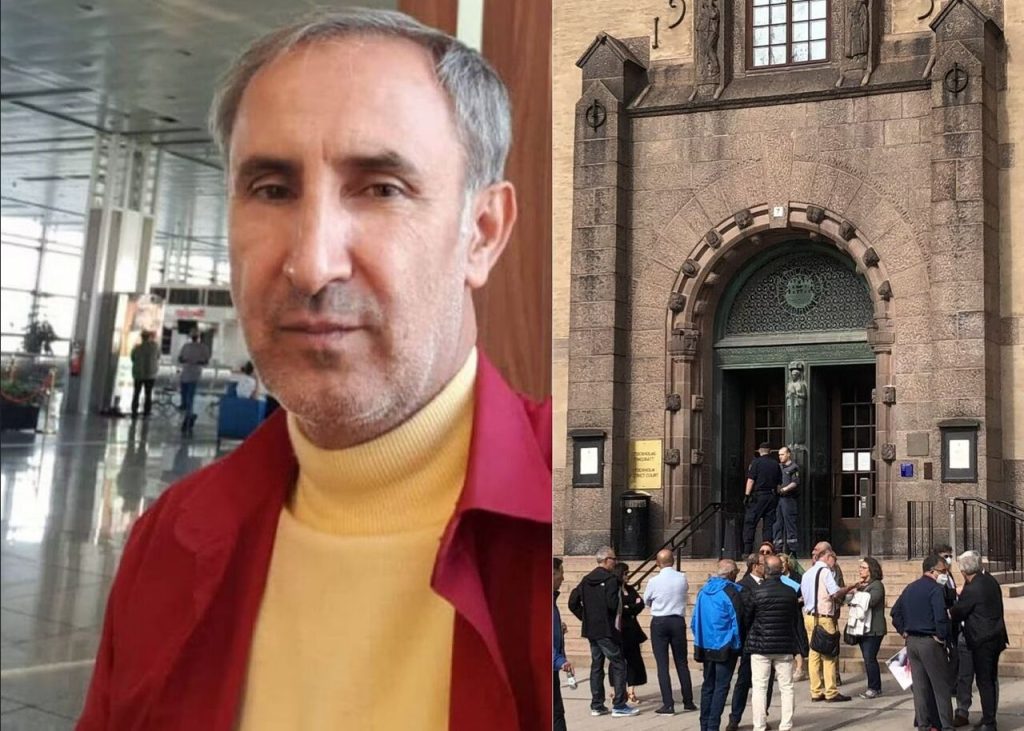 Kazem Gharibabadi said that the government of Sweden portrays itself as a human rights claimant, while it is itself a main violator of human rights.
Touching on Hamid Nouri's case in Sweden, Gharibabadi added that from the beginning of Hamid Nouri's arrest to the trial and issuance of a verdict against him, the Swedish government and judiciary have repeatedly violated Nouri's rights in varied manners.
Hamid Nouri has not witnessed a fair trial and was prohibited from contacting his family for a long period, he said, noting that Iranian citizen was extremely restricted from choosing a lawyer, and his prison conditions were so difficult.
Referring to the lengthy time of issuing the indictment of Hamid Nouri, which lasted over a year, Gharibabadi said that the Swedish judicial system has no documentation against the Iranian individual.
After the verdict against Nouri and his appeal, the Swedish judicial system rejected some lawyers he had introduced and asked him to introduce other lawyers, he further noted.
Noting that Sweden claims human rights, but has rejected Nouri's lawyers under various pretexts, he noted that it is unfortunate that the timing of the Swedish judicial system to deal with this case is also unfair.
He reiterated that Nouri has committed no crime and he is an innocent person in Swedish prisons, adding that the Swedish government should release him as soon as possible and pay him damages.
A few months ago, Hamid Nouri in an audio file said that he had been tortured while in custody and was denied medical care despite suffering from eye problems.
A Swedish court conducted a hearing based on the testimony of about 60 members of the terrorist organization MKO, who claimed that Nouri played the role of a prison guard nearly four decades ago.
The court did not allow any of the witnesses to testify in favor of the Iranian citizen.
Hamid Nouri has been imprisoned in Sweden since October 2019. He spent some of his incarceration terms in solitary confinement and was deprived of the right to choose a lawyer, contact or visit his family members, meet the so-called witnesses, and even visit a physician for health issues.
SOURCE: IRNA