Iran foreign policy focusing on maximum interaction with all nations: Pres. Raisi
Iran's President Ebrahim Raisi has said that his administration's foreign policy focuses on extensive interaction with all countries based on dignity, wisdom and expediency.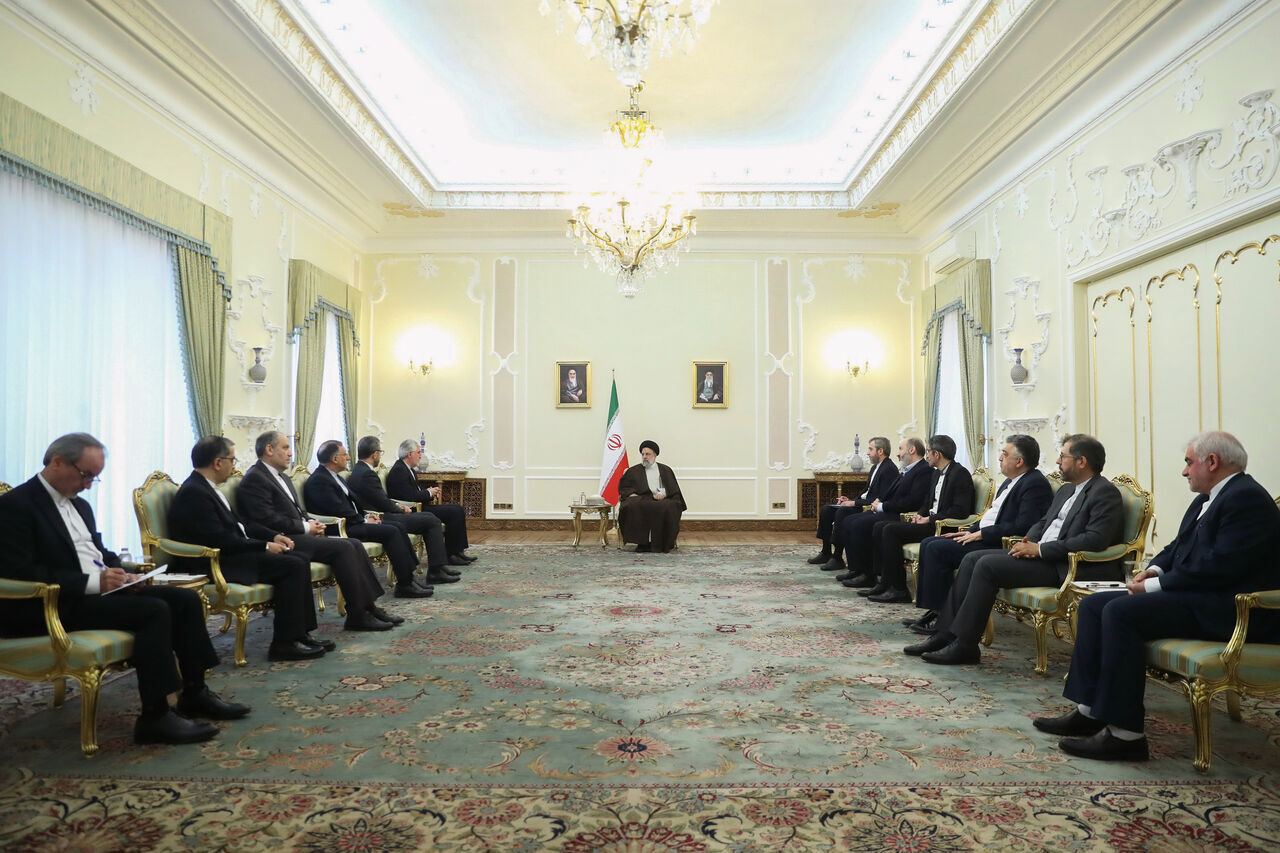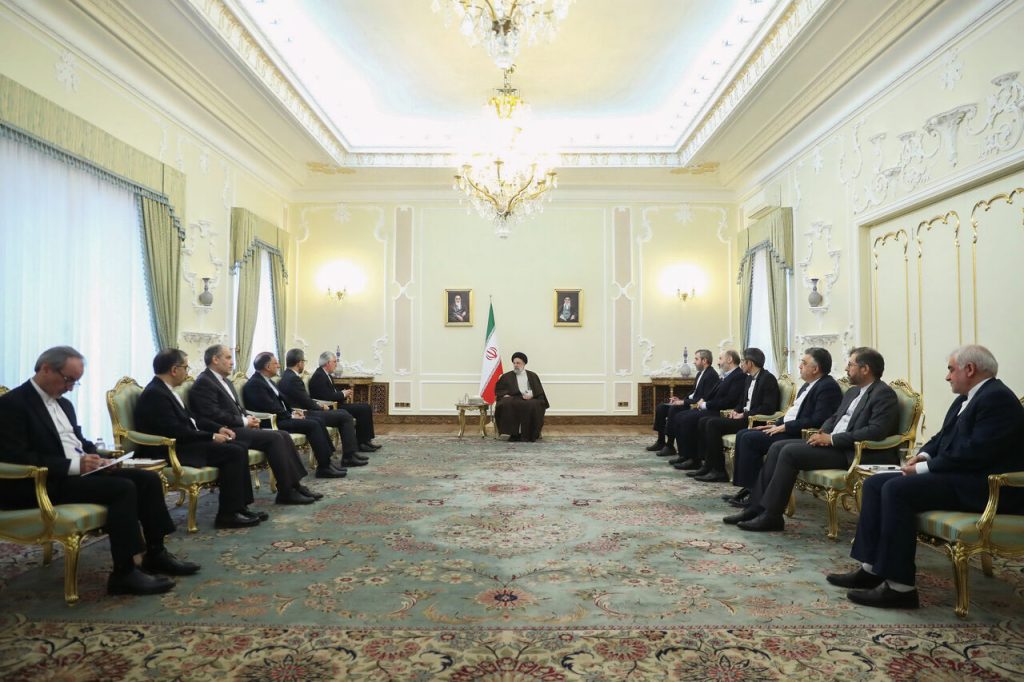 The president made the comment in Tehran on Wednesday during a meeting with the new Iranian ambassadors to ten countries ahead of their departure from Iran.
"Maximum and extensive interaction with all countries around the world based on three principles of dignity, wisdom and expediency is the main stance of the foreign policy of the government," Raisi said.
He also advised the ambassadors to prioritize the expansion of economic ties with the countries hosting their diplomatic missions, as "the first priority of the government is to enhance the economic power".
The president also called on the envoys to pay attention to the Islamic Revolution's values and make efforts to protect national interests.
The ambassadors stressed that they would make serious efforts to boost political, economic and cultural ties with their host countries.
The new envoys are set to launch their missions in Algeria, Burkina Faso, Japan and Kazakhstan, as well as the European states of Switzerland, Greece, Belarus, Croatia and Spain.
SOURCE: IRNA