Iran knowledge-based firms enjoy capacities to cooperate with Russia: Min.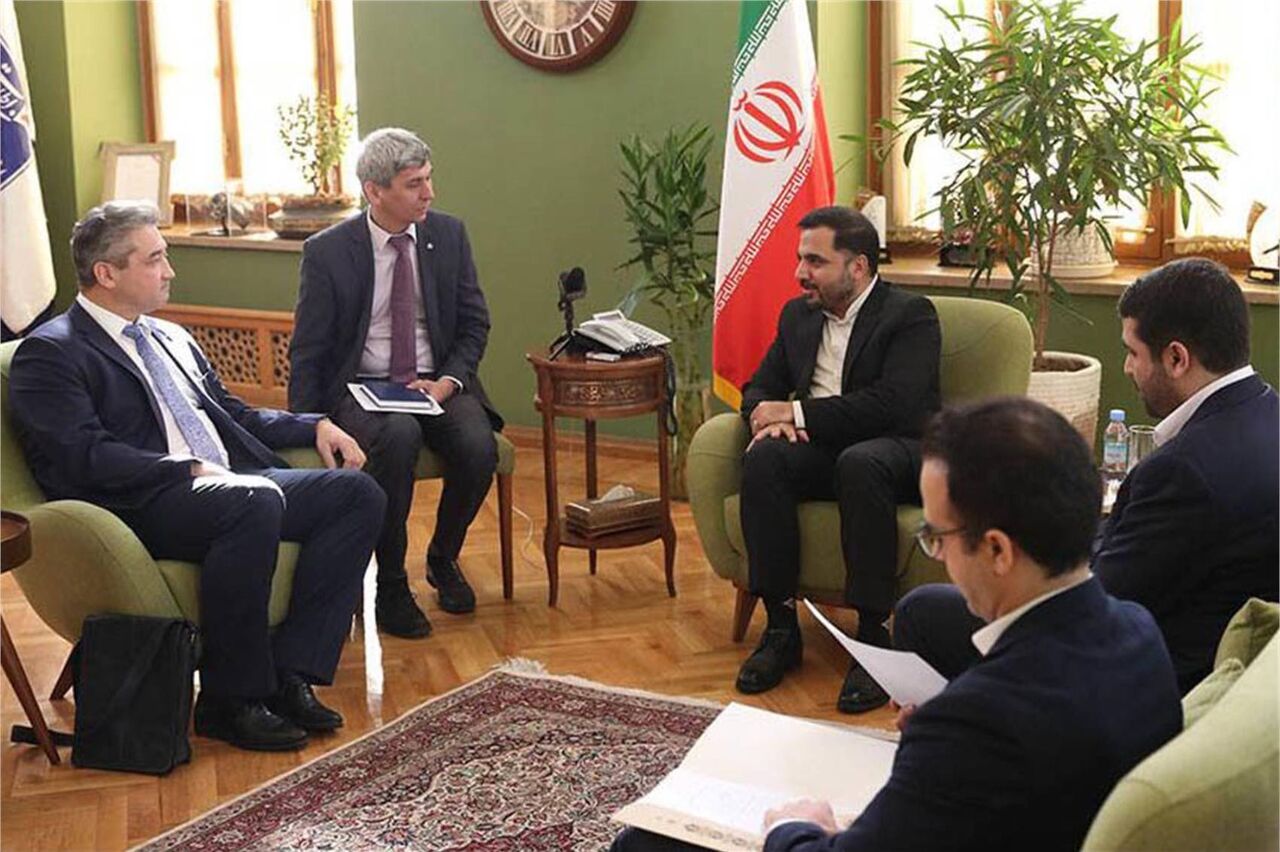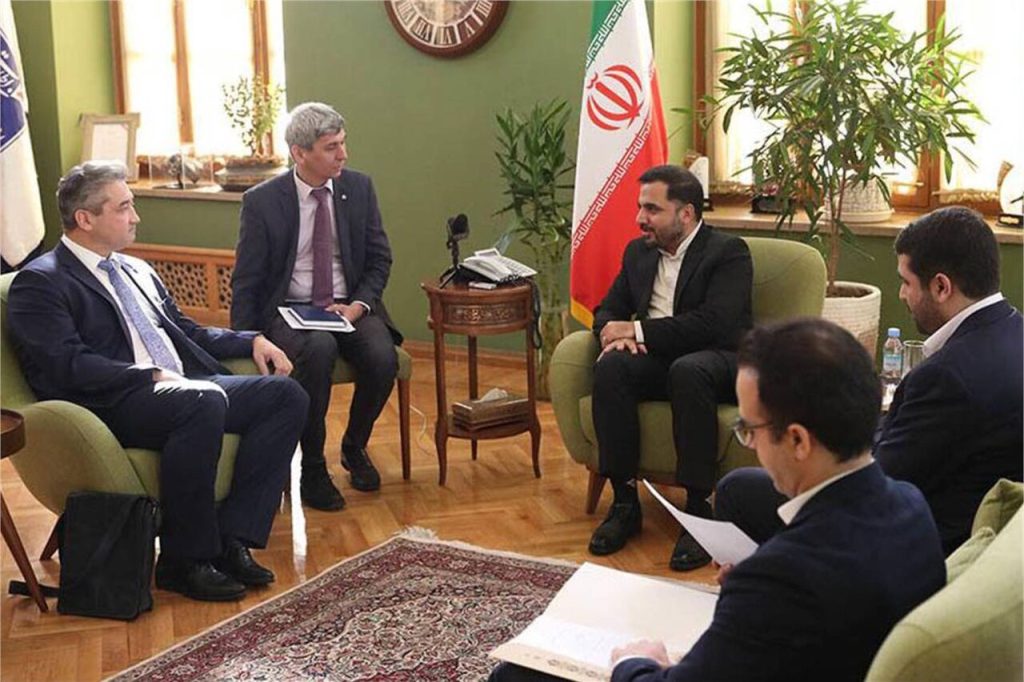 Minister of Information and Communications Technology of Iran Issa Zarepour has emphasized that there are knowledge-based companies in the Islamic country, which possess good capacities to kick off collaborations with Russian sides.
Zarepour made the remarks in a meeting with Deputy Minister of Digital Development, Communications and Mass Media of the Russian Federation Shoytov Alexander Mikhailovich, noting that parts of consensus reached during his summer trip to Russia have been ended up in contracts, but some others have not been yet implemented.
Describing research and development concerning the mutual consensus as an important issue in respect of cooperation with the Russian side, the Iranian official said that there are knowledge-based firms in Iran, which have good capacities to start different types of cooperation with the Russian sides.
As to joint ventures between Russia and Iran on fields related to his ministry, including telecommunication infrastructure and aerospace collaborations, he noted that the talks between the two countries would help remove obstacles in the way of such cooperation, suggesting formation of a joint permanent working group to pursue implementation of agreements.
The Russian deputy minister, for his part, referred to the growing pace of collaborations between Russia and Iran in respect of telecommunications and information technology, saying that a team of representatives from Russian companies are accompanying him in the visit to Tehran; so, the delegation is ready to discuss issues of mutual interests.
As a result of the imposition of sanctions on Russia, we have planned to manufacture our required equipment inside the country in a certain period, and we can utilize capabilities of Iranian companies to this goal.
During the visit to Tehran, the Russian and Iranian sides are scheduled to hold talks on development of telecommunication infrastructure, investment in technologies as well as improvement of export of Iran's technological products to Russia.
SOURCE: IRNA