Iran launches restoration project for key UNESCO site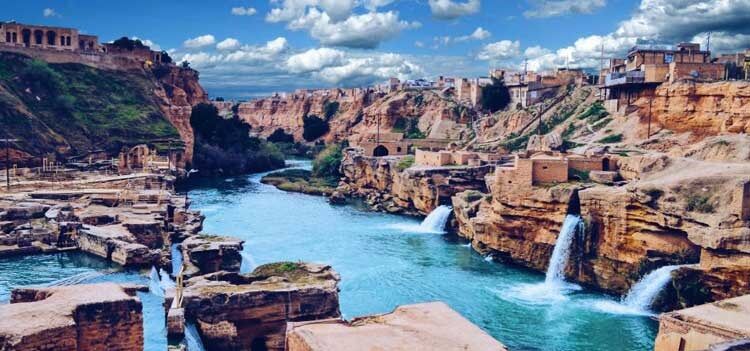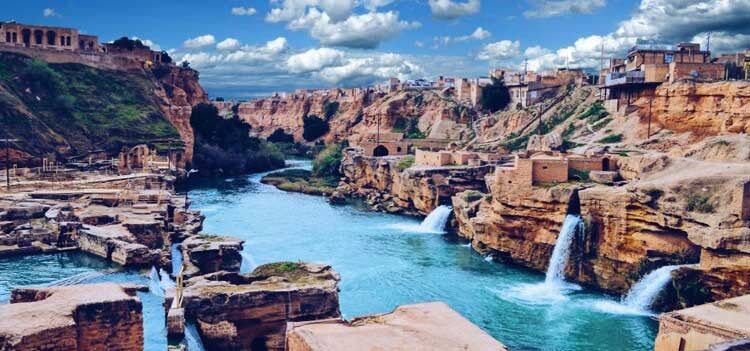 Iran has launched a major restoration project for the Shushtar Historical Hydraulic System, an ancient irrigation network located in southwestern Iran that has been registered on the list of World Heritage Sites of the United Nations' cultural agency UNESCO.
An official from Iran's Ministry of Cultural Heritage, Tourism and Handicrafts (MCTH) said on Sunday that restoration project on Shushtar Historical Hydraulic System would cover maintenance and improvement works on its hanging wall, a partition located to the west of the site and a 1,700 year old tunnel, known as Boleiti.
Mohammad Hossein Arastouzadeh, who serves as head of MCTH's local department in the province of Khuzestan, where the UNESCO site is located, said the launch of the restoration project is a dream come true for cultural heritage advocates in Iran.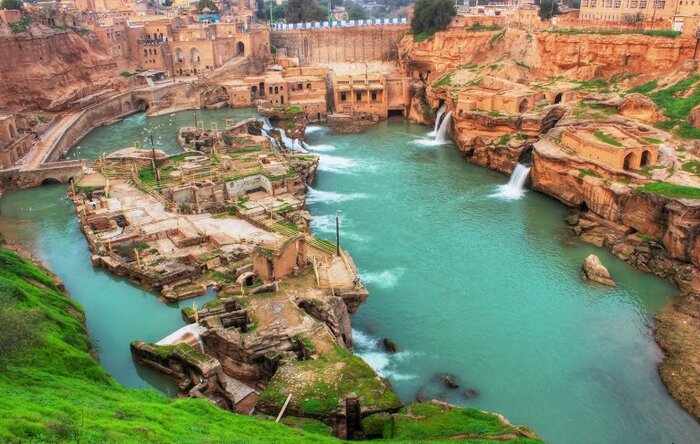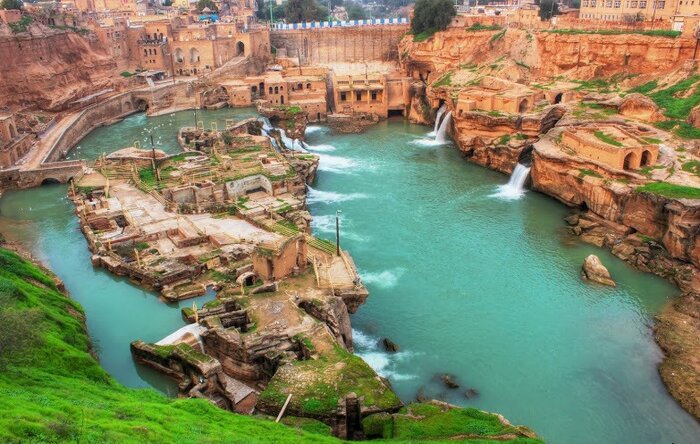 SOURCE: IRNA