Iran president urges need to implement agreements with Venezuela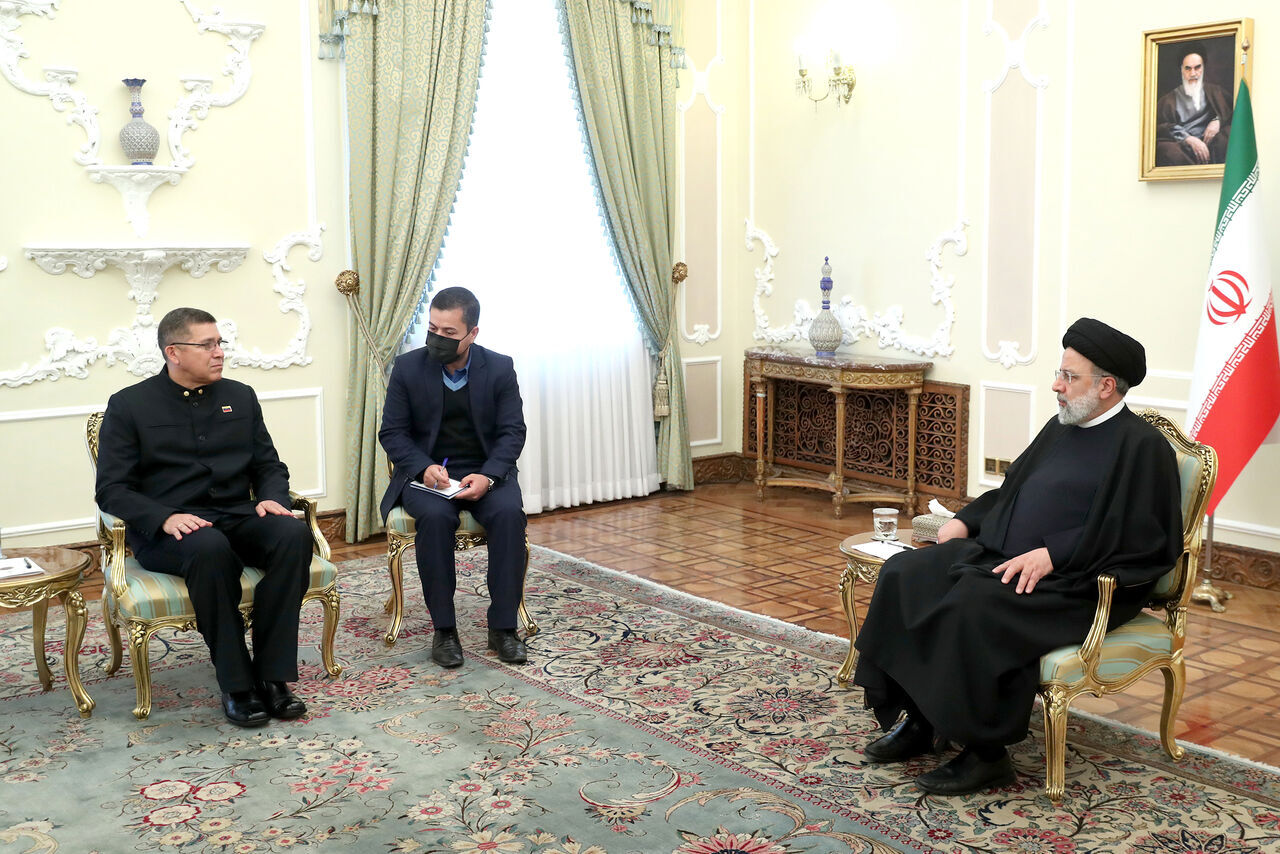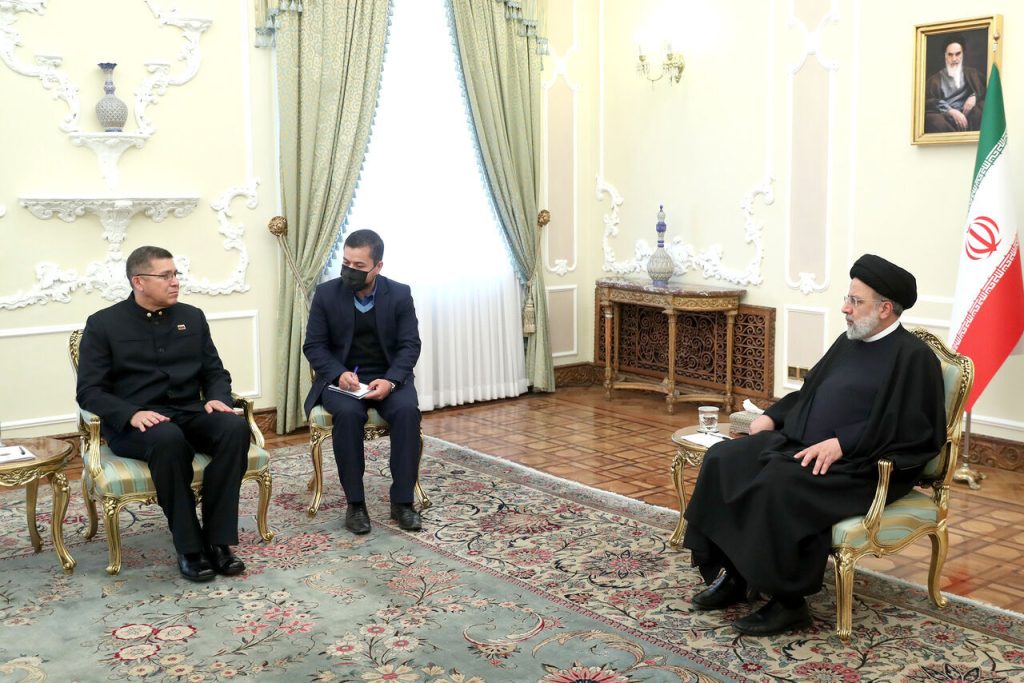 Iranian President Ebrahim Raisi on Sunday referred to already-signed agreements with Venezuela, noting that implementation of these agreements will help further expand cooperation between the two countries.
The remarks were made in a meeting in Tehran during which the new ambassador of the Bolivarian Republic of Venezuela to the Islamic Republic of Iran, José Rafael Silva Aponte, submitted a copy of his credentials to the Iranian president.
President Raisi said that in a visit to Iran by Venezuelan President Nicolas Maduro, the two presidents had constructive agreements which led to good agreements.
He expressed hope that during his mission in Tehran, the new Venezuelan ambassador will take steps to implement the already-signed agreements.
Noting that the independence seeking spirit of the Venezuelan people have turned them into an exemplary nation in the region, the Iranian president said that the desire of Americans for restoration of close relations with Venezuela is not because of friendship, but because of their need for energy resources.
The Venezuelan ambassador, for his part, conveyed the warm greetings of his country's president and people to the Iranian president and said that the Venezuelan government and nation have always been grateful for Iran's support.
He promised to do his best to enhance economic cooperation between the two countries during his tenure in Tehran.
SOURCE: IRNA