Iran reserves right to enrich uranium at 60%: MPs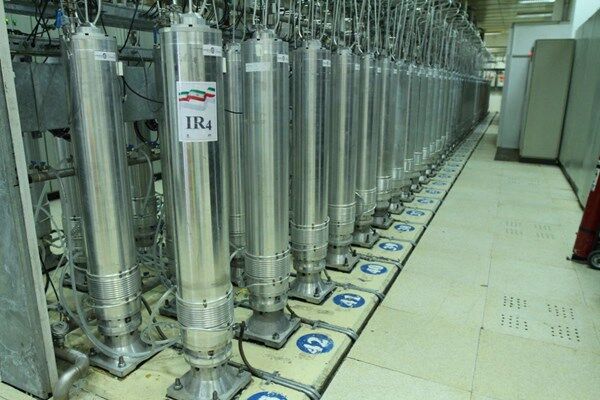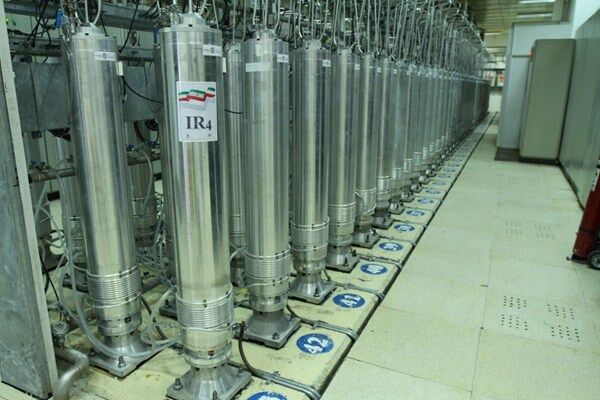 Two Iranian lawmakers have stressed that uranium enrichment at the 60 percent purity level is Iran's right to meet domestic needs concerning fuel, medicine, and other peaceful purposes.
National Security and Foreign Policy Commission of the Islamic Council Shahryar Heydari told IRNA on Sunday that the Iranian people will not wait for the Western states' decision to achieve nuclear advances.
As to the recent resolution by the Board of Governors of the International Atomic Energy Agency (IAEA) against the Islamic Republic, he said that the UN nuclear watchdog was a specialized entity to supervise the nuclear programs of all countries, but it did not act properly when it came to Iran and pursued political issues influenced by the Zionist and American lobbies.
The IAEA has conducted precise inspections of Iranian nuclear facilities and repeatedly verified the peaceful nature of Iran's nuclear program, he said, adding that issues raised on Iran are not facts; so, the Islamic Republic has times and again announced that the Board of Governors issues resolutions on Iran based on political subjects.
Since the nuclear activity is being pursued by the Iranian people and parliament and it is a part of the country's strategic policies, the government and the Islamic Consultative Assembly are determined to defuse the sanctions imposed by the West on Iran, he noted.
Ali-Reza Salimi, an Iranian legislator, told IRNA that the recent resolution against Iran is completely on the basis of political purposes and does not have any technical value.
Thus, the decision to increase the level of uranium enrichment up to 60 percent has been a good reaction from the Islamic Republic, because they should become aware that Iran will stand firm and powerful in the face of such moves, the parliamentarian underscored.
Iran requires 60% enrichment to be able to meet domestic requirements in terms of fuel, medicine as well as other peaceful purposes, he underlined.
He also questioned the policies of the IAEA in dealing with the peaceful nuclear program of Iran, adding that the UN nuclear watchdog does not assist Tehran in this respect.
SOURCE: IRNA