Iran, Russia Should Complement Each Other in Energy Market: Shamkhani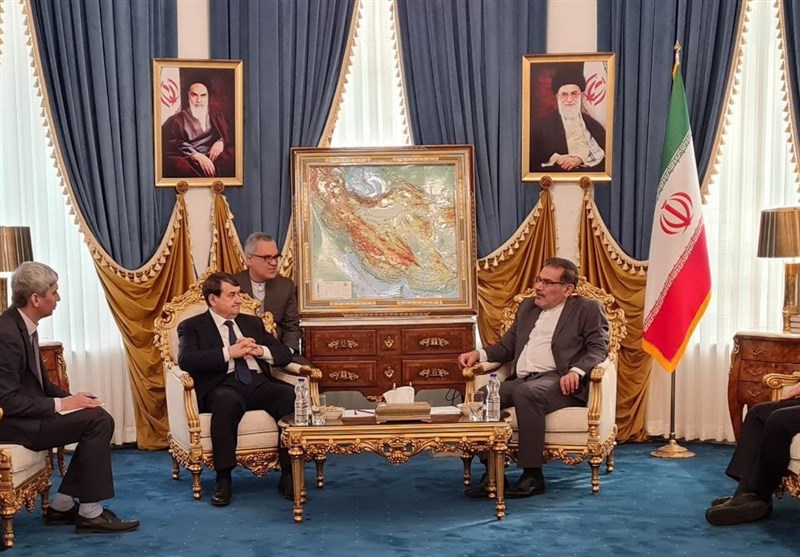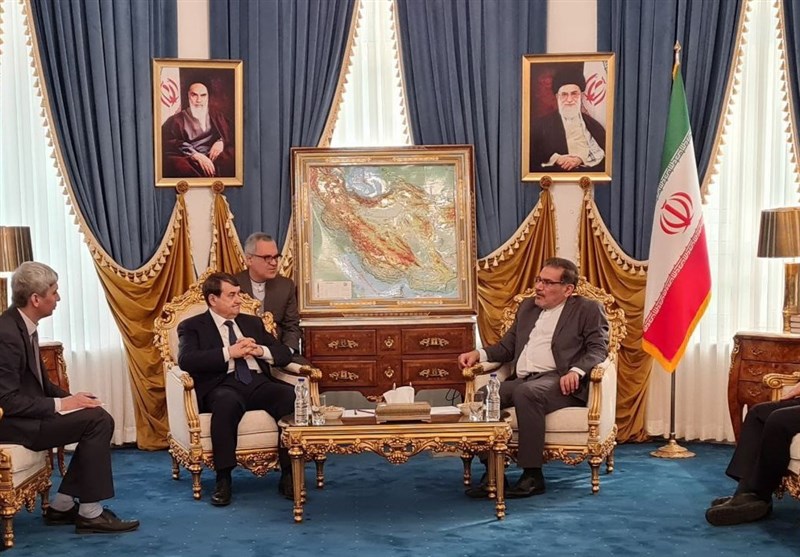 Stressing the need for Iran and Russia to play complementary roles in the international energy market, Secretary of Iran's Supreme National Security Council Ali Shamkhani hailed the growing economic relations between the two states.
In a meeting with the Russian president's aide, Igor Levitin, held in Tehran on Tuesday, Shamkhani said Tehran and Moscow are strengthening their economic cooperation in line with strategic agreements through constant efforts and a firm determination.
It is important that Iran and Russia play a complementary role in the global energy and transit markets, he added.
Shamkhani also highlighted the importance of accelerating the implementation of joint economic projects within the framework of the agreements reached between the two countries' presidents, Press TV reported.
According to Shamkhani, the US-led unilateral sanctions hinder the expansion of relations between countries and escalate regional and global crises.
He also called for the formation of joint bodies to counter the restrictive measures, saying the targeted countries should make use of the international potential to counter the sanctions.
Levitin, for his part, pointed to the strategic impact of completing the North-South railway project, saying it is a top priority for Moscow to quickly start the operational measures related to the completion of the Rasht-Astara railway.
He said that Iran enjoys great capacities in the energy and transit sectors, and Russian firms are keen to invest in Iran's infrastructural projects.
The Russian official also referred to the two countries' agreements to develop trade relations using national currencies, saying the two countries' economic and banking officials have adopted the necessary mechanisms to evade the sanctions.
SOURCE: Tasnim