Iran, Saudi Arabia Establish Close Cooperation in OPEC after Relations Thaw
Pointing to the close cooperation between Iran and Saudi Arabia in decision-making in the Organization of Petroleum Exporting Countries (OPEC) and OPEC Plus, Iran's oil minister said that the two neighboring countries will accelerate their cooperation in OPEC after the thaw in rela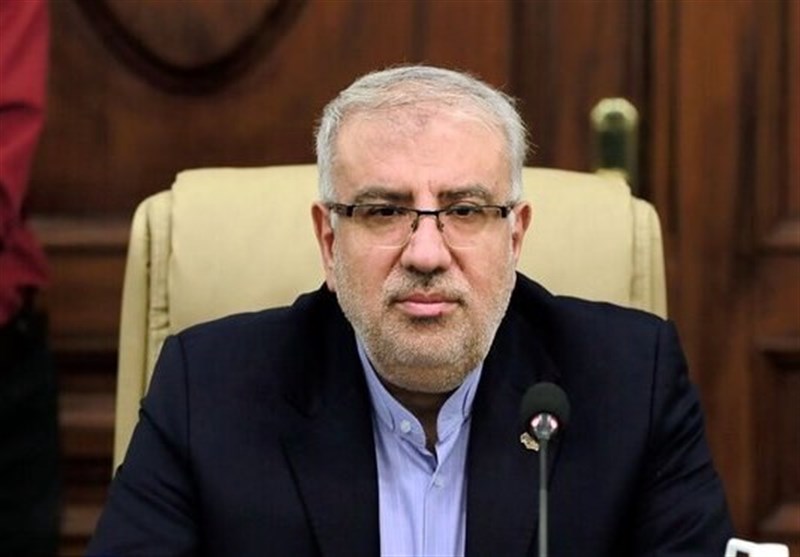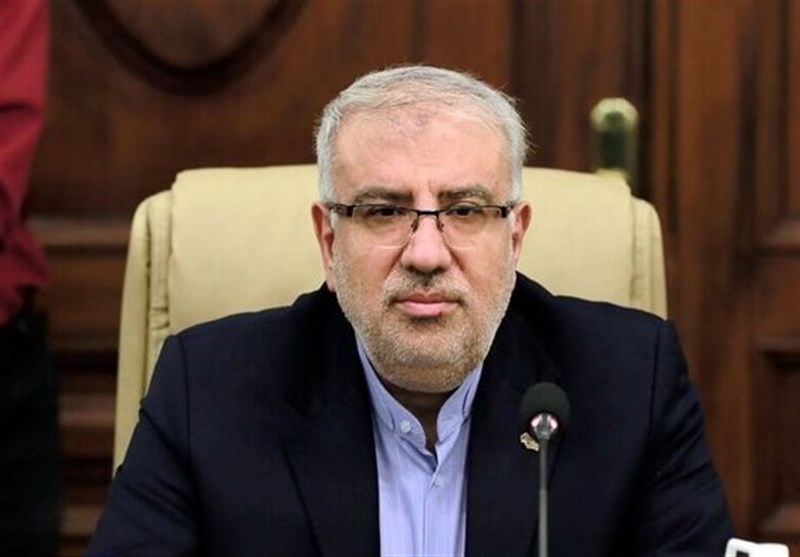 Speaking on the sidelines of the unveiling ceremony of crude oil and gas condensate deposit certificate at Iran Energey Exchange (IRENEX), Javad Owji pointed out that an expert-level study has been conducted at IRENEX for more than a year in order to use domestic investors and public participation for selling crude.
Presently, Iran's oil exports volume is the highest figure compared to the previous two years, he said, adding that his ministry has taken giant strides in spurring the export of crude to the international markets.
The Oil Ministry has presently concluded $40 billion and $4.5 billion worth of contracts separately with major Russian oil companies and it is hoped that these agreements would finalize in the very near future, he added.
Elsewhere in his remarks, Owji pointed to the recent diplomatic agreement reached between Iran and Saudi Arabia and said that Iran has close cooperation with Saudi Arabia in OPEC meetings.
Iran and Saudi Arabia agreed on Friday to re-establish relations after seven years.
SOURCE: Tasnim