Iran, Turkey Hold Consular Commission Meeting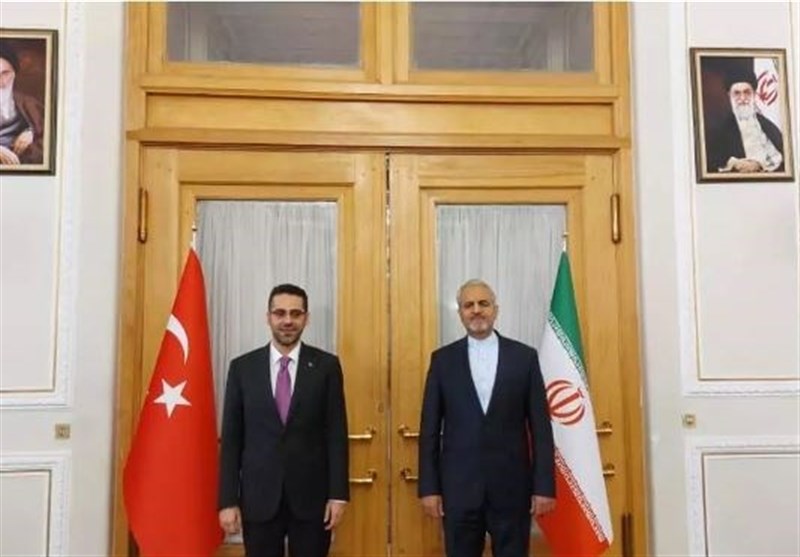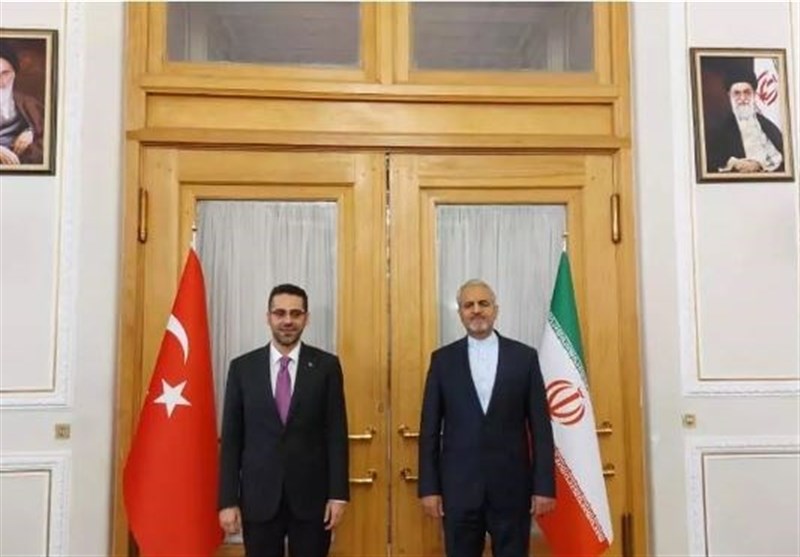 TEHRAN (Tasnim) – Diplomats from Iran and Turkey attended the 19th edition of the Joint Consular Commission of the two countries at the Ministry of Foreign Affairs of Iran.
Deputy Foreign Minister for Consular, Parliamentary, and Iranian Expatriates Affairs Alireza Bigdeli and Turkish Deputy Foreign Minister for Consular and Administrative Affairs Yasin Akram presided over the meeting, held in Tehran on Sunday morning.
The meeting was also attended by the representatives of the justice ministries and international police departments of the two countries as well as relevant organizations.
The participants discussed the consular issues of Iran and Turkey, including the issues of students, tourists, transit drivers, detainees, borders and police as well as extradition of convicts, facilitation of services on borders, resolution of the problems of expatriates of the two countries, and recognition of documents issued by the two governments.
The two sides underlined the important role of popular ties in bilateral relations between Tehran and Ankara. They also agreed that such issues must be monitored and resolved through regular consultations between the two countries.
SOURCE: Tasnim