Iran Voices Concern over Violence in Brazil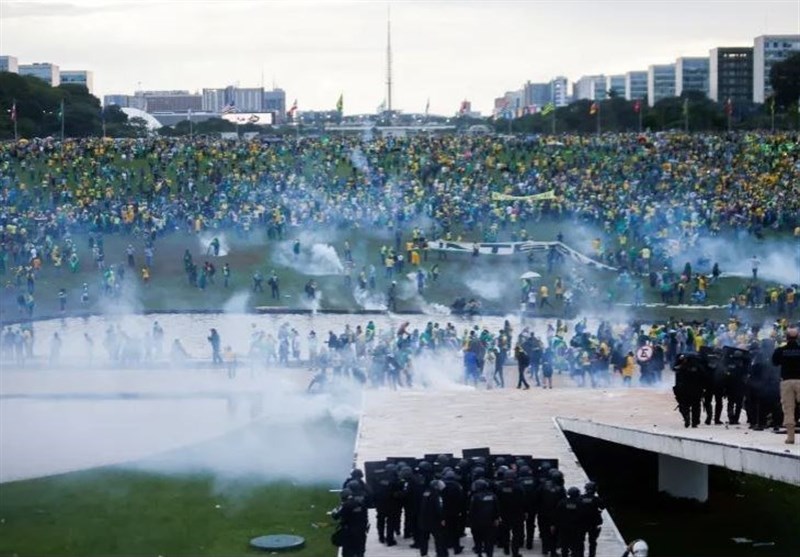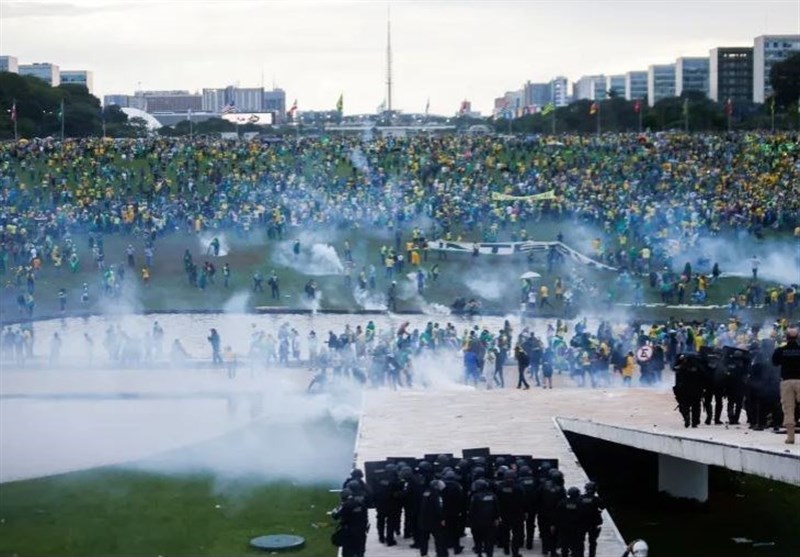 The Iranian Foreign Ministry expressed concern about the eruption of violence and storming of government buildings in Brazil, calling for respect for the rule of law as a new government has taken office in the South American nation.
In a statement released on Monday, Foreign Ministry Spokesperson Nasser Kanaani expressed concern about acts of violence, rioting, destruction of public property and attack on democratic and government institutions in Brazil.
Iran underlines the necessity of maintaining stability and security and respect for the rule of law in Brazil under an administration resulting from the vote and will of people, he added.
Police in Brazil have arrested hundreds of people and wrested back control of the country's Congress, presidential palace and Supreme Court from rioting supporters of former President Jair Bolsonaro.
The Brazilian Police said at least 300 people had been detained in the capital, Brasilia, after the rampage by thousands of Bolsonaro's supporters who refuse to accept his election defeat – a grim echo of the invasion of the United States Capitol two years ago by die-hard supporters of former President Donald Trump.
The leaders of Brazil's three branches of government have called for calm "in defense of peace and democracy" and said they "reject the terrorist acts and criminal, coup-mongering vandalism that occurred".
SOURCE: Tasnim