Iran's Raisi urges speedy development of 'strategic' Makran coasts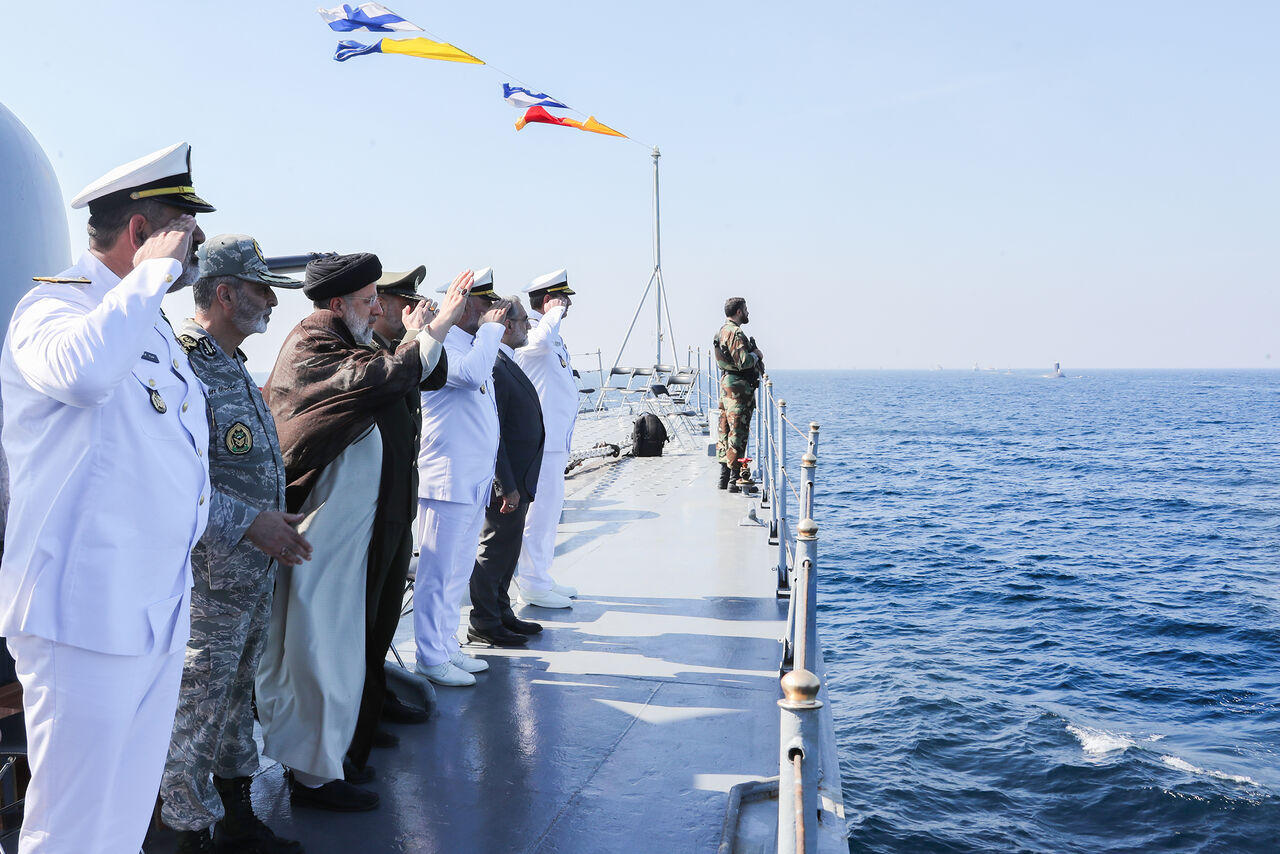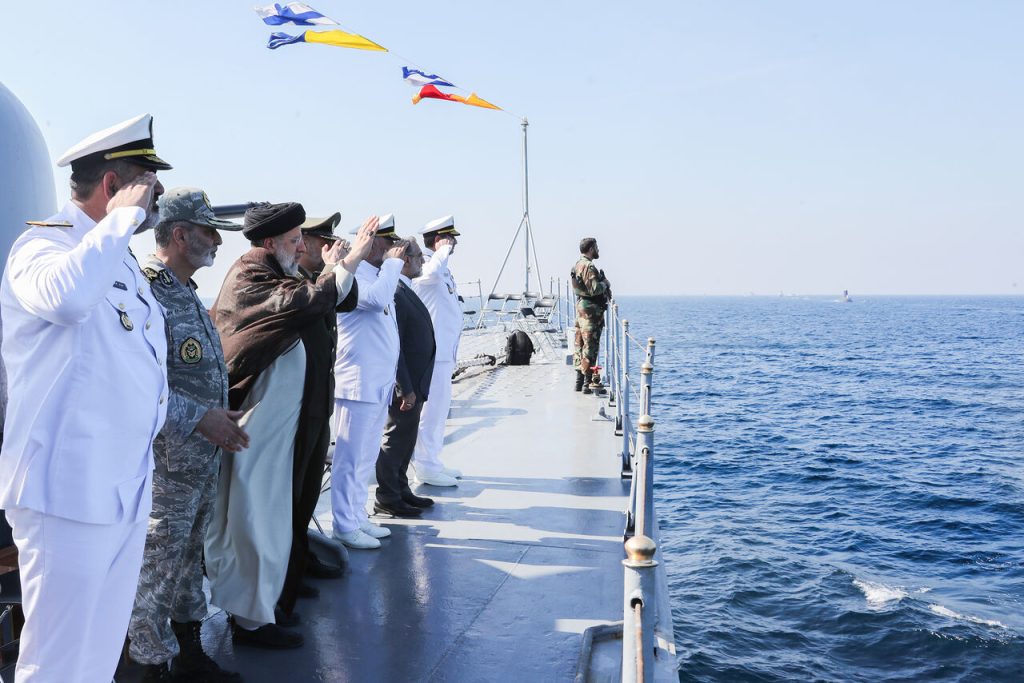 Iranian President Ebrahim Raisi has called for a speedy development of the country's southeastern coasts along the Sea of Oman which is referred to in history books as Makran.
Raisi said on Sunday in a speech in Jask in the southern province of Hormozgan that people in the relatively impoverished region could benefit from government and private sector plans for the development of Makran coasts.
"There is a huge potential in Makran coasts which can turn these coasts into a very important and economically strategic zone for trade, tourism and manufacturing in the country," Raisi said in an address to the people of Jask.
Makran is an Iranian historical territory that stretches along the Sea of Oman from mountains located to the west of Jask all the way to the southwestern regions of Pakistan's Balochistan province.
Iran has built major maritime and business facilities in various regions in Makran in recent years, especially in Chabahr port which is a major trade gateway between the Indian Ocean and landlocked countries in Central Asia.
Also on Sunday, Raisi toured the Iranian Navy's base in Jask and get acquainted with the force's subsurface, surface and aerial capabilities.
SOURCE: IRNA