Iraqi PM underlines historic ties with Iran amid Persian Gulf misnomer row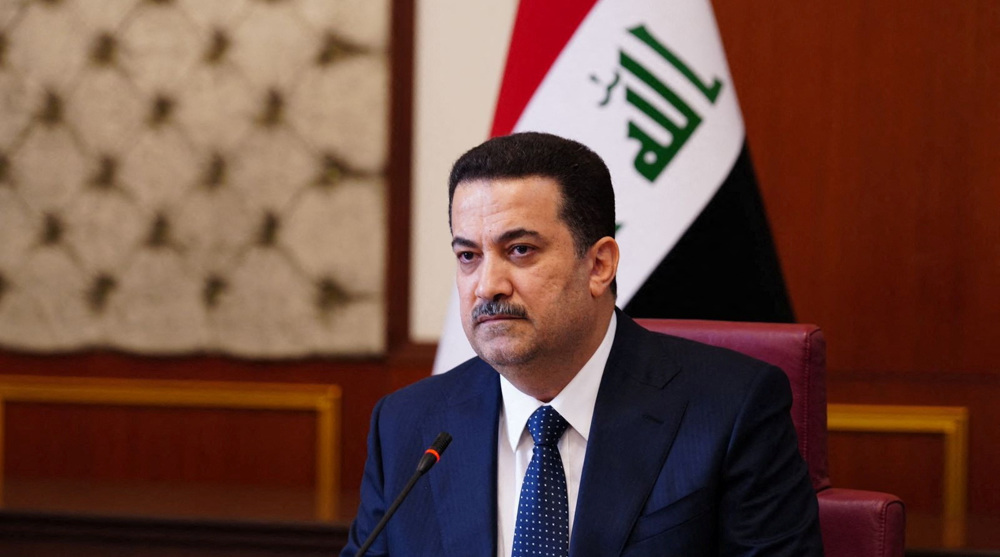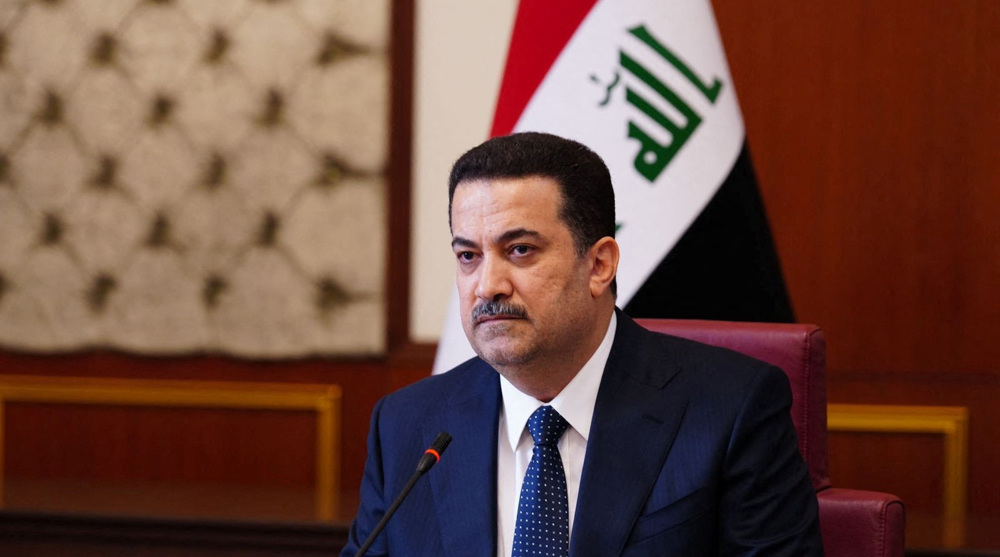 Iraqi Prime Minister Mohammed Shia' al-Sudani has underlined historic ties with Iran after the Iranian Foreign Ministry summoned the Arab country's ambassador to Tehran to protest the use of the distorted name for the Persian Gulf at a regional football competition. 
Sudani described the Baghdad-Tehran relations as deep-rooted and historic, stressing that the common border between the two neighbors extends for more than 1,200 kilometers and they enjoy cultural, religious and social commonalities, the National Iraqi News Agency reported.
"Tehran has been supportive of political developments in Iraq following a change in the country's political system in 2003," the Iraqi premier noted.
"Iran assisted Iraq in the fight against the Daesh terrorist group. The two countries maintain positive relations, and their cooperation and relations are away from interference in each other's domestic affairs."
SOURCE: Press Tv