IRI Navy planning to dispatch vessels to Panama Canal: Cmdr.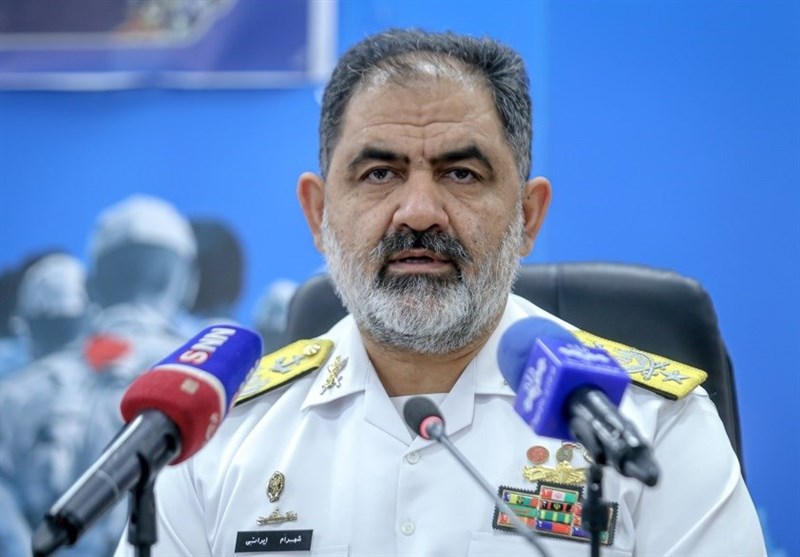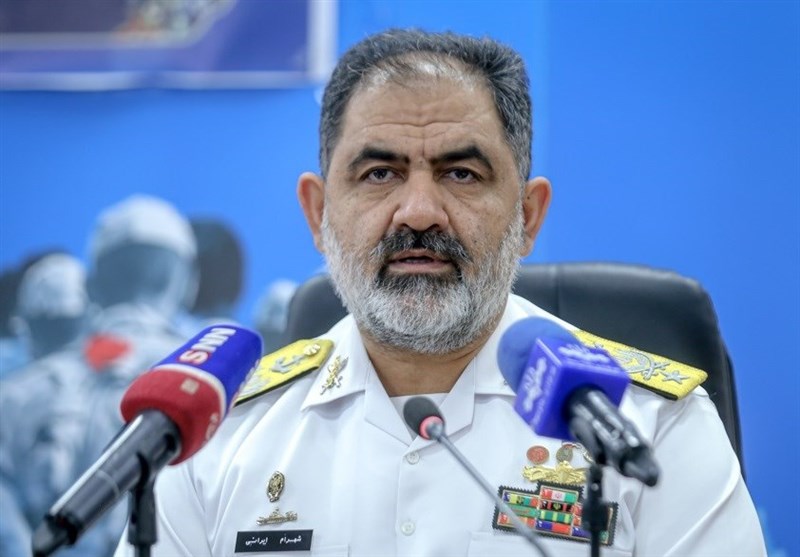 The Islamic Republic of Iran Navy has been present in almost all strategic straits throughout the globe except two, so it paves the ground for dispatching vessels to one of them this year and the other one in the future, an Iranian commander said.
Speaking at the first national conference on maritime civilization in Konarak on Wednesday, Commander of IRI Navy Rear Admiral Shahram Irani called for a more powerful presence of the navy fleets in international waters, including the Panama Canal.
The Panama Canal is an artificial 82 km waterway in Panama that connects the Atlantic Ocean with the Pacific Ocean and divides North and South America.
The maritime capacities should be utilized to pave the way for materializing the Islamic-Iranian civilization, he said, noting that his forces are showcasing manifestations of Iran's might.
The IRI Navy vessels have succeeded in being present in the Pacific Ocean for the first time in Iran's history, he said, explaining that Australia and France made some threats against Iranians to break the regulations they themselves have issued but the Iranians stood firm in the face of such threats.
Irani went on to say that the Iranians started shipping prior to other states in particular the Europeans, so Iran should revitalize the might in this respect.
As the Supreme Leader of the Islamic Revolution stated, the IRI Navy is in fact a strategic force, he said, mentioning that the navy is present in different areas and plays an effective role at the international level.
The first national conference on maritime civilization is being held in Konarak, Sistan and Baluchestan Province, on Wednesday and Thursday.
The conference consists of specialized panels such as the naval force and the development of the Makran coast, the land-use planning of the coast, economy, trade, maritime sustainable development, entrepreneurship, and knowledge-based production, geopolitics, security, diplomacy, and maritime defensive geography.
SOURCE: IRNA