Keeping mute on terrorist attacks in Iran to enhance terrorism: Foreign Ministry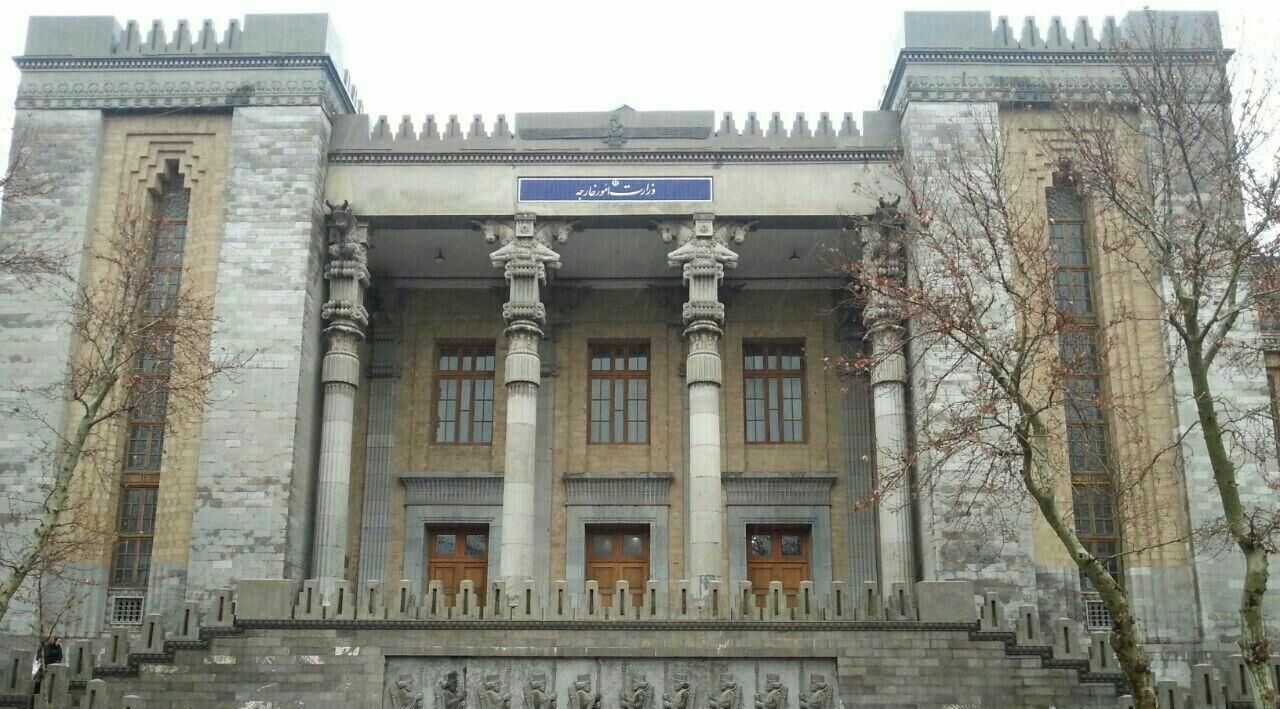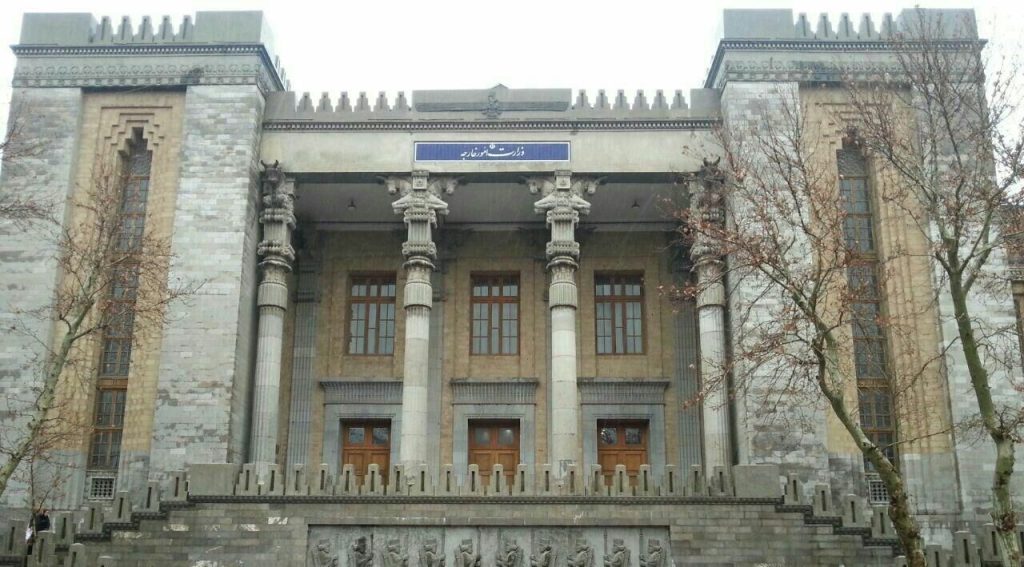 Iran's Foreign Ministry has issued a statement, underlining that the silence of foreign promoters of the unrest and violence in the Islamic country in the face of recent terrorist attacks in some cities will encourage terrorists and terrorism throughout the world.
The Saturday statement says that the great nation of Iran and the international community have witnessed the killings of innocent civilians as well as security forces in Izeh, Isfahan, and Mashhad in recent days.
Condemning the heinous terrorist attacks in which some Iranians, including women and children, were killed or wounded, the Foreign Ministry expressed condolences to the mourning people of Iran.
Undoubtedly, the purposeful silence of foreign promoters of violence and unrest in Iran in reacting to the clear terrorist operation in some cities will encourage terrorists and enhance terrorism throughout the globe.
The blind killings of innocent people in the cities over a couple of days after a recent similar massacre of worshippers at the holy shrine of Shah Cheragh in Shiraz, Fars Province, prove that the enemies of the Islamic Republic and the Iranian nation are trying to cover up their criminal nature behind a fake mask of sympathy with the great nation.
In accordance with international norms and regulations, terrorism is condemned in any form, time, and place; thus, the international community and organizations are tasked with condemning the recent terrorist attacks in Iran and do not provide extremist movements and rioters with safe haven in order to promote unrest, xenophobia, tension, and riot.
The Islamic Republic of Iran reserves the right to file lawsuits against terrorists and the governments supporting them in line with international laws and regulations.
The diplomatic apparatus of the Islamic Republic will continue its round-the-clock efforts and apply its diplomatic capacities to protect Iranians' rights at the international level.
SOURCE: IRNA