Network Financing, Supplying MKO Teams in Iran Smashed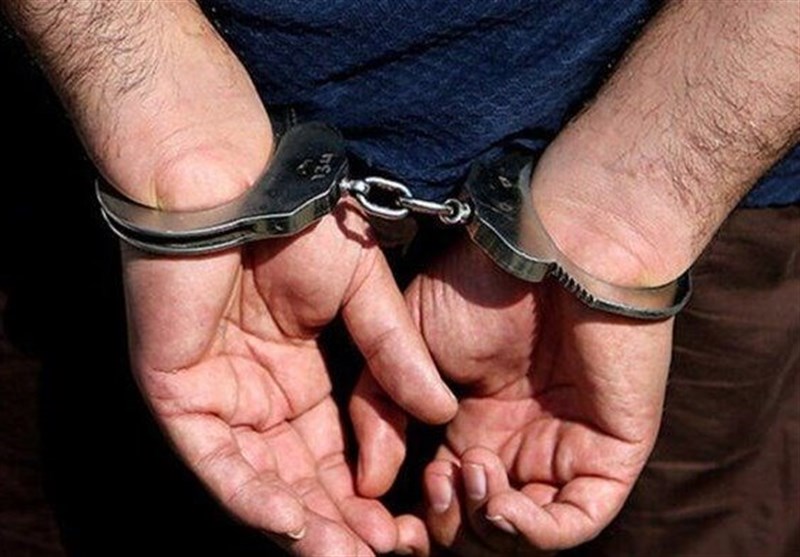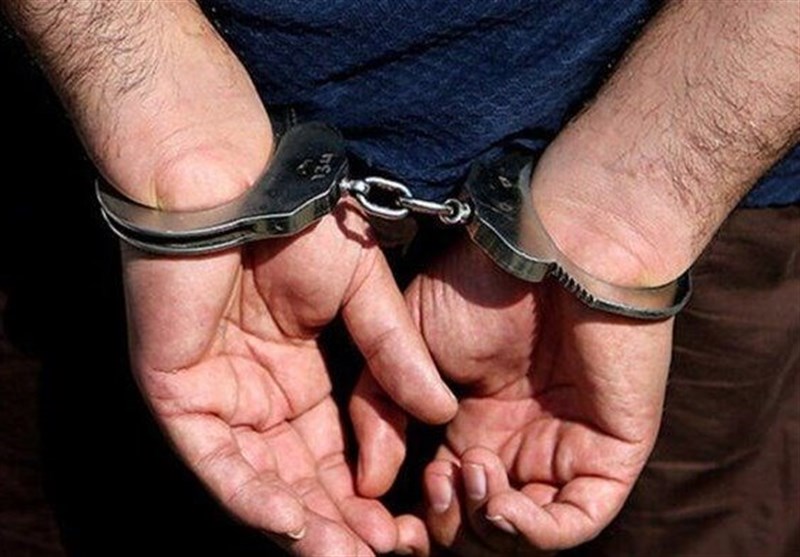 The Iranian Intelligence Ministry busted a major network that had been providing financial support and equipment for the operational teams of the terrorist Mojahedin-e Khalq Organization (MKO) in Iran.
The Intelligence Ministry said in a statement on Monday that six main members of the major network have been arrested in simultaneous operations in several provinces of Iran.
The widespread network was tasked with transferring money from abroad with complicated money-laundering methods and supplying various equipment to the operational and terrorist teams of the MKO in Iran, the statement said.
The ringleader of the network, named Ali Mohammad Dowlati, is an important element of the MKO terrorist group that owns offices and institutions in the United Arab Emirates and the Netherlands, the statement added, noting that he supported the operational terrorist teams and provided the necessary financial and logistical support for them in cooperation with Albania, the UAE and the Netherlands.
It also noted that Dowlati had contacts with several intermediaries affiliated with the MKO inside Iran, oversaw the process of money transaction via multi-layered money-laundering methods, delivered money, weapons, ammunition and technical and communication gear to the terrorist teams, and even recruited thugs for participation in riots in Iran.
One of the elements that has been arrested is the father of an operational member of terrorist teams that had been captured around three years ago, and whose affiliation with a major industrial university of Iran resulted in a massive onslaught by the hostile media against the Iranian security and judicial organizations, it added.
The ministry said a probe has been conducted into the network and their middlemen, adding that the elements residing abroad will be prosecuted by Interpol on charges of financing terrorism and organized money-laundering.
The Intelligence Ministry warned the countries hosting the MKO terrorists, including Albania, the Netherlands and the UAE, that the presence of MKO, whose nature is based on crisis and crime, will only aggravate the illegal and terrorist activities in any country.
SOURCE: Tasnim