President Raeisi: Iran ready to play active, constructive role in ending war in Ukraine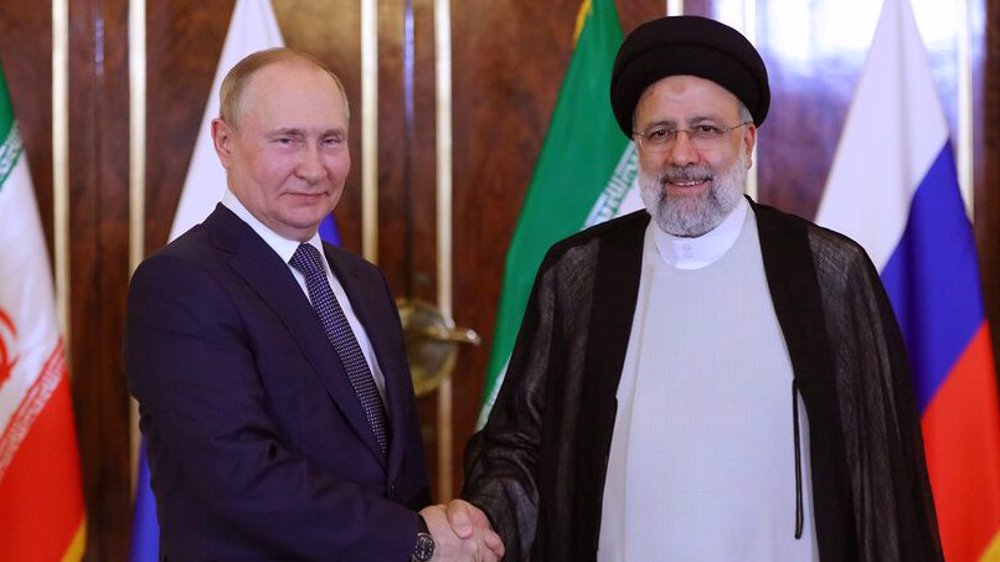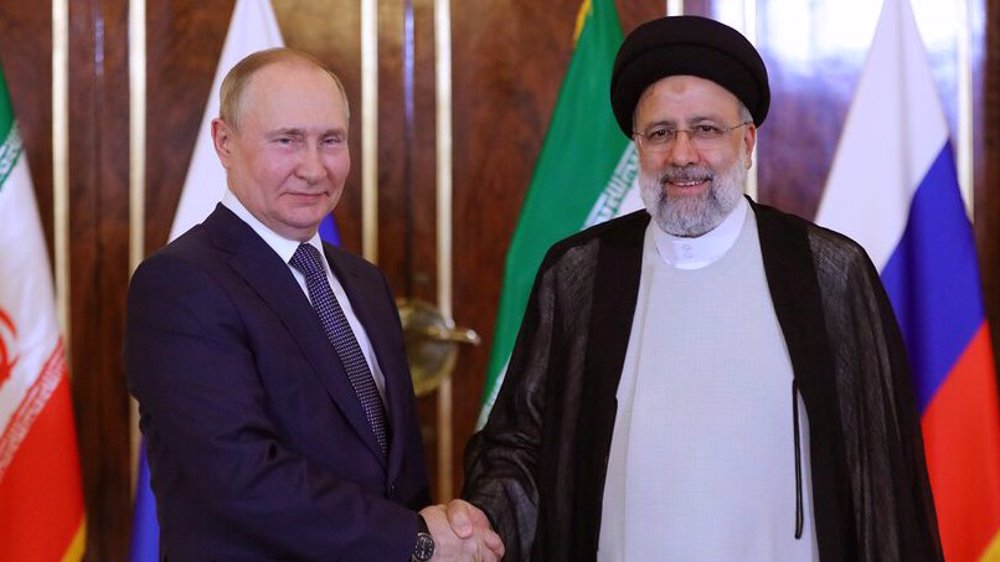 President Ebrahim Raeisi assures his Russian counterpart Vladimir Putin of Iran's preparedness to play a positive intermediary role in ending the 11-month-long war between Russia and Ukraine. 
Raeisi came up with the proposal during a telephone conversation with the Russian head of state on Wednesday.
The Islamic Republic, the Iranian chief executive said, was ready to play an active and constructive role toward ending the hostilities and establishing peace in the ex-Soviet Republic.
Moscow says it started the war in order to defend the pro-Russian population in the eastern Ukrainian regions of Luhansk and Donetsk against persecution by Kiev, and also to "de-Nazify" its neighbor.
Russia holds that the West's anti-Russian agendas, including its eagerness for inclusion of Ukraine in NATO — and, therefore, the Western military alliance's expansion right up to Russia's borders — forced Moscow to launch the war on the ex-Soviet Republic.
The Iranian proposal came while, ever since the beginning of the war, Ukraine's Western allies, led by the US, have been pumping Kiev full of advanced weapons and slapping Russia with a slew of sanctions, steps Moscow says will only prolong the conflict.
Last month, the United States agreed to Ukraine's persistent demand to provide it with American Patriot missile systems. And no earlier than on Tuesday, the Pentagon said the US would soon begin to train scores of Ukrainian troops on how to deploy and maintain the military hardware.
SOURCE: Press Tv