Russia, China denounce US-led move to oust Iran from UN women's body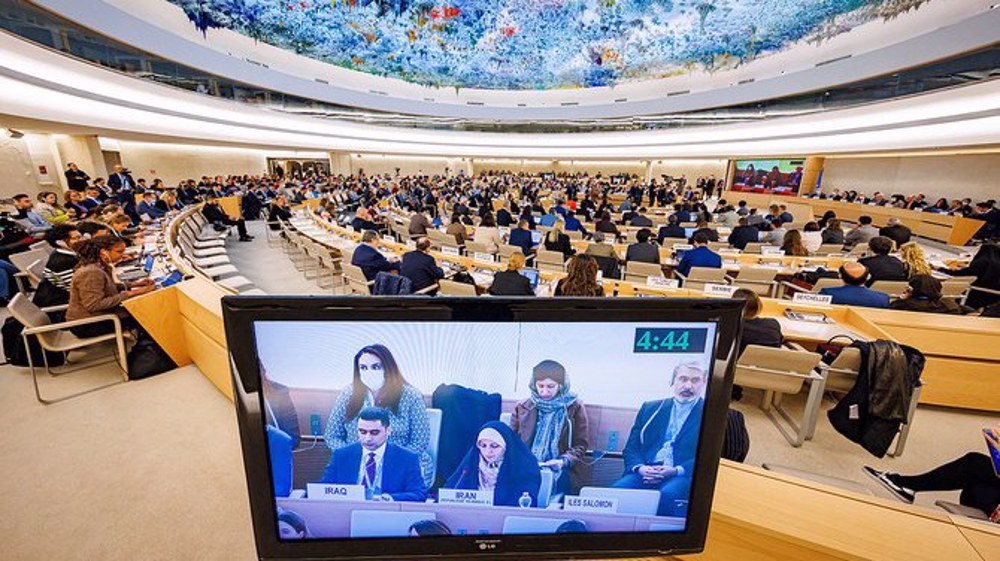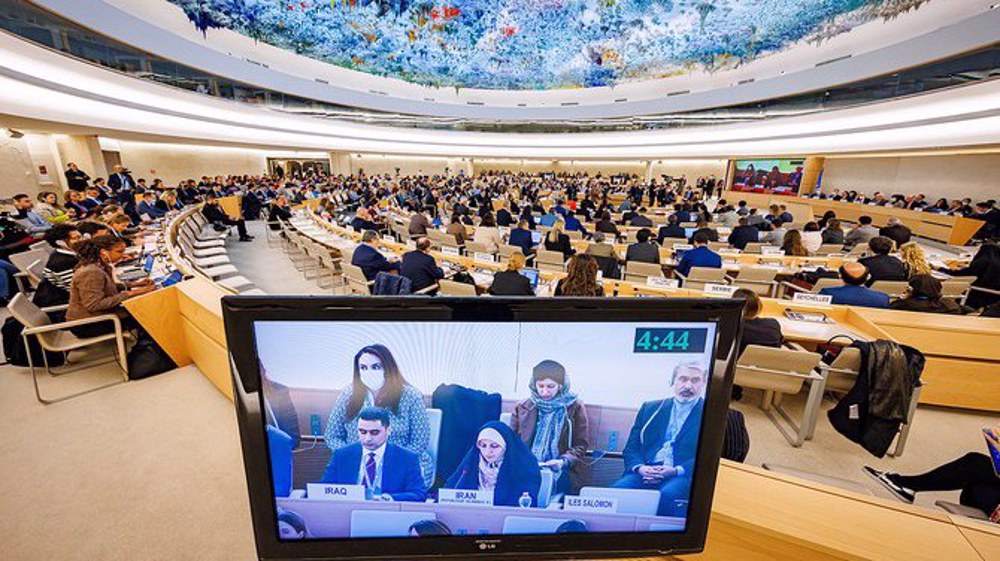 The move to oust the Islamic Republic of Iran from the United Nations women's rights body at the behest of the United States on Wednesday has been strongly censured by a number of countries.
The 54-member UN Economic and Social Council (ECOSOC) adopted a resolution drafted by Washington to "remove with immediate effect the Islamic Republic of Iran from the Commission on the Status of Women for the remainder of its 2022-2026 term."
Speaking during the session, the Russian envoy to the UN denounced the move to expel Iran from the women's commission, saying the Western states are used to "destroying international structures."
He said the membership of France and England in the Commission on the Status of Women (CSW) "should be investigated" because of the" harsh treatment of women" in those countries.
Hitting at the organizers of Wednesday's vote, the Russian representative said they must take a look at their human rights records.
"After the murder of Ashli Babbitt on the day of the attack on the US Congress building, did Western democracies demand removal of the US," he asked.
Venezuela's ambassador to the UN also slammed what he termed the "political action" of the US against the Islamic Republic of Iran, which he said represents an "attack on the United Nations Charter."
China's representative said Iranian women are worried about illegal sanctions imposed by the United States against their country, calling the US-led move "blatant bullying, hypocrisy and double standards."
He said Iran is the victim of a selective approach to human rights, which has nothing to do with cooperation with human rights mechanisms.
The representatives of Brazil, Pakistan and Syria also criticized and opposed the exclusion of Iran from the UN women's rights commission.
Before the vote on Wednesday, Iran's ambassador to the United Nations, Amir Saeid Iravani, slammed the US move to oust Iran from the CSW as illegal, describing the country as a bully.
Iran's removal from the commission came less than a year after it began its four-year term on the CSW, almost three months after 22-year-old Mahsa Amini died while in police custody, an incident that triggered deadly riots in the country, aided and abetted by Western states.
Last week, US ambassador to the United Nations Linda Thomas-Greenfield in a tweet emphasized that the Iranian government "should not be" on the UN panel, terming it "the right thing to do."
In response, Iran's delegation to the UN in a letter to UN secretary general Antonio Guterres blasted the "illegal" push to throw out Iran from the commission on "false allegations and fabricated assumptions."
"This illegitimate request indicates yet another attempt by the US to exploit the UN system to further its political agenda," Iravani wrote in the letter, warning that it will set a "dangerous precedent."
SOURCE: Press Tv