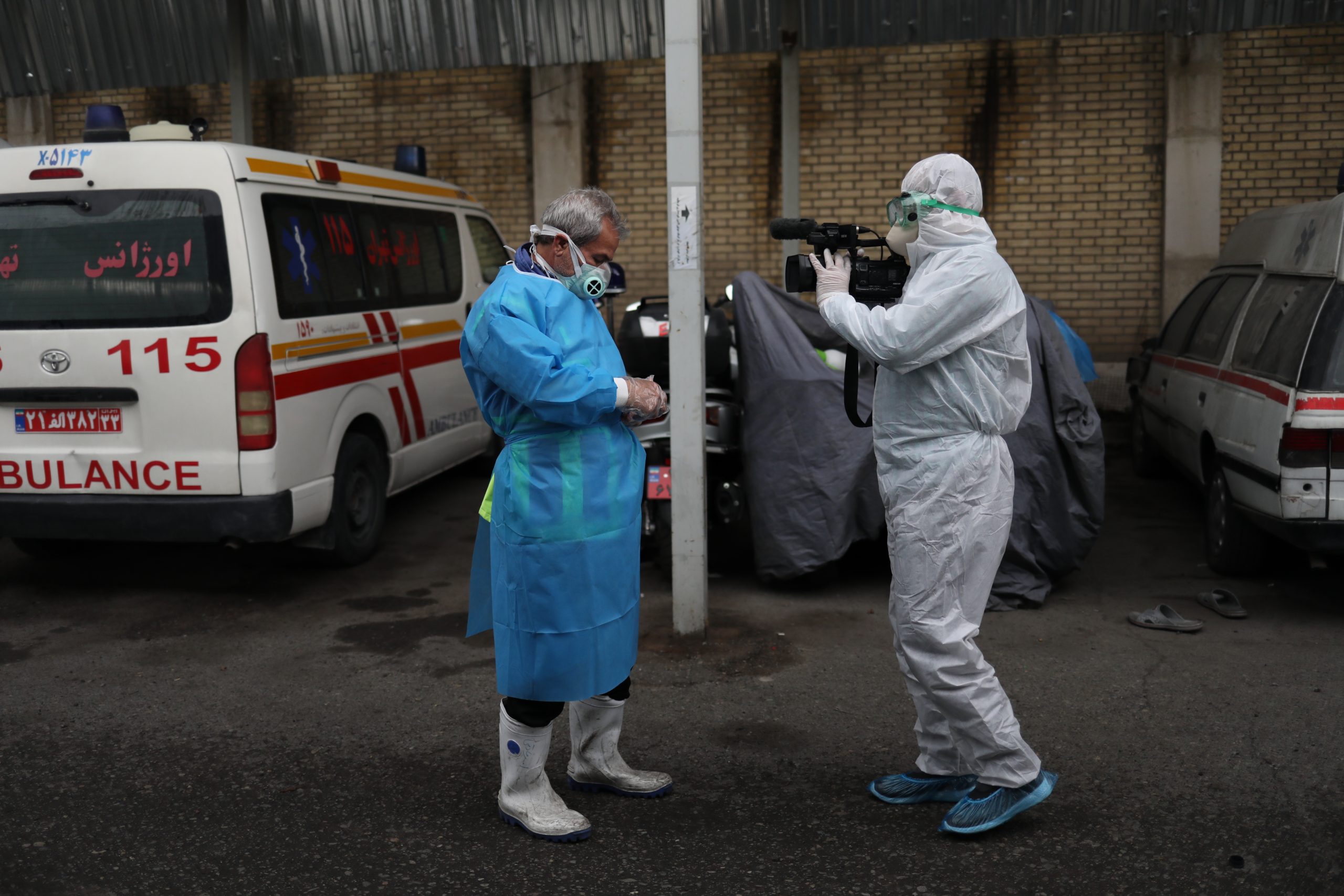 WANA Coverage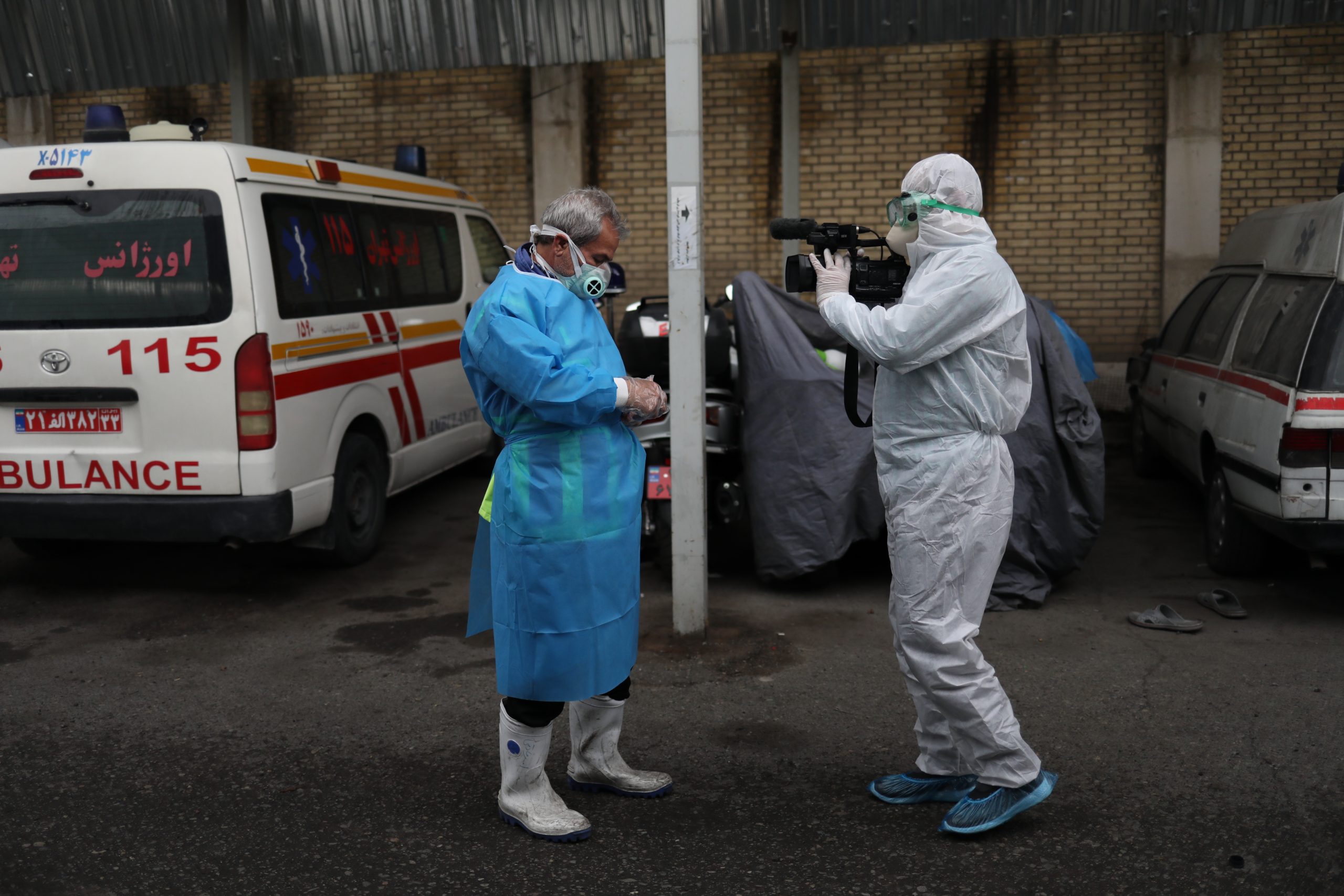 Globally significant events are occurring in Iran on a daily basis. These stunning and significant events are constantly observed by our team.
As a vast and important country in the region with a high volume of political news, high-ranking authorities from around the world visit Iran frequently. Moreover, there are numerous recreational, cultural, scientific, and sporting events that are highly attractive to international audiences. Upon your request, we will update you daily with these programs and important events. For more information on every event, and to find out how WANA would cover them, please contact us.
WANA produces its content based on your needs and requests, delivering them to you conveniently. Our experienced team utilizes up-to-date technologies in the field of news to provide access to footage of every event taking place in Iran. Additionally, our prime access all across the country guarantees WANA will provide the best services. Furthermore, we have accumulated a very rich and diverse archive accessible to you through booking by date and subject, and WANA will promptly deliver the requested materials.
---
NEWS COVERAGE STAGES
Contact the WANA service department
With WANA's help you can find your reporter in Iran
Creating a suitable environment for the reporter
Covering the event by WANA / NEWS & FEATURE
Editing & sending the package to you in the shortest time
You or your team can come to Iran with the help of WANA to cover the events
Contact us to get news visa
Arrangements for interviews will be made by WANA producers
---
WANA News Coverage is Everywhere