Trump's criminal prosecution will serve humanity: Iran on Soleimani martyrdom anniv.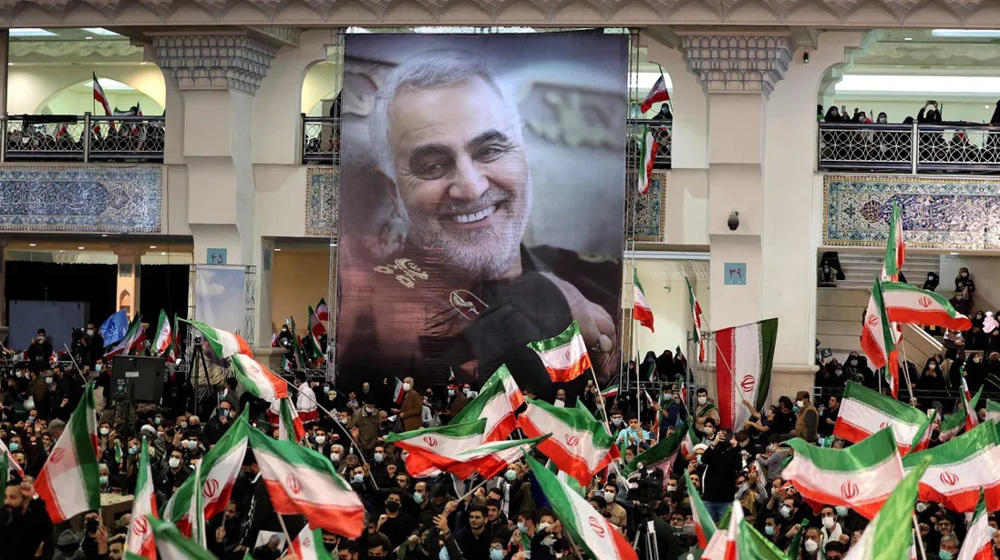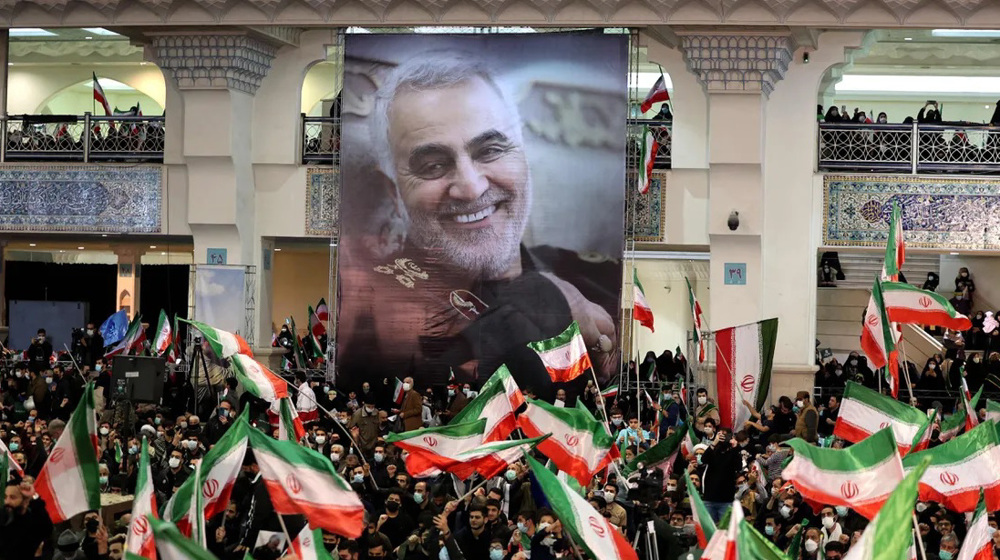 Iranian Foreign Ministry spokesman Nasser Kan'ani says holding former US president Donald Trump to account for the assassination of Iran's anti-terror commander General Qassem Soleimani would be "a service to humanity."
Kan'ani said in a series of tweets ahead of the third anniversary of General Soelimani's assassination that the world-renowned commander was a hero in the fight against terrorism and managed to destroy the Daesh terrorist group.
He said General Soleimani disrupted US plots to change the region's geography in its own favor at the cost of shedding the blood of thousands of innocent women and children.
"A fair trial over the former US president's crime would be a service to humanity," he added.
Kan'ani described the assassination as a "disgraceful act" taken by "the godfather of international terrorism."
The resistance is now stronger than before General Soleimanis' assassination and is determined to punish the murderers of the "anti-terror hero," he said.
General Soleimani, commander of the Quds Force of Iran's Islamic Revolution Guards Corps (IRGC), and his Iraqi trenchmate Abu Mahdi al-Muhandis, the second-in-command of Iraq's Popular Mobilization Units (PMU), were martyred along with their companions in a US drone strike on January 3, 2020.
Then-President Donald Trump directly authorized the strike, which was carried out near Baghdad International Airport.
The two anti-terror commanders were tremendously respected and admired across the region for their instrumental role in fighting and decimating the Daesh Takfiri terrorist group in the region, particularly in Iraq and Syria.
SOURCE: Press Tv