West resorts to human rights to derail JCPOA talks: Iran MP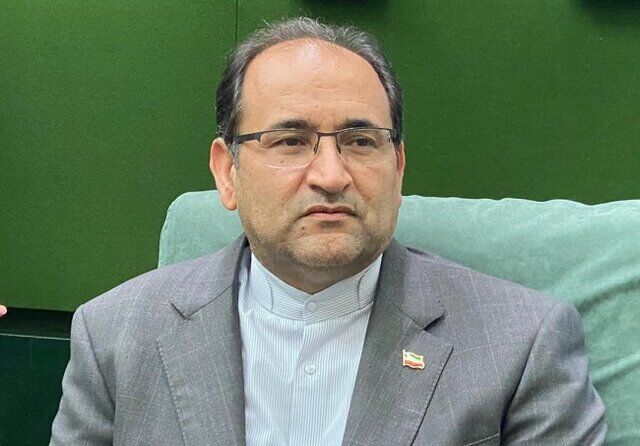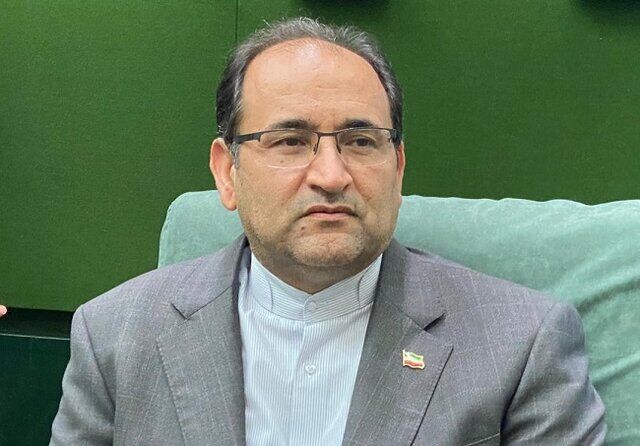 Jalil Rahimi Jahanabadi, a member of the National Security and Foreign Policy Commission of the Majlis (the Parliament), told IRNA on Sunday that they raise human rights issues, while the United States and Europe have the grimmest dossier in terms of human rights around the globe.
The nuclear talks with Iran have not borne pleasant fruit for the Western powers because they wanted to impose their own demands on the Iranians concerning restriction of nuclear and missile breakthroughs in the Islamic country, he noted.
Thus, they pursue a three-stage plan to replace the nuclear issues with human rights claims, resort to international organizations such as the International Atomic Energy Agency (IAEA) and the UN Human Rights Council (UNHRC) to tighten their grip on Iran, and put pressure on Iranian officials by the use of sanctions, he argued.
The Western attitude toward Iran emerges when they have a long history of violating human rights and supporting regimes like the Zionist regime, which has a long record of occupying lands, killing women and children, and torturing men along with carrying out illegal and unannounced atomic activities, the MP added.
He went on to say that the West utilizes its media empire to downplay its own crimes and exaggerate small mistakes or weaknesses of the Islamic Republic in order to turn the issues into a tool to be used against the Islamic System.
Given the fact that the UN human rights resolution against Iran is being pursued by the West in order to manage public opinion in the world, the diplomatic capacities of the country should be used properly to inform the officials and ordinary people around the globe of the stances of the Islamic Republic, the lawmaker said.
SOURCE: IRNA