World Cup Display of Hatred for Israeli Apartheid: Iranian Spokesman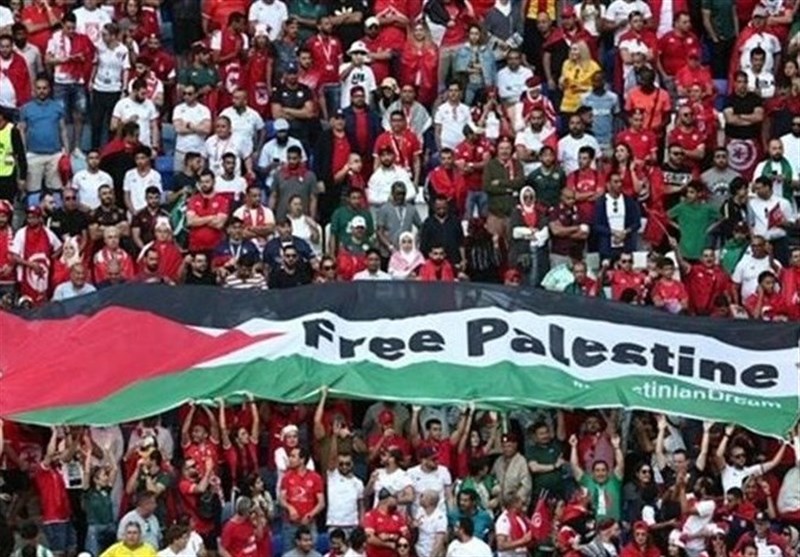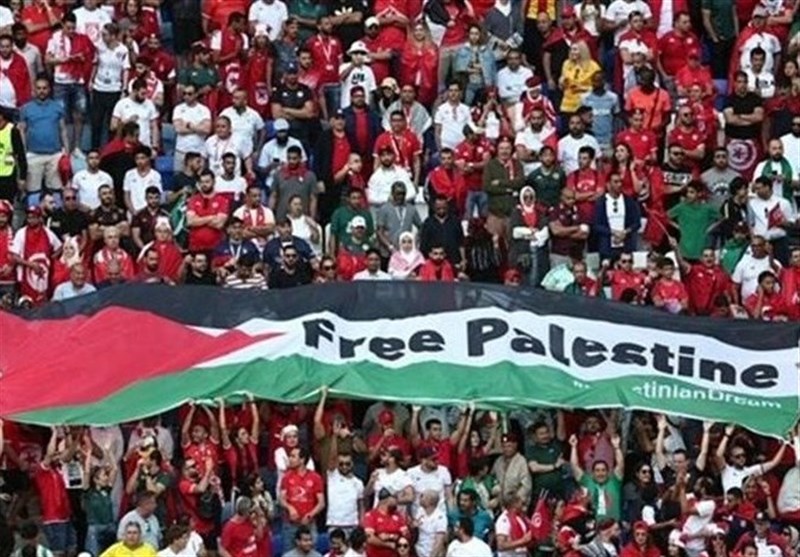 The FIFA World Cup in Qatar has turned into an exhibition of animosity towards the apartheid Zionist regime, Iranian Foreign Ministry Spokesperson Nasser Kanaani said.
In a post on his Twitter account on Wednesday, the Iranian spokesman said the agreements for normalization of ties between the Zionist regime and a number of Arab governments have by no means wiped away the Arab nations' aversion to Israel.
"The FIFA World Cup 2022 in Qatar has turned into an exhibition of the public opinion's disgust at the apartheid Zionist regime and manifestation of the solidarity of nations with the cause of Palestine. The occupying Israeli regime is hated by all nations," he said.
Anti-Israel sentiments are running high at the FIFA World Cup Qatar 2022, with the Israeli regime's reporters saying an atmosphere of hatred and hostility is encouraging soccer fans to wave Palestinian flags in the Qatari stadiums amid refusal to speak to Israeli media.
Since the beginning of the international sports event, Israeli media reporters and journalists have confessed to being boycotted and yelled at by fans, locals, and officials at the World Cup.
SOURCE: Tasnim