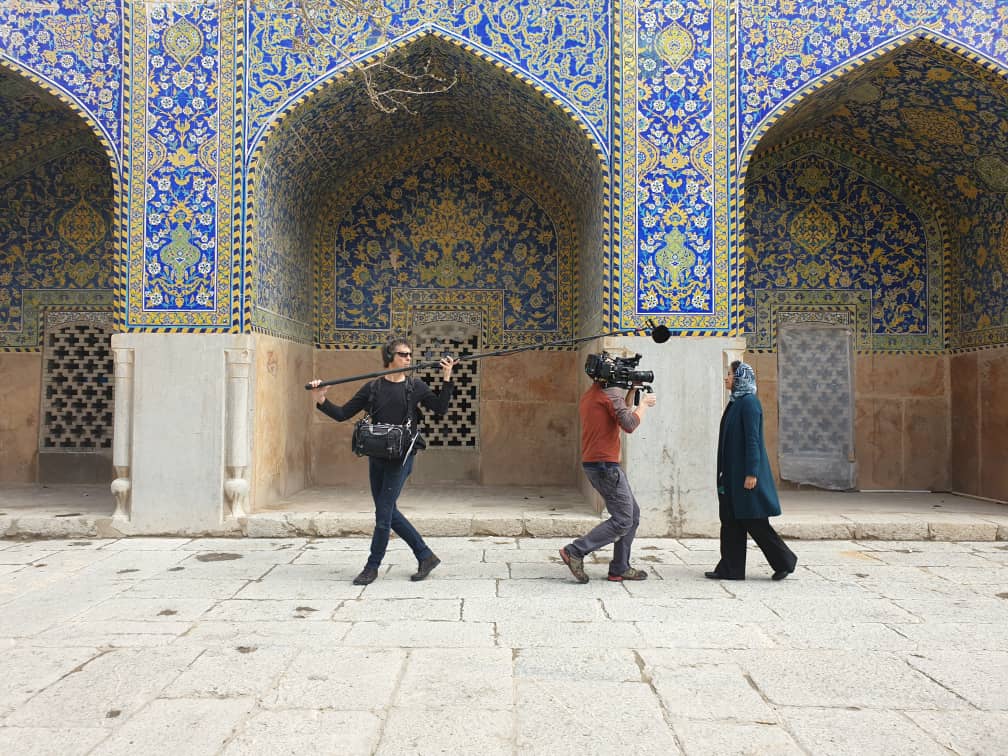 WANA Documentary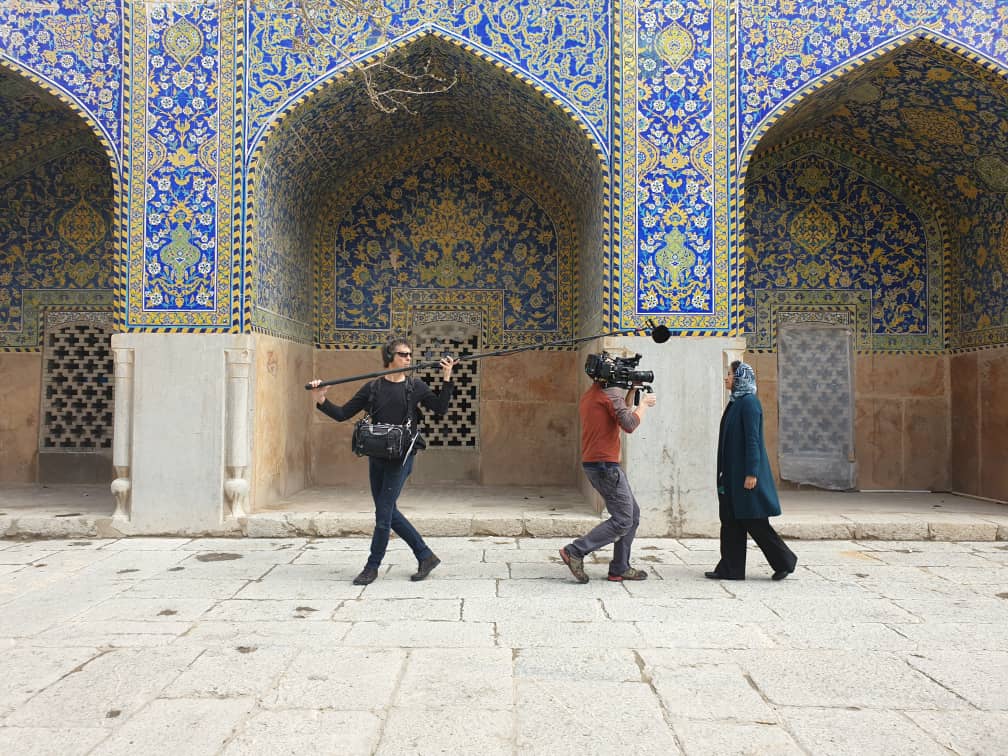 There are many unheard stories and beautiful places in Iran interesting to be heard and seen. WANA documentary video group will be with you to discover the attractions of the Persian land. We have been engaged in making professional documentaries for popular networks. The skilled and active team, along with fascinating stories have been able to gain the attention of many audiences.
(WANA Documentary)
With our help, you can portray your narratives about different topics in Iran, whether social and political, or cultural issues etc.
---
Contact us to make a documentary.
We can both make your documentary film, or you can come with your team to make it here.
We will help you to obtain the visa.
WANA will accomplish pre-production, research, recce, coordination, and paperwork tasks for you.
We tried to have the most up-to-date equipment to make the documentary films.
The more details you provide us about your story before arriving in Iran, the better our team can help you in all stages.
---