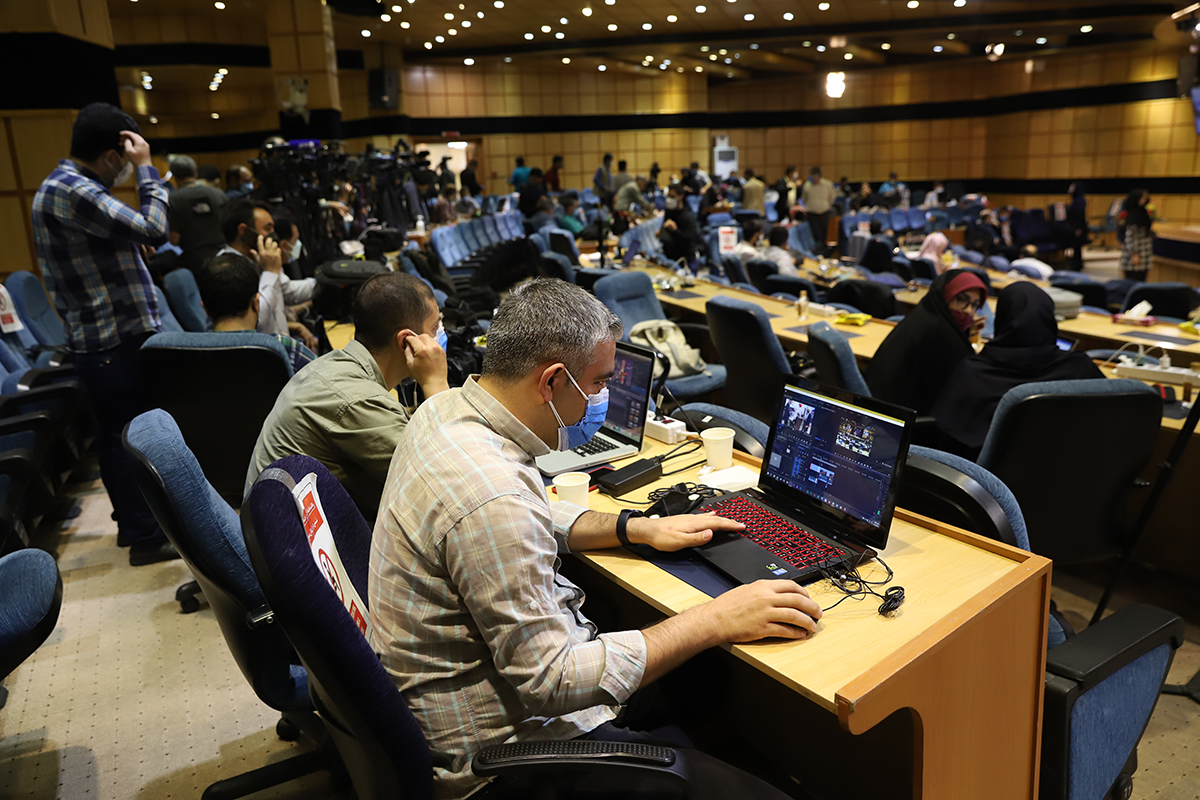 WANA Print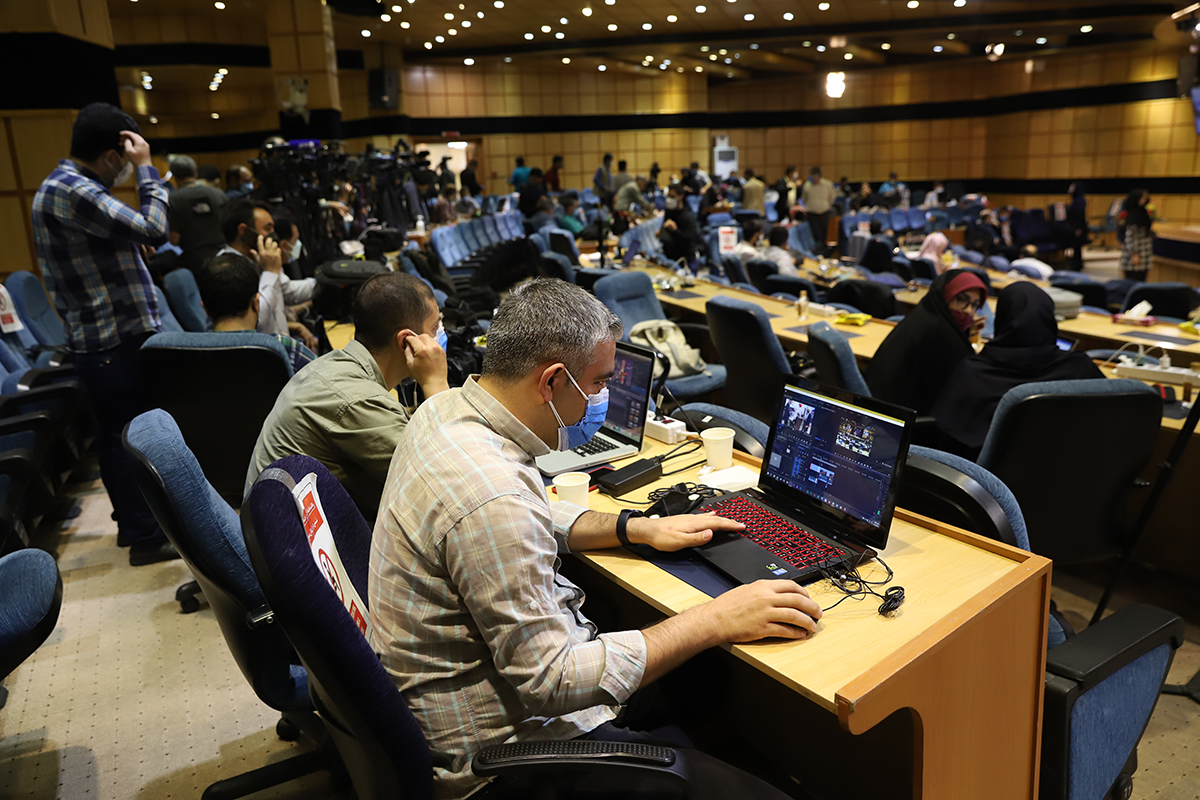 There are many news and stories about the land of Persians, which are exciting and engaging for many audiences worldwide, as one of the ancient great cradles of civilization in the history of humankind.
Iran has always been a focus of attention. The Iranian land has constantly been a center of events that have preoccupied and excited the audience who have heard and read about or seen them. This quality of being newsworthy highly exists in this country now. WANA News Company has staff who can meet your news writing demands.
You can collaborate with one of our correspondents after submitting an official request for approval by the Foreign Media Department (General Directorate) in Iran. We can also sign an agreement with specific monthly or case-by-case terms for sending you news or writing features.