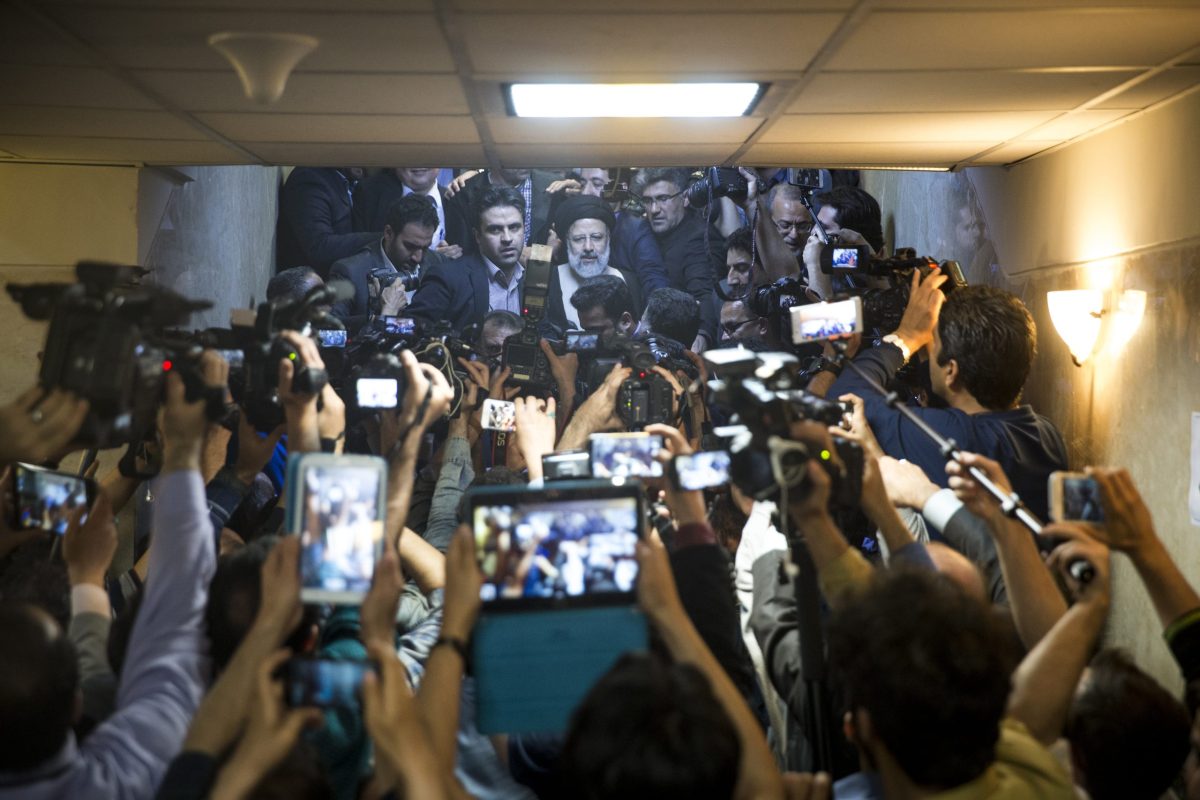 WANA Photo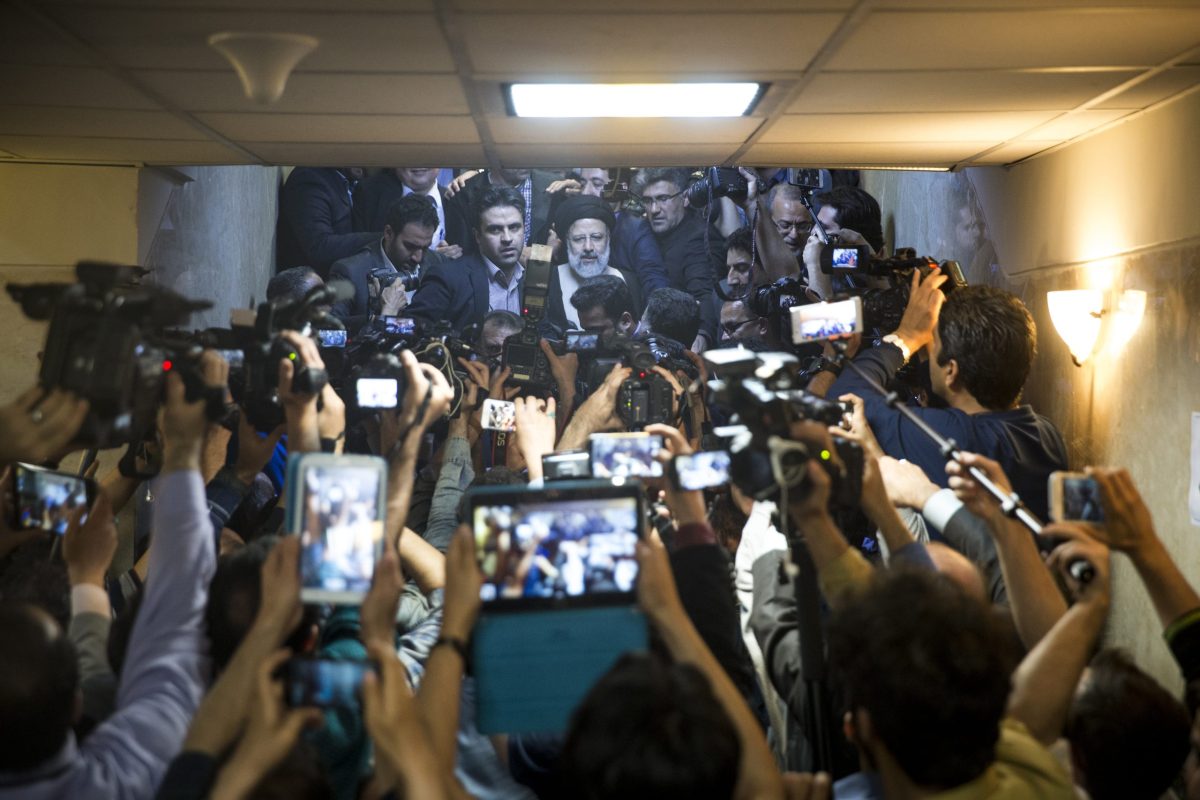 Photos from inside Iran reveal the mysteries of our society and different aspects of life. WANA's professional photographers can open this window for you. In addition to our expertise in news video production and broadcast, WANA has also had the pleasure of working with skilled photographers and writers as well. Our expert staff monitors and covers all significant events and is ready to provide video broadcasting. Our photo team enjoys a strong experience of working with different international media and to date has covered hundreds of events and delivered them to clients throughout the world.
Photo Service
You can easily send your booking request; our team will manage it immediately.
---
Contact us to cover news or feature stories.
You can also come to Iran for photography with WANA's assistance.
Refer to the PHOTO section of our website, and if you are interested in buying our feature photos or news photos, don't hesitate to contact us.
WANA has a wide-ranging photo archive. Contact us to buy our photos.
---
WANA PHOTOS EVERYWHERE