Afghanistan will never violate Iran's rights
WANA (Jun 1) – Important speeches of Mawlawi Sardar Shakib Ahmed, representative of the "embassy officer" of the Afghan Taliban government in Pakistan:
"The Afghan Taliban is determined to have good relations with all countries, especially its neighbors, primarily the Islamic Republic of Iran."
"Trade and people-to-people relations with Iran and Pakistan are on the agenda of the Taliban, and we have reached good agreements to expand bilateral cooperation with our neighbors."
"The occurrence of some incidents in the neighbors' borders is natural, and sometimes border conflicts happen. However, the authorities of both countries are in close contact with each other to reduce the level of these conflicts to zero and not allow these incidents to affect friendly relations and cast a shadow on the two nations."
"The Afghan Taliban never wants to affect its relations with its neighbors, and according to Islamic principles, we do not take any steps to violate the rights of our neighbor Iran."
"Enemies of the people of Afghanistan and Iran are happy about the water issues or the border incidents of the two countries, and they are trying to fuel these tensions, so these issues should not be out of the control of the officials of the two neighbors."
"Afghanistan and the Taliban government approve Iran's claim, and we consider this a legal issue, and according to the Taliban's energy minister, the technical officials of the two countries are also in contact with each other. However, the drought also targeted the people of Afghanistan and caused water resources to decrease.
"The reports that Helmand sea water is stored and flowing to Pakistan are far from the truth. Afghanistan still needs significant investments and capacity building to save water, let alone change its route to Pakistan by keeping water from the Hirmand Sea."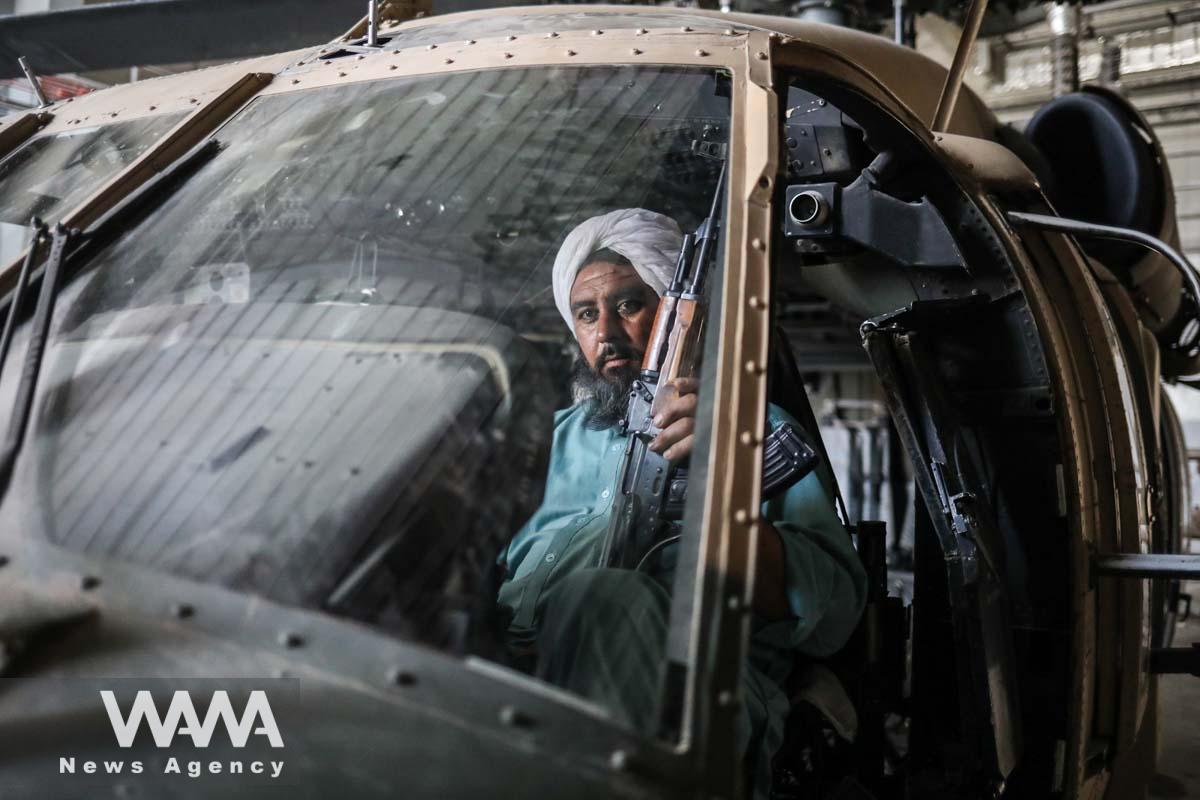 Border crisis management with Iranian strategy
WANA (May 31) – Since last week, the news of military tensions on the border of Iran and Afghanistan has become the media headlines. Pictures of these clashes and the announcement of the border guards being killed and injured on both sides intensified the issue. Tehran never considered the Taliban a reasonable and desirable […]