Asadullah Asadi arrived in Tehran
WANA (May 26) – Asadullah Asadi is an Iranian diplomat detained in Germany and Belgium for about five years on charges of trying to bomb a meeting of the Rajavi terrorist group (MEK). Oman announced today that the Belgian government released Asadullah Asadi in exchange for releasing a Belgian in Iran.
At Mehrabad Airport in Tehran, Asadi was welcomed by Kazem Gharibabadi, Secretary of Human Rights Headquarters in Iran and Government Spokesman.
The reporter of Iranian national TV announced that Asadollah Asadi could not talk now, but this media talked with Mr. Gharibabadi about Asadi's release.
Gharibabadi, while expressing his happiness for the release of this Iranian diplomat and expressing his displeasure with what happened to Asadi, said: " The arrest warrant issued by the Belgian government and his arrest in Germany, and the cancellation of his diplomatic immunity by the Austrian government, all of these are against legal and international rules and principles."
In the autumn of last year, when street protests started in Iran with the support of Western governments and security services, Western authorities launched a wave of symbolic and dramatic movements to support the protesters.
One of them was the Minister of Foreign Affairs of Belgium, who symbolically cut his hair to declare her support for Mahsa Amini's movement.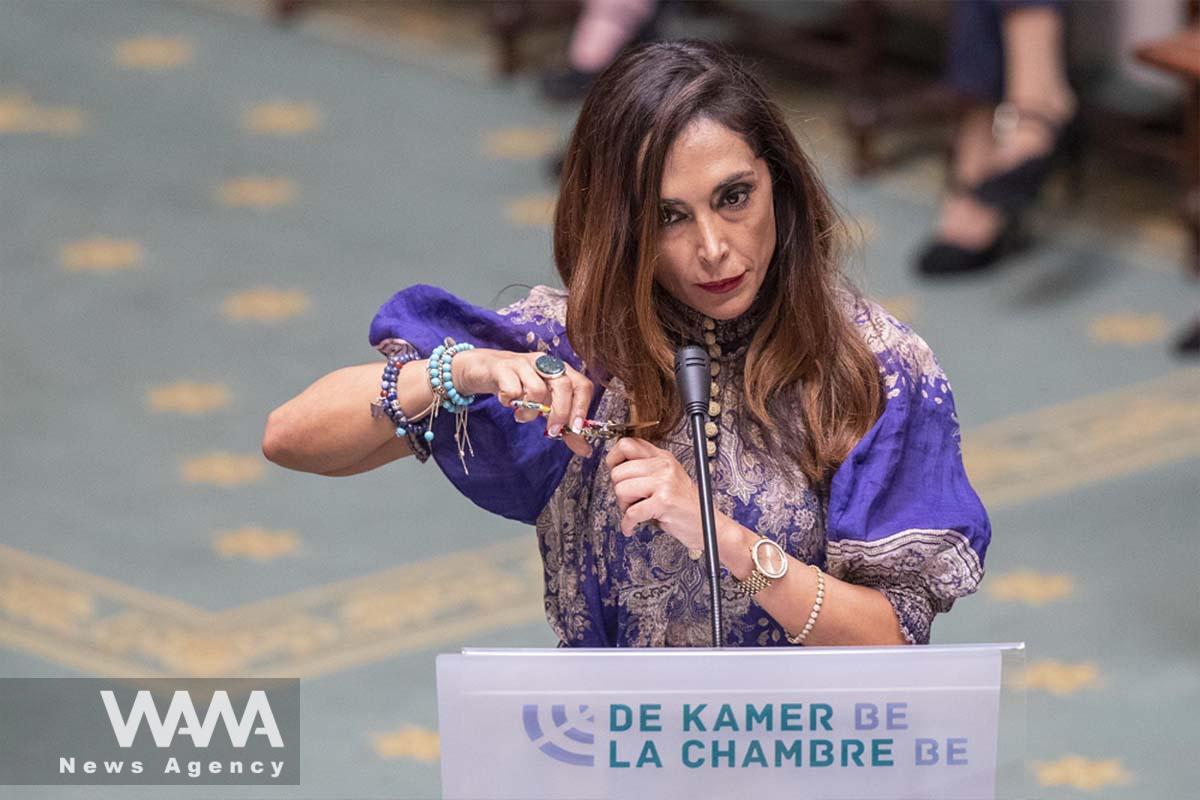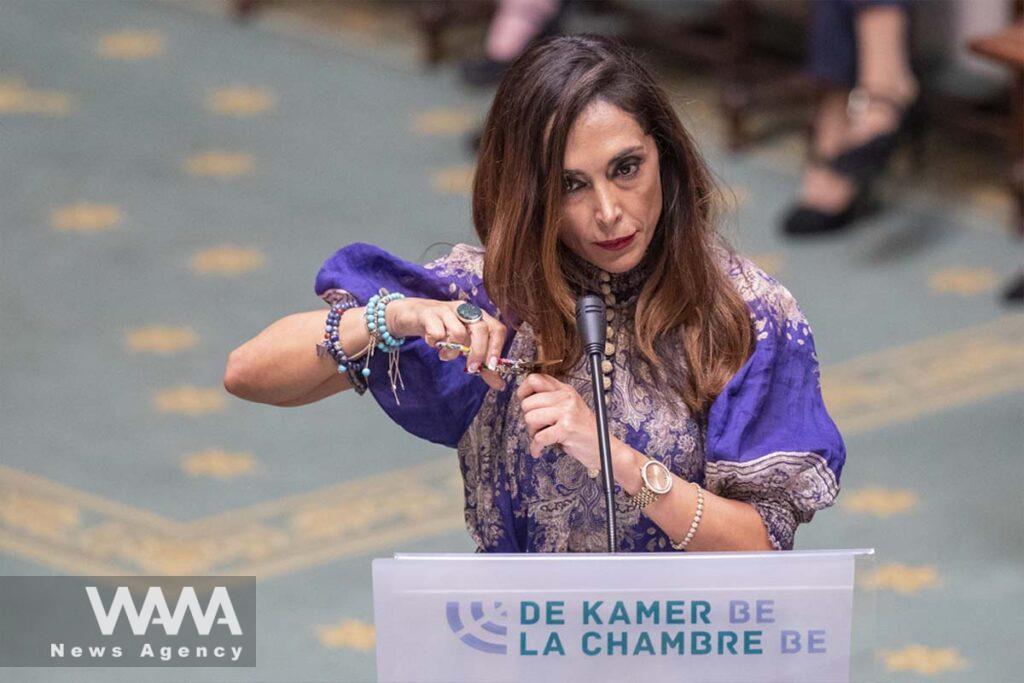 Now, the Belgian government accepted the power of the Islamic Republic and released the Iranian diplomat Asadollah Asadi after five years.
After the Belgians, is it Sweden's turn to release Hamid Nouri, another prisoner of Iran, in Europe?
#Rajavi sect anger over the release of the #Iranian diplomat. https://t.co/lxsolP1Q7g

— WANA News Agency (@WANAIran) May 26, 2023
Experience has shown that the Iranian government is determined to defend its friends and citizens.
In previous years, Europe has accused Tehran of seeking blackmail from European parties by imprisoning Western citizens. The claim that Iran rejects and believes that the initiators of these tensions are the Westerners themselves.