Assassination of IRGC forces in Tehran
WANA (JAN 03) – "Qasem Fathollahi", a member of the Islamic Revolutionary Guard Corps (IRGC), and commander of a Basij (volunteer forces) bases in Tehran who was the target of a terrorist act, died a few minutes ago.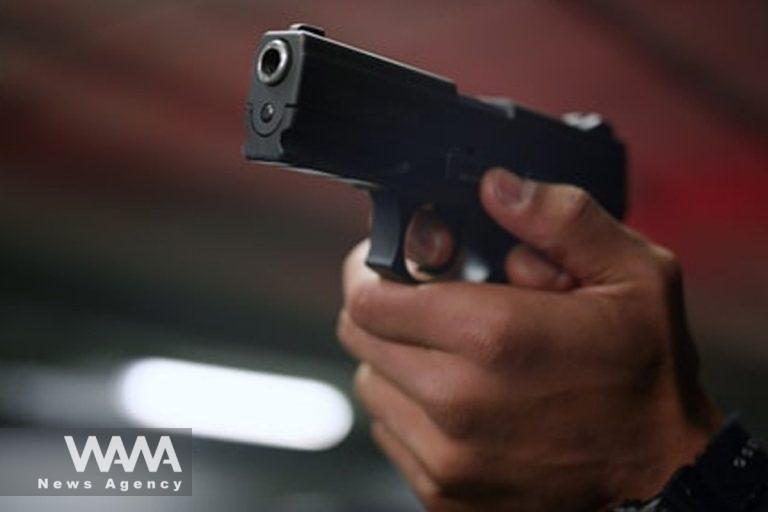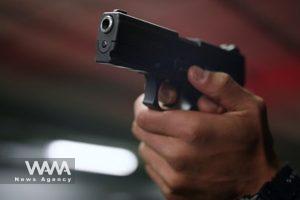 This IRGC force was hit by 4 bullets at the door of his house a few hours ago.
More information about the motives of this assassination has not yet been published.
The latest news about the death of an IRGC member.
WANA (UPDATED JAN 04) – According to what Iranian media have published, the house of late Fathollahi's mother was robbed last night (Jan 03,2023). He and one of the neighbors prevent the thief from leaving the building and at the same time inform the police.
At this time, the robber, who had a sidearm, shot the deceased Fathollahi and ran away. Most of the media had reported in the early hours that this member of IRGC was killed in a terrorist act.