Ayatollah Khamenei: "the culprits must face the toughest of punishments"
WANA (Mar 06) – The Supreme Leader of Iran Ayatollah Ali Khamenei took part in Iran's national Arbor Day today March 6th, where he made comments about the recent situation in Iran where schools around the country have been reporting poisoned students.
"If there truly is vandalism and there are individuals or groups behind this matter, this is a great crime and cannot be ignored," said the Supreme Leader during his speech after the sapling-planting ceremony.
Khamenei stated that "the culprits must face the toughest of punishments" and that relevant authorities must pursue the matter.
"This is not a small crime. This is a crime against the most innocent part of society meaning children and is causing insecurity in the minds of society and concerns families. These must be seriously pursued," he added.
Reports of such events started as far back as a few months ago amidst the ongoing protests when schools in Qom reported such events in schools in the city.
Most students report a foul odor in school yards and corridors before being subjected to a range of poisonous effects from nausea to regional numbness. Of them, a majority report a smell of burning or charred material.
The matter has now become a nationwide phenomenon as the government is still trying to find the source of the attacks. Bahram Eynollahi, Minister of Health & Medical Education of Iran, said on March 2nd that a special committee of the best experts in the nation has been assembled to assess the matter.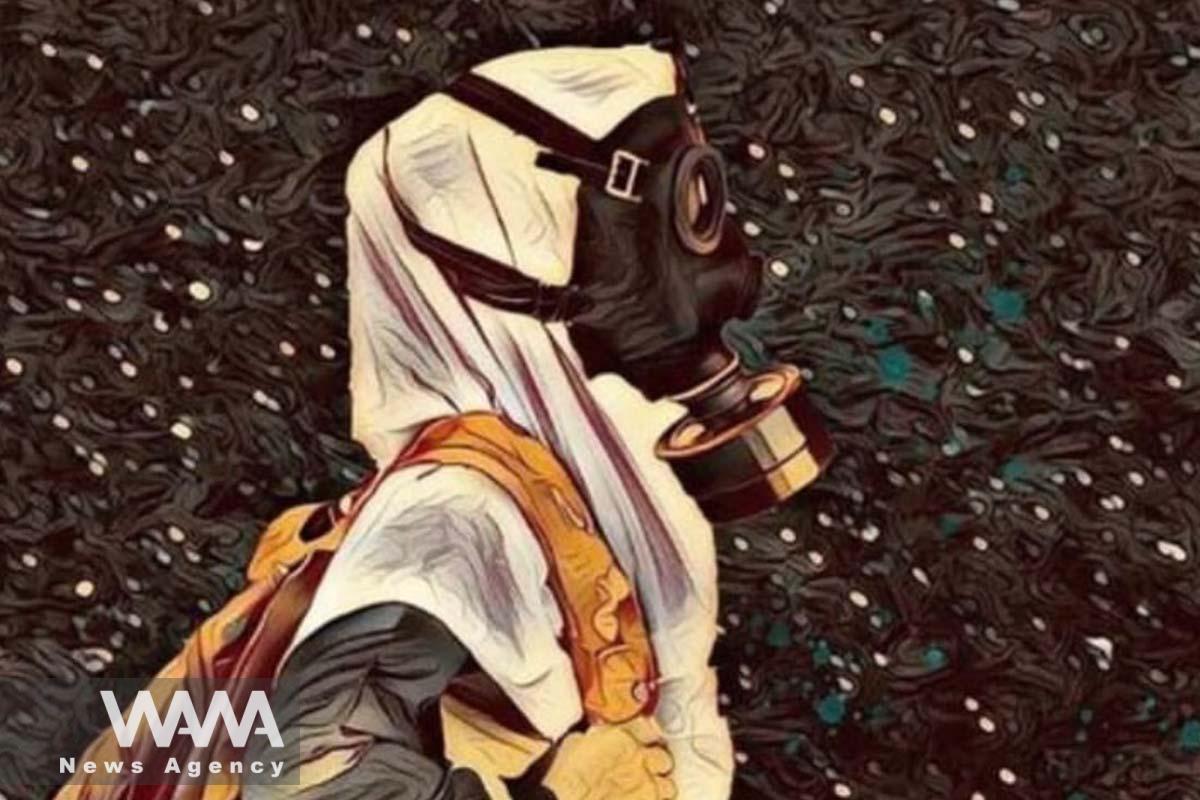 Who benefits from poisoning students?
WANA (Maar 03) – For nearly three months, a number of girls' schools in Iran have been involved in suspected poisonings. The poisoning of students started from schools in Qom and has now reached the capital of Iran, Tehran, after taking place in schools in several other cities. What is behind the suspicious poisoning […]