Closer Economic Ties An Absolute Necessity for Iran, Syria: Amirabdollahian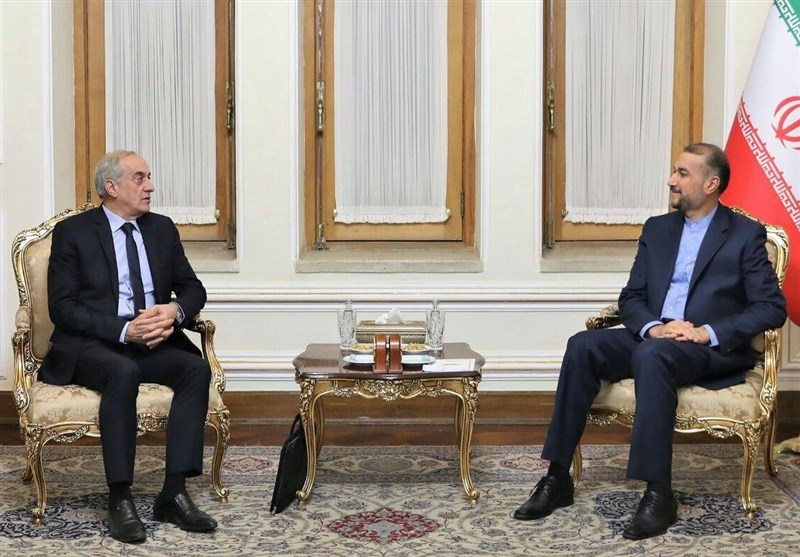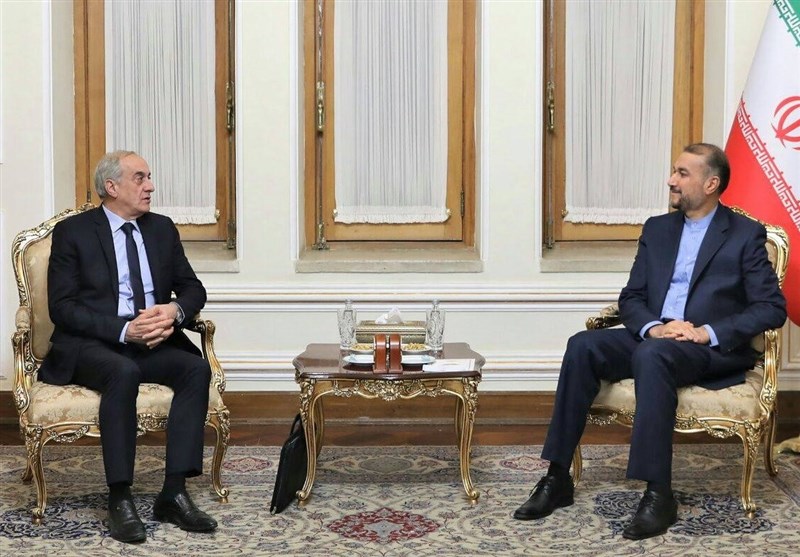 Iranian Foreign Minister Hossein Amirabdollahian emphasized the need for the promotion of economic cooperation between Tehran and Damascus.
In a meeting in Tehran on Monday, Amirabdollahian and Syrian Deputy Foreign Minister Ayman Sosan discussed the latest developments in Syria and the region and ways to develop bilateral ties.
Amirabdollahian underlined the significance of the outstanding relations between Iran and Syria and close cooperation of the two countries in order to establish stability, security and peace in the region.
The Iranian foreign minister also reiterated the necessity of upgrading the ties between the two countries in different spheres and described the expansion of economic cooperation as an absolute necessity to exploit their capabilities.
For his part, Sosan honored the memory of late Iranian commander Lt. General Qassem Soleimani and his special role in the fight against terrorism in Syria and the region and thanked Iran for its support for Syria against terrorism and extremism and for its help in the political resolution of the crisis in Syria.
Sosan also highlighted the outstanding mutual ties that are based on the strategic approach of the top officials of the two countries and briefed the Iranian foreign minister on the latest developments in the political process for the resolution of the crisis in Syria.
SOURCE: Tasnim