Coronavirus with the lowest death rate in Iran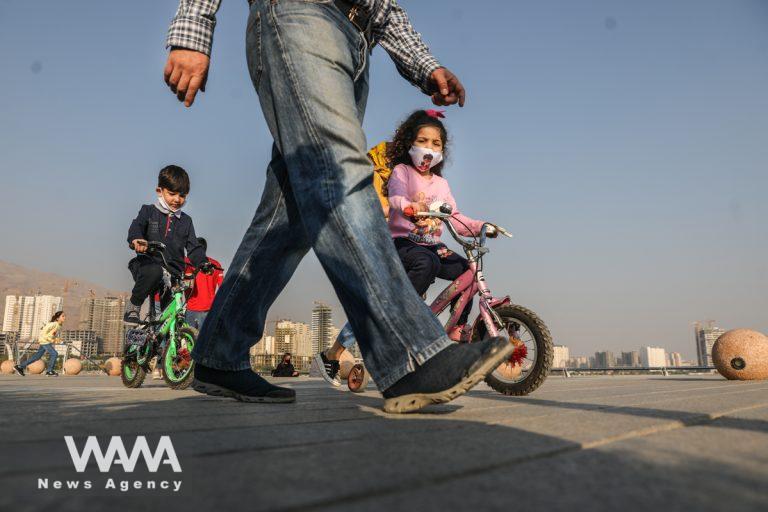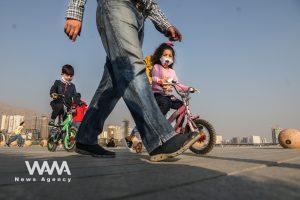 WANA (Dec 08) – The number of deaths from the coronavirus pandemic in Iran increased to 144,651 with two more Iranians killed by the deadly disease over the past 24 hours,
Two more Iranians have died from the coronavirus disease (COVID-19) over the past 24 hours bringing the total deaths to 144,651.
49 new cases of infection with COVID-19 were found over the past 24 hours, 22 of whom were hospitalized.
The Iranian Health Ministry also announced that155.083.897 Iranians have received the COVID-19 vaccine.