Details of the confrontation on the Iran-Afghanistan border
WANA (May 27) – Lots of conflicting news has been published following the tension between the Iranian border guards and the Taliban since this morning.
Ahmadreza Radan, the police commander, announced, "The current rulers of Afghanistan must be responsible for their ill-considered actions that are contrary to international principles."
He added the Border forces of the Islamic Republic respond decisively to any border violation.
The latest news indicates two Iranian border guards were killed in the shooting between the two sides, and two citizens were injured.
Iran's Sistan and Baluchestan border information center issued an official statement explaining the incident.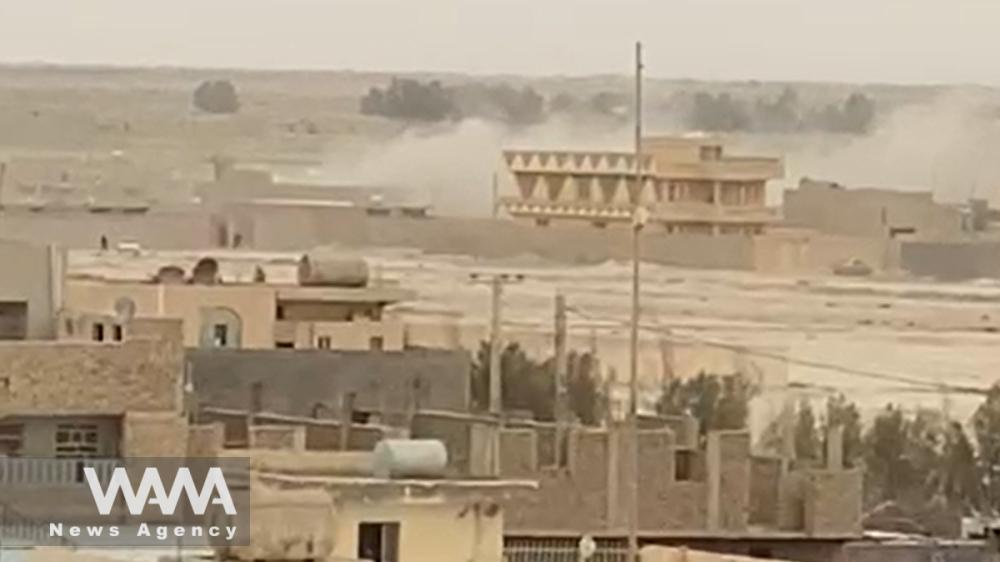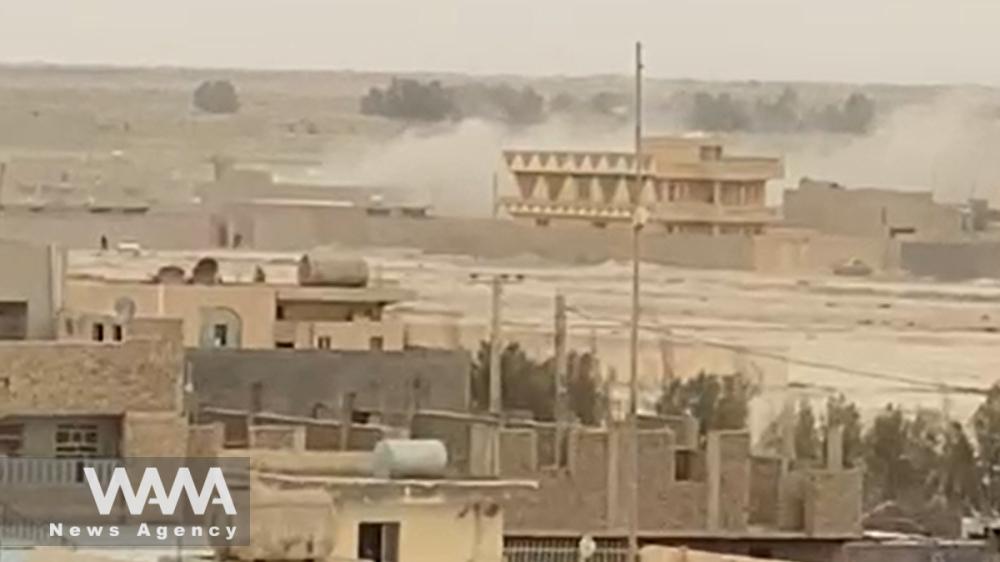 "Before noon today, border guards of the Zabul border regiment clashed with unknown armed men who were planning to enter Iran's territory at the zero point of the border, which led to an exchange of fire and an armed conflict. In this clash, the border guards inflicted serious damage on them with the superiority of heavy fire and inflicting casualties."
The quarrel between the border guards has ended, and the political officials of both sides are negotiating to resolve the problem.
We have been witnessing scuffles on the borders of these two countries for some time. The issue of Iran's water rights from the Hirmand River is also a part of this tension.
Presently, the border guards of Sistan and Baluchistan province protect the borders with operational measures and intensify the region's coverage.