Invitation to the parliamentary group of Egypt and Jordan to visit Iran
WANA (Jun 3) – Abbas Golro, the head of the Foreign Relations Committee of the National Security Commission of the Iranian Parliament, revealed he met with the ambassadors of Egypt and Jordan last week. 
He said that in this meeting, the parliamentary groups of these two countries were invited to travel to Tehran.
The development of relations with neighbours is one of the main agendas of the 13th administration, that is, Dr Raisi's government, in the field of foreign policy, and this policy has been followed by the Ministry of Foreign Affairs of Iran for the past two years.
The foreign policy of Raisi's government has been successful because it has made good openings in diplomacy in the last two years. For example, the key to solving the regional problem was the complicated relations between Iran and Saudi Arabia, which was solved with the tact of the new Iranian government.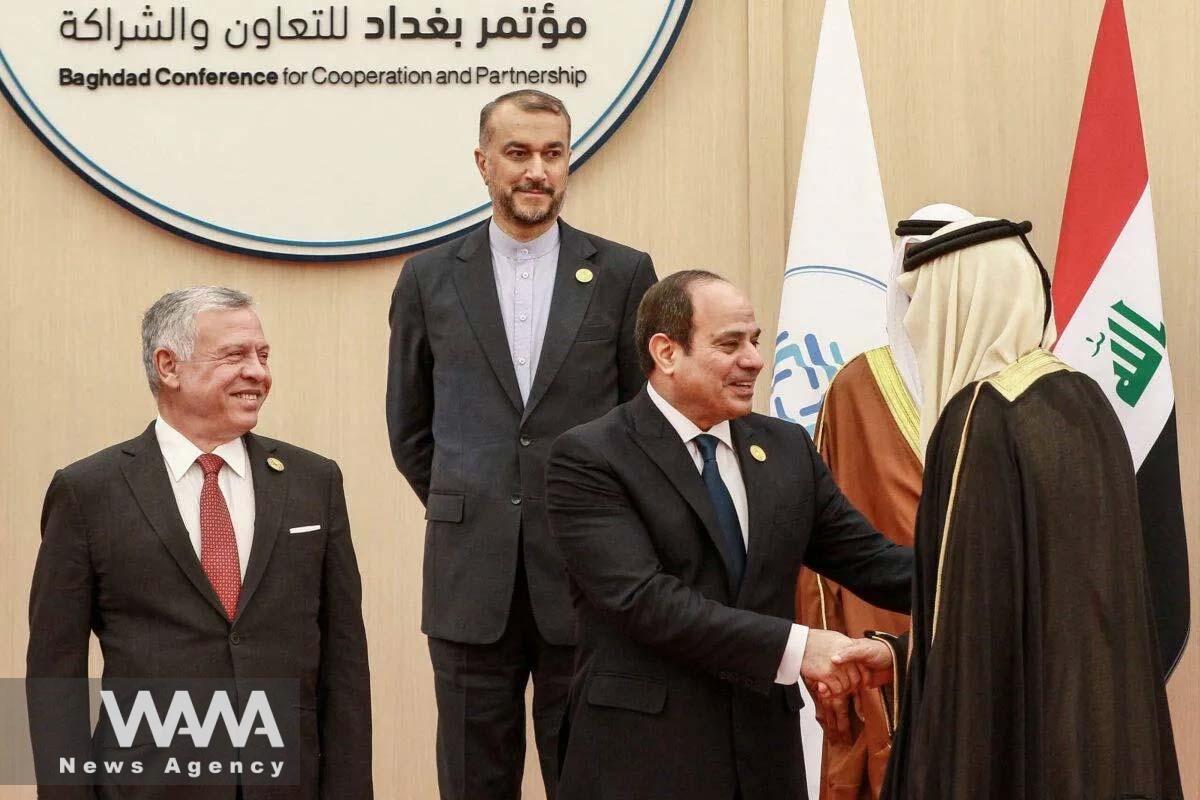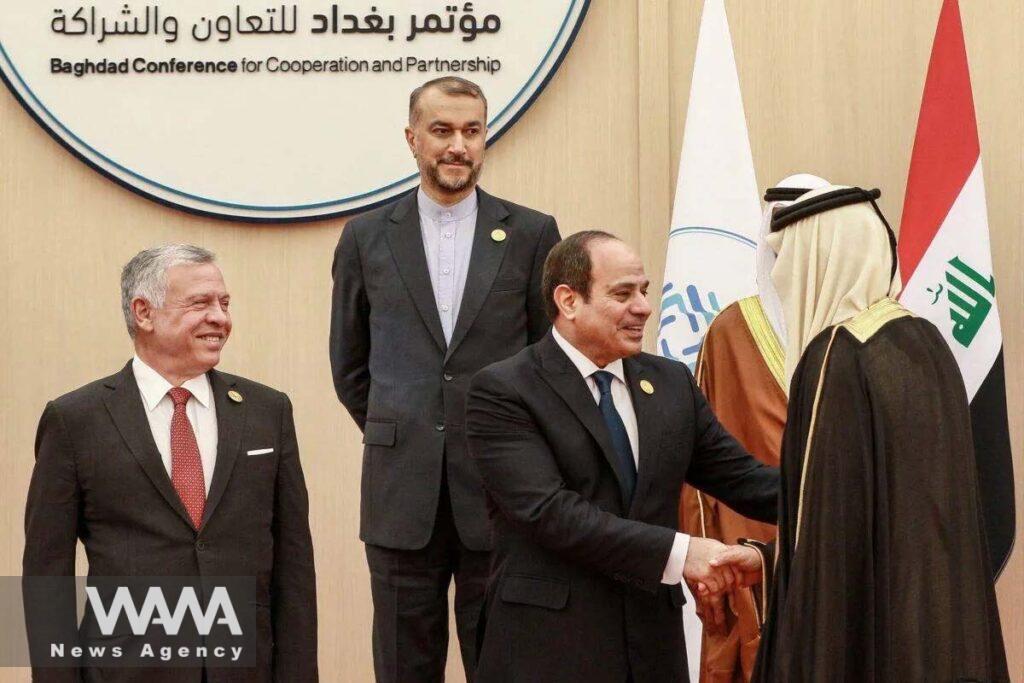 A member of the National Security Commission of the Majlis also said about the effects of the resumption of relations between Iran and Egypt: "Of course, this issue will be effective in various fields, especially security and economy, which can be the main basis of the relations between the two countries, so that in the field of security, regional tensions will be reduced and Minimize and in the economic field, the capacity of tourism, oil and gas, agriculture, petrochemical, and automotive industries will flourish."
In this interview, Golro reminded Iran's ties with Egypt are at the level of the protector of interests. Now both sides have introduced diplomatic representatives at the level of ambassadors, and Tehran's foreign links with Egypt are direct.
IRAN & EGYPT
Iran and Egypt are two countries located in the Middle East region of the world. While they share some similarities regarding their history, culture, and religion, they also have significant differences in their political systems, foreign policies, and regional alliances.
Regarding regional alliances, Iran is a significant player in the Middle East and has close ties with Syria, Lebanon, and Iraq, among other countries. It also has a strategic partnership with Russia and has been a vocal critic of Israel and the United States. Egypt, on the other hand, maintains close ties with the United States and has a peace treaty with Israel. It is also a member of the Arab League and has played a role in regional conflicts such as the ongoing conflict in Syria.