Iran and Egypt Embassies Reopen Soon
WANA (May 14) – After improving Iran's relations with Saudi Arabia and other countries in the region, Iran is looking for a solution to its problems with Egypt. Consultations between the two countries continue for a fantastic event after many years.
Iran's Minister of Foreign Affairs, Amir Abdullahian, recently stated that the two countries' interest protection offices are active in Tehran and Cairo. At the head of these offices is an ambassador-level person from both sides. "We hope to see a severe opening in the relations between Iran and Egypt." Iran FM stated.
In addition to the two countries willing to improve relations, some governments are trying to enhance ties between Iran and Egypt.
"We have always welcomed the development of relations between Tehran and Cairo… We hope to see new and reciprocal measures with the friendly and brotherly country of Egypt, which we prioritize in our foreign policy." Abdollahian commented.
Dr. Maleki, a member of the National Security Commission of Iran's Parliament, also stated in this regard: "Soon, we will witness the opening of embassies in Iran and Egypt, and after this move, a meeting will be arranged between the president of Iran, Mr. Raisi, and Egyptian President El-Sisi."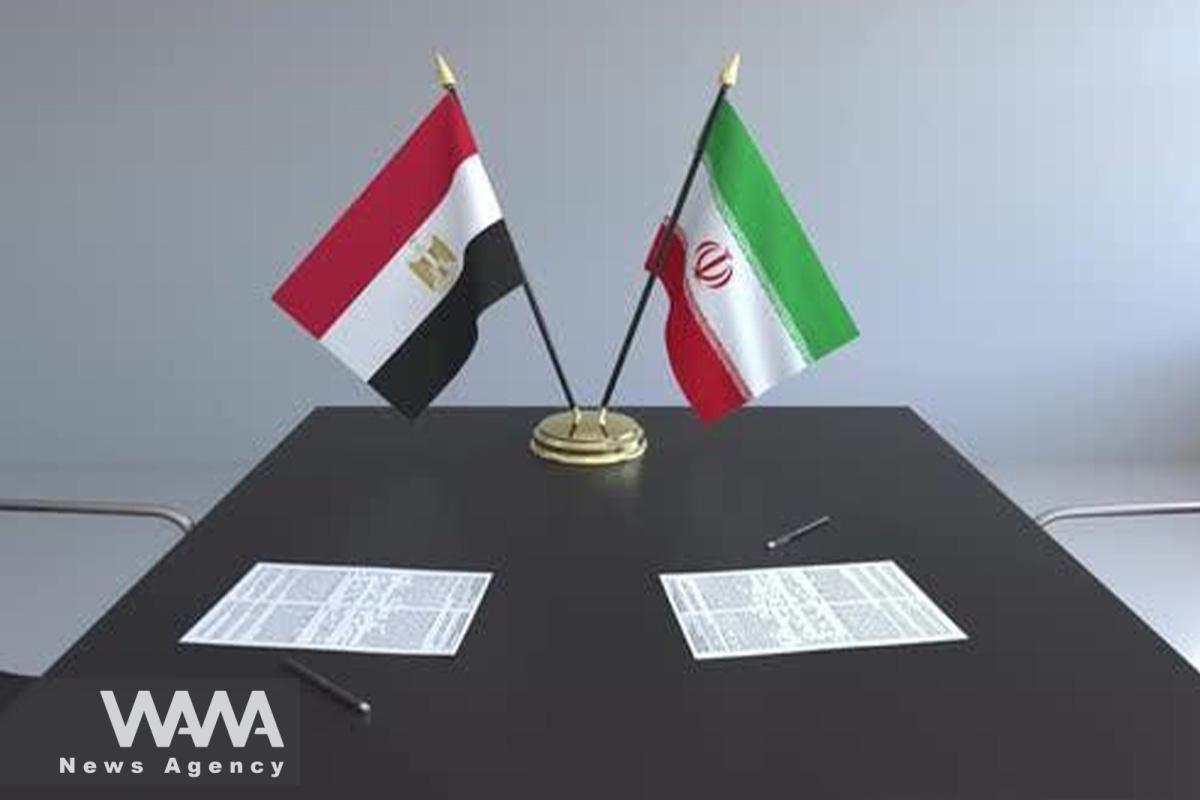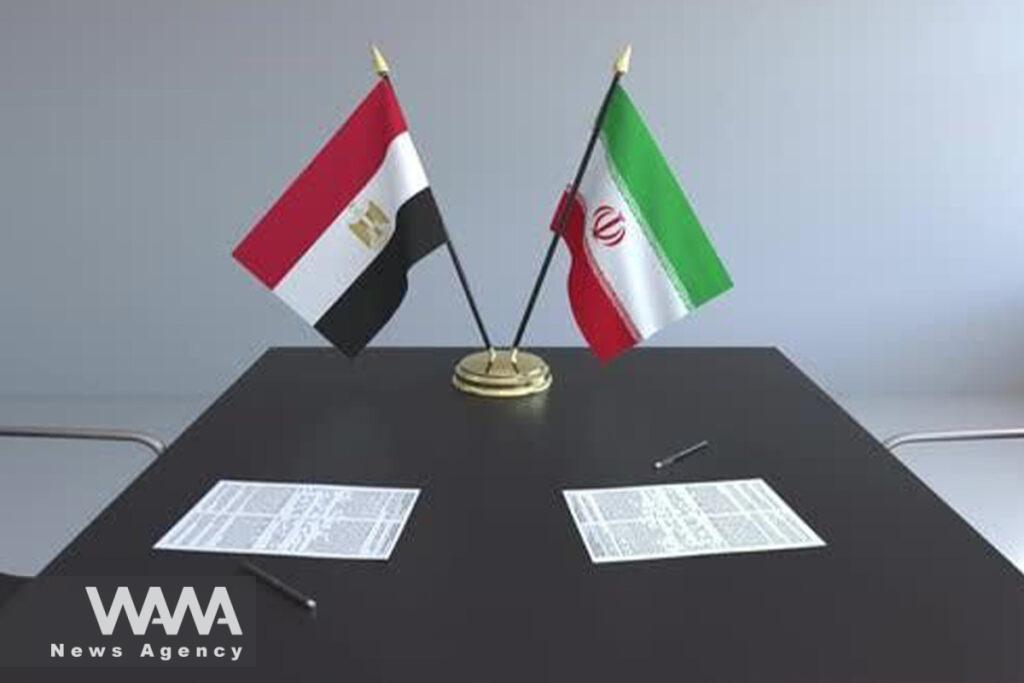 MORE ABOUT IRAN – EGYPT TIES
Iran and Egypt are two countries with rich histories and cultures that are located in different regions of the world.
Despite being located in different regions, Iran and Egypt share some similarities in terms of their historical and cultural backgrounds. Both countries have a rich history dating back thousands of years, and both have been centers of civilization and culture in their respective regions.
However, Iran and Egypt have had a complex relationship over the years. While both countries are predominantly Muslim, they have different interpretations of Islam and have different political ideologies. The relationship between Iran and Egypt has been strained at times, particularly since the Iranian Revolution in 1979, when Iran became an Islamic republic. Egypt has been critical of Iran's political and ideological positions, and the two countries have had limited diplomatic relations since then.
Iran, officially known as the Islamic Republic of Iran, is a country in Western Asia. It is the 18th largest country in the world and is bordered by Armenia, Azerbaijan, Turkmenistan, and Afghanistan to the north, Pakistan and the Gulf of Oman to the south, Turkey and Iraq to the west, and the Persian Gulf and the Gulf of Oman to the east.
Egypt, officially known as the Arab Republic of Egypt, is a transcontinental country that spans the northeastern corner of Africa and the southwestern corner of Asia. It is bordered by Libya to the west, Sudan to the south, Israel and the Gaza Strip to the northeast, and the Mediterranean Sea to the north.