Iran became the Asian weightlifting champion
WANA (May 13) – On the last day of the 2023 Asian Weightlifting Championship in South Korea, the super heavy category competition was held. Iran had two representatives, and in the end, Iran won two silver medals.
Iran's weightlifting team won the championship with 635 points, and Uzbekistan became the runner-up with 631 points.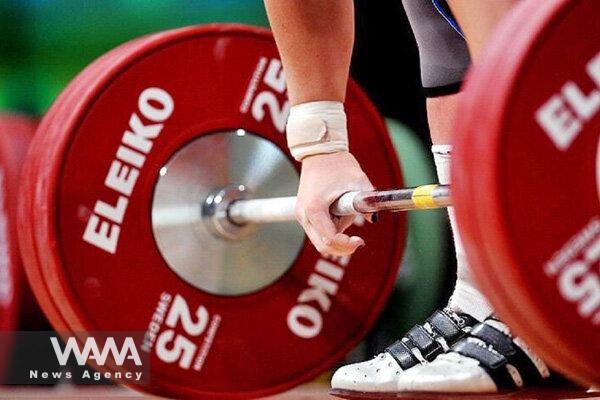 Gold medal in weightlifting for an Iranian weightlifter
WANA (May 9) – Hossein Soltani, Iran's national player, won the silver medal in the Asian Weightlifting Championship by lifting 154 kg in one-stroke. UPDATE / SOLTANI WON THE GOLD MEDAL Hossein Soltani became the champion in the 81 kg weightlifting category of the 2023 Asian Championship and won the silver medal in the […]