'Iran has obtained all complex technologies of defense industry'
Commander of IRGC Aerospace Force Brigadier General Amir-Ali Hajizadeh has said that the range of Iranian hypersonic missiles can increase to 2,000 km and that Iran has obtained all advanced technologies in defense industry.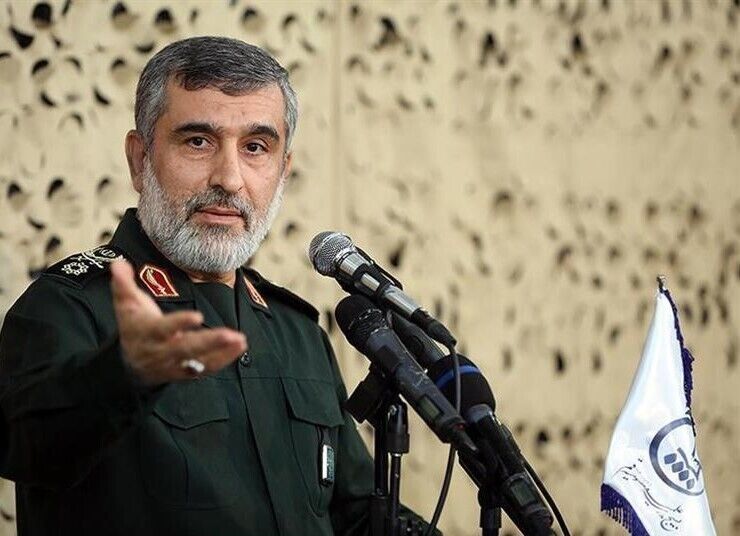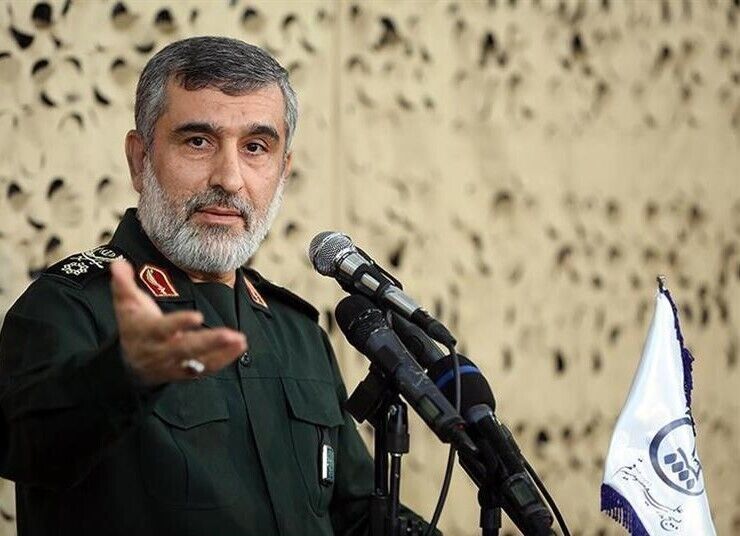 General Hajizadeh made the remarks on Thursday morning at a gathering of professors and students of the University of Mazandaran, Mazadnaran province, northern Iran.
Regarding the Fattah, a domestically-made hypersonic ballistic missile recently unveiled by IRGC Aerospace Force, General Hajizadeh said that the range of the Fattah hypersonic missile is now 1,400 km but can increase to 2,000 km.
Today the Islamic Republic of Iran has achieved all the complicated technologies in the field of the defense industry, so we can solve problems in other fields such as industry and agriculture, which are much simpler, he highlighted.
On June 6, he had described Fattah as an all-encompassing missile featuring a warhead with a spherical engine, a solid fuel propulsion system, and a guiding system, adding that the hypersonic missile is ignited by a spherical propellant when it reaches the predicted range, i.e. within 100s of kilometers of the target.
SOURCE: IRNA