Iran, Pakistan Discuss Military Interaction
Senior military commanders from Iran and Pakistan weighed plans for cooperation between the navies and air forces of the two neighbors.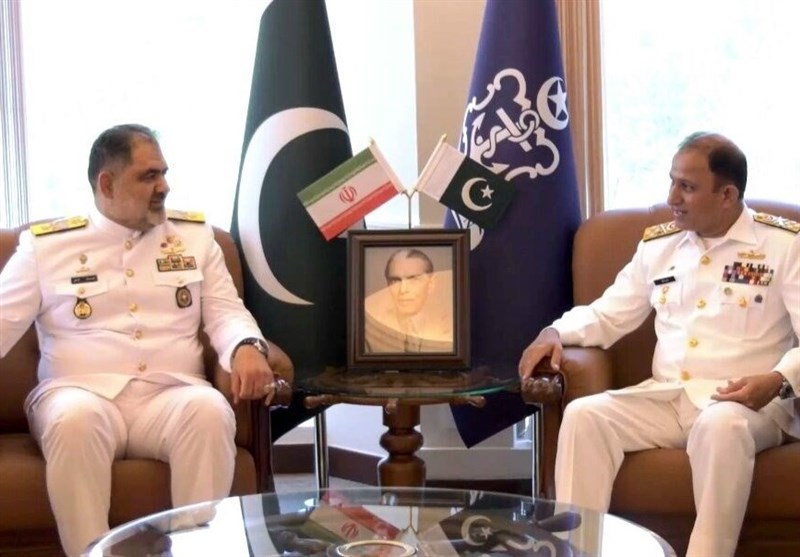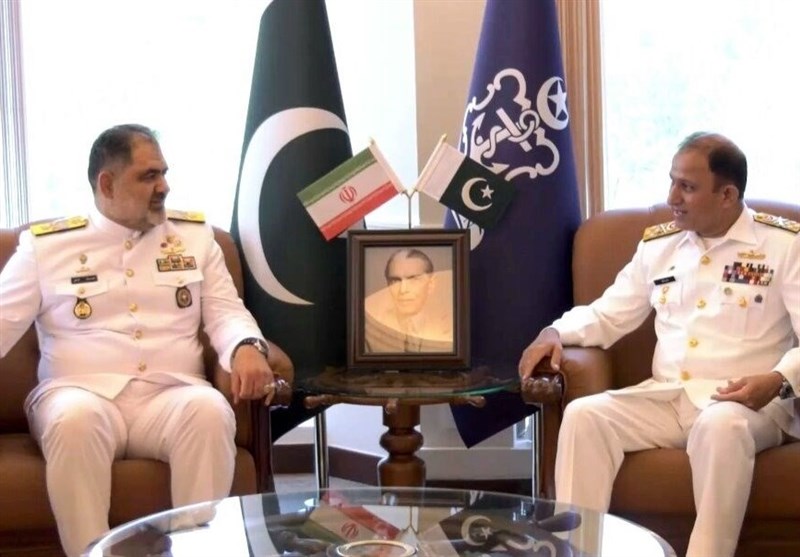 Iranian Navy Commander Rear Admiral Shahram Irani, who has traveled to Islamabad, held separate meetings with Chief of Naval Staff of Pakistan Muhammad Amjad Khan Niazi and Chief of Air Staff of the Pakistan Air Force Zaheer Ahmad Babar.
The Iranian Navy chief and his delegation were briefed on the Pakistani Navy's professional activities in ensuring maritime security in the region and the plans for bilateral and multilateral cooperation.
The Iranian and Pakistani commanders also discussed plans to promote cooperation between the navies of the two neighbors in various sectors, including training courses and the exchange of delegations.
During the second day of his official visit to Islamabad, Rear Admiral Irani had a meeting with the air force commander of Pakistan. They highlighted the importance of military and training cooperation in the aviation industry.
The Iranian admiral also praised Pakistan's efforts to protect regional stability.
Iran and Pakistan have stepped up military cooperation in recent years and have held a number of joint naval exercises.
SOURCE: Tasnim