Iran reaction to the Swedish Parliament statement
WANA (May 11) – By approving a plan, the Swedish parliament asked the country's government to put the name of the Islamic Revolutionary Guard Corps (IRGC) on the list of so-called terrorist organizations of the European Union.
The spokesman of the Iranian Foreign Ministry reacted to this action of the Swedish Parliament.
"The illegal action of the Swedish Parliament under the influence of the terrorist and rejected elements of the Iranian nation is an anti-Iranian move, contrary to the accepted standards and principles of international law, including the equality of sovereigns and non-interference in the internal affairs of governments, and is an example of an attack on the sovereignty and national security of Iran." Nasser Kanani said.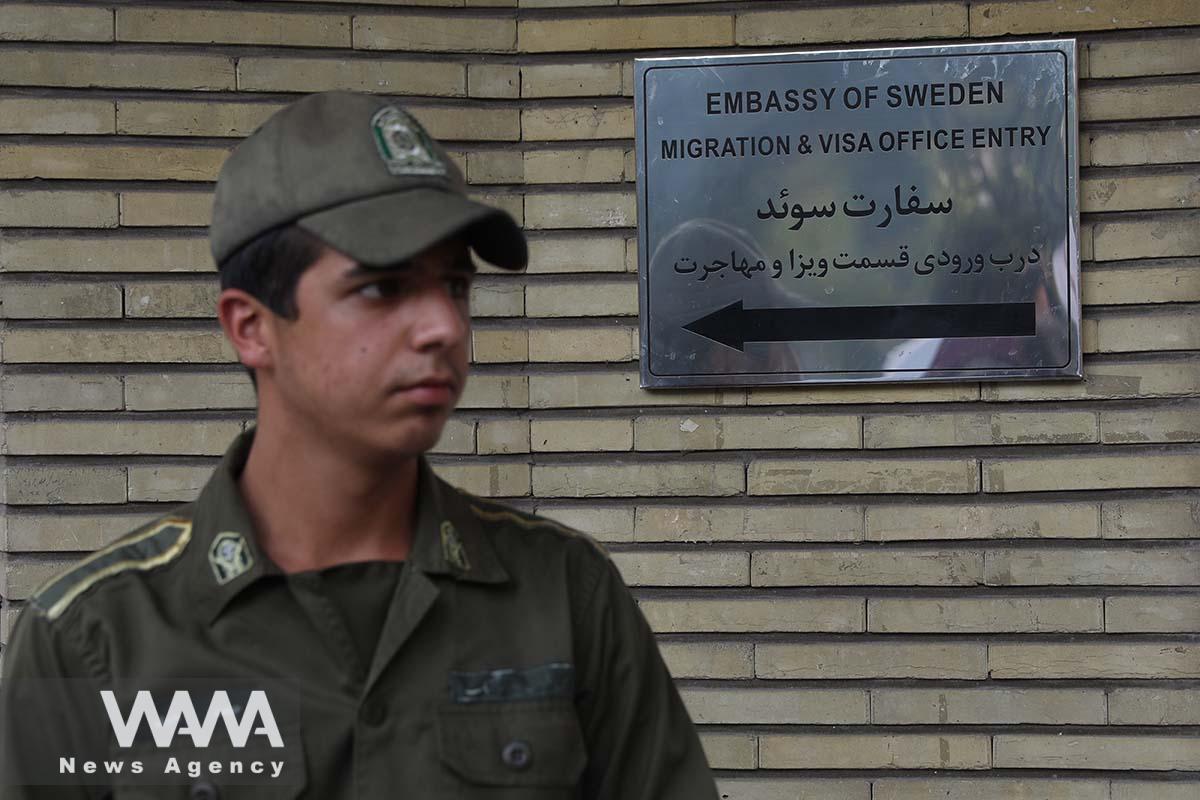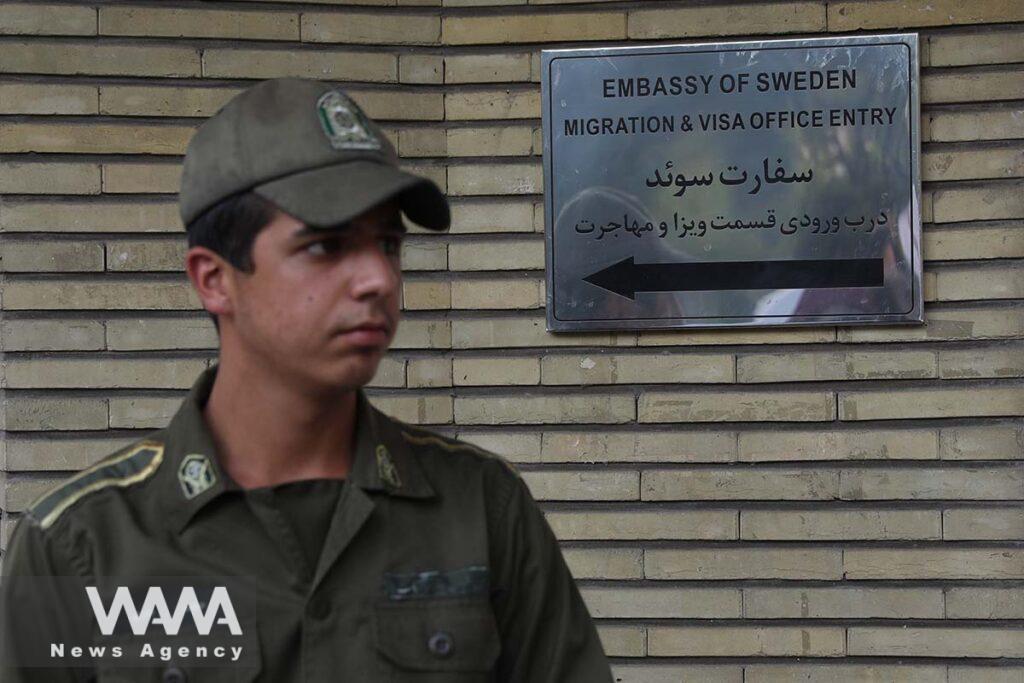 Iran has always warned other players, especially Western countries, about putting the Iranian Revolutionary Guards' name on the list of terrorist groups. Tehran believes that this military force has been a stable peacekeeper in the region and has taken many measures in this regard.
"Beyond the responsibility of defending the national security and territorial integrity of the Islamic Republic of Iran, the IRGC has played a historic role in protecting regional and international peace and security," Kanani stated.
MORE ABOUT IRGC
The Islamic Revolutionary Guard Corps (IRGC) is a branch of Iran's military established in 1979, shortly after the Iranian Revolution.
Despite its controversial activities and international sanctions, the IRGC remains a powerful force within Iran and a vital Islamic Republic defender.