Iran released two French detained
WANA ( May 12) – Based on a humanitarian act, Iran released two French citizens who were previously detained in this country.
During the recent Iranian protests after the death of Mahsa Amini, Bernard Phelan, a French-Irish citizen, was arrested and trialed in Mashhad (Khorasan Province) for preparing and sending secret information last October 2022.
Iran's embassy in Ireland announced Thursday that Bernard had been released due to constructive diplomatic engagement between the two countries.
Today, the spokesman of the Ministry of Foreign Affairs of Iran explained the news published about the action of the Islamic Republic of Iran regarding the release of two French nationals.
"In response to the requests of the French side at various levels and the negotiations conducted, including the telephone conversation between the foreign ministers of the two countries today (Friday, May 12), the judiciary of Iran in good faith and a humanitarian and In line with the relevant laws and regulations, released two French nationals," Kanaani said.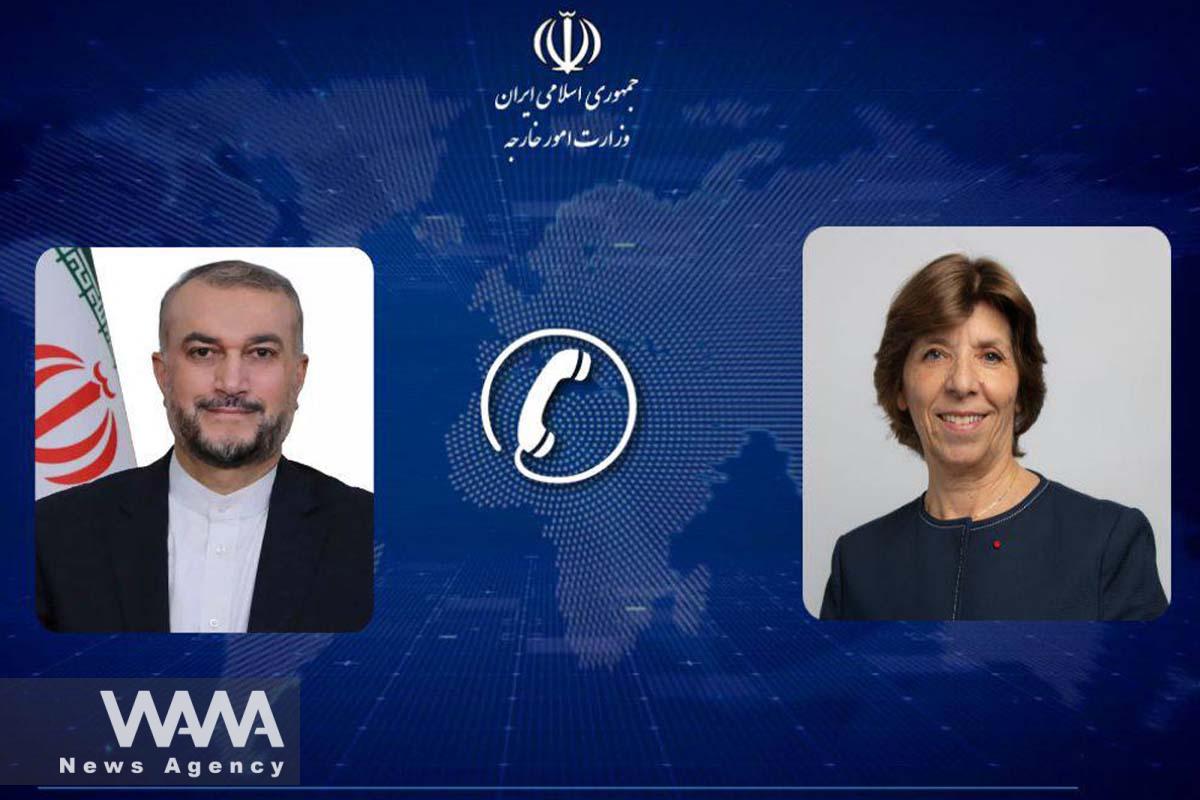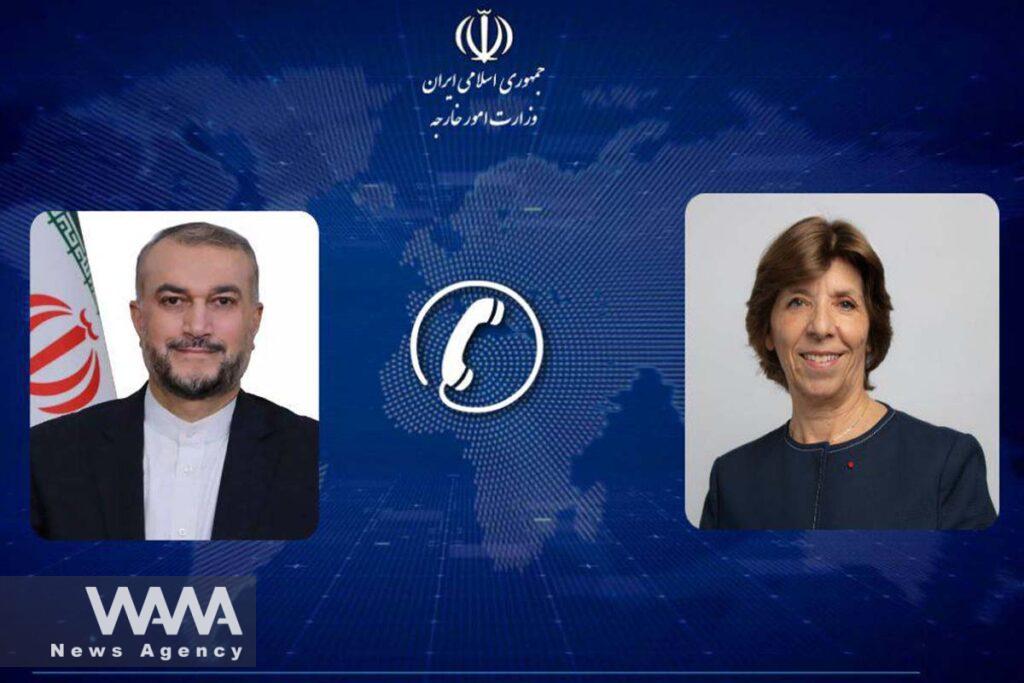 Also, the French Foreign Minister, Catherine Colonna, has thanked everyone who worked on this release without mentioning more details.
The French Foreign Ministry informed the media these two people are returning to their country.