Iran, Syria Resolved to Implement Deals
The foreign ministers of Iran and Syria expressed their countries' determination to carry out the bilateral agreements signed during a recent visit to Damascus by the Iranian president.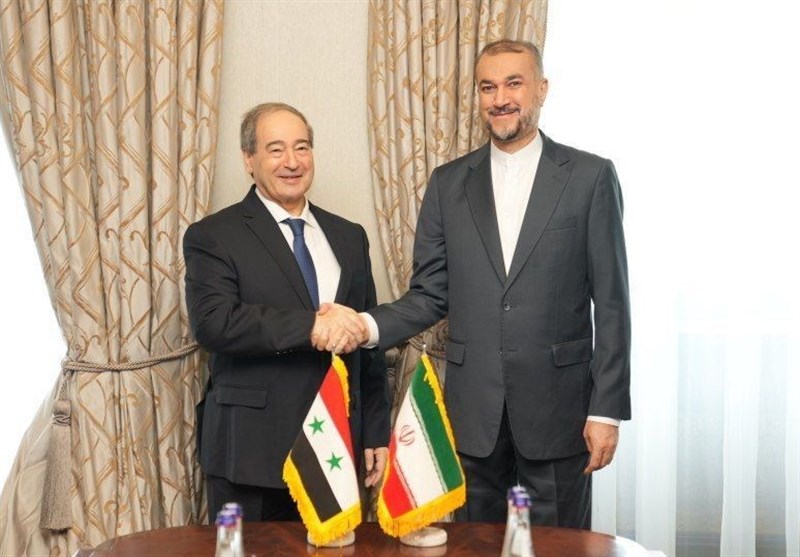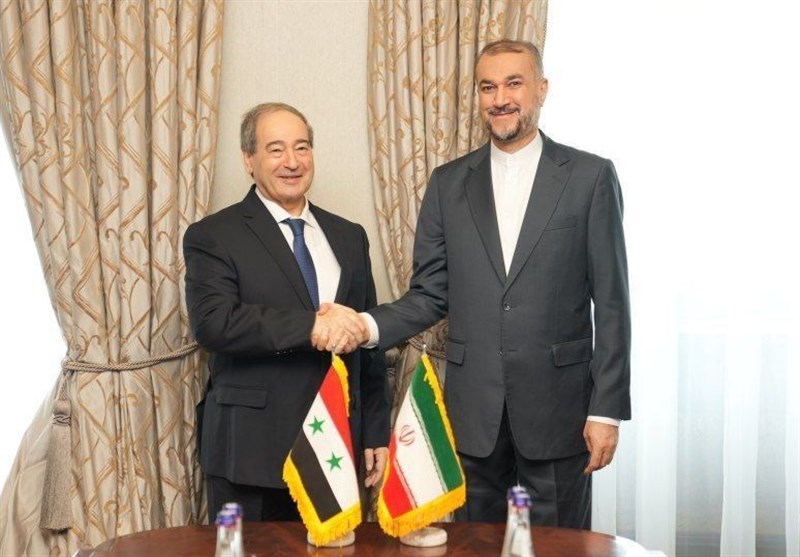 In a telephone conversation on Saturday, Iranian Foreign Minister Hossein Amirabdollahian and his Syria counterparts Faisal Mekdad talked about the latest regional developments and the cooperation between Tehran and Damascus.
Hailing the positive results of a successful visit that Iranian President Ebrahim Raisi paid to Damascus in early May, they reaffirmed Iran and Syria's determination to carry out the bilateral deals signed during the presidential visit.
Mekdad briefed the Iranian foreign minister on the improvement of Syria's ties with the Arab countries and the Syrian president's fruitful participation in the most recent summit of the Arab League in Saudi Arabia.
For his part, Amirabdollahian congratulated Syria on achieving political success, describing the recent developments as positive and constructive.
In May, Syrian officials rejoined the Arab League for the first time since November 2011, indicating a regional trend of diplomatic reconciliation. This development followed a joint statement signed by the Iranian and Saudi foreign ministers in Beijing in February, which aimed to restore relations and make arrangements for reopening embassies and consulates.
Syria's membership in the Arab League was suspended in 2011 due to the outbreak of foreign-backed militancy in the country.
SOURCE: Tasnim