Iran Unveils Electronic Navigation System
The Geographical Organization of the Armed Forces of Iran unveiled a homegrown Electronic Chart Display and Information System (ECDIS).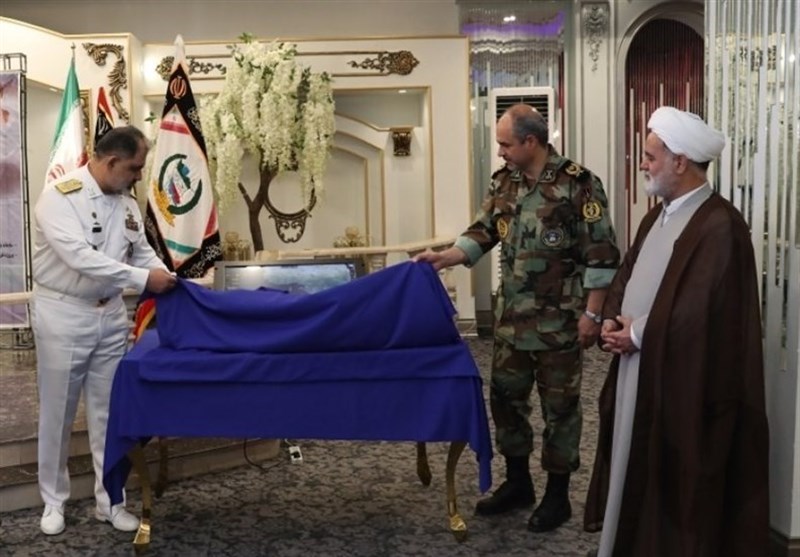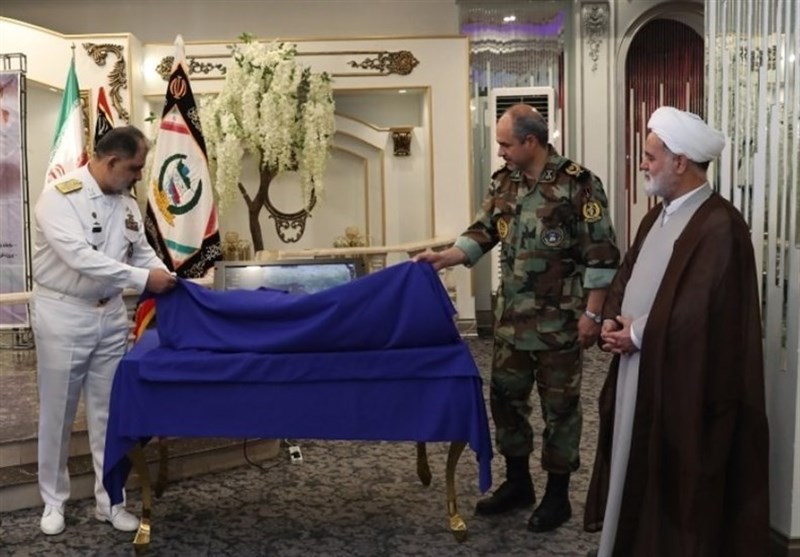 The Iranian ECDIS has been developed by experts at the Geographical Organization, an agency affiliated with the Ministry of Defense.
The head of the organization, General Fakhri, said the homegrown system can be mounted on military and civilian vessels.
Known as a primary means of electronic navigation, the ECDIS is a development in the navigational chart system used in naval vessels and ships.
It uses the electronic chart system to enable a ship's navigating crew to pinpoint locations and attain directions.
ECDIS enhances navigational safety and reduces the navigator's workload with its automatic capabilities such as route planning, route monitoring, automatic ETA (estimated time of arrival) computation and Electronic Navigational Chart (ENC) updating.
The ECDIS utilizes the feature of the Global Positioning System (GPS) to successfully pinpoint the navigational points.
SOURCE: Tasnim