Iranian celebrate Army Day
WANA (Apr 17) – Tomorrow April 18th is the Islamic Republic of Iran Army Day. During the event, the Iranian Army will display its vehicles and equipment in a motorcade parade in front of top army officials and President Ebrahim Raisi.
The president will also hold a speech during the event.
WANA Video & Photo team will self cover this rally.
Please contact us if you like to have this event.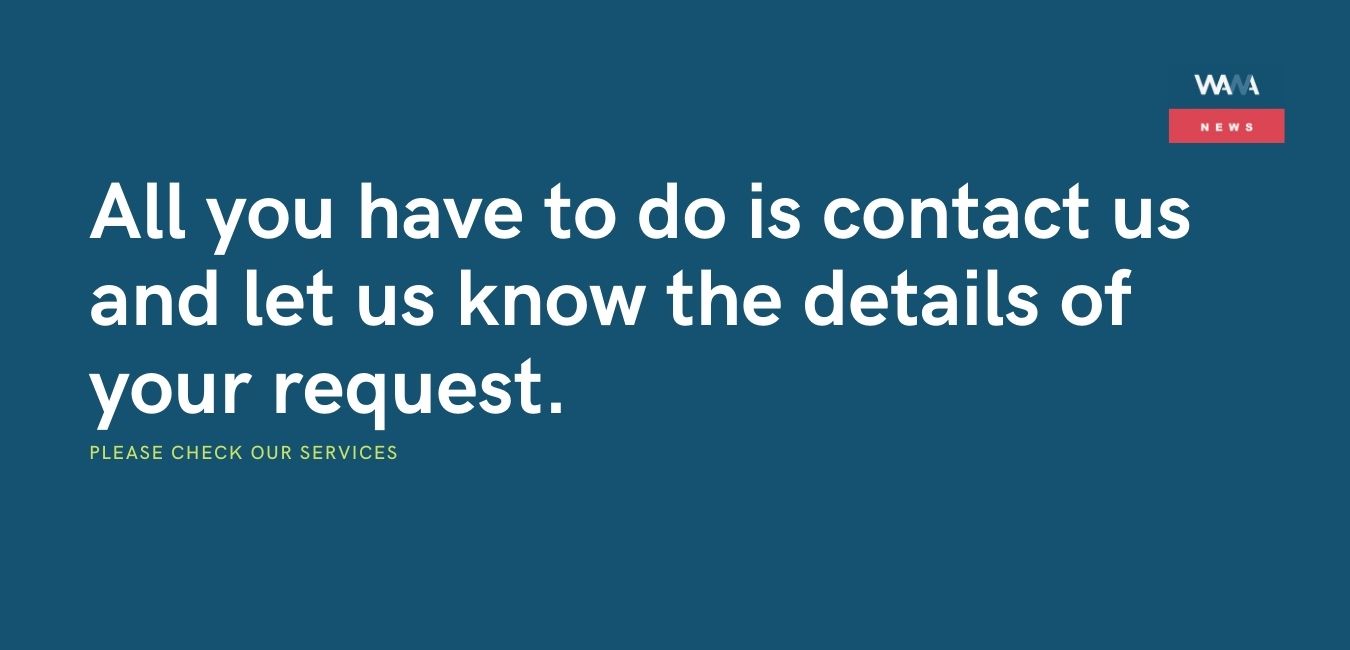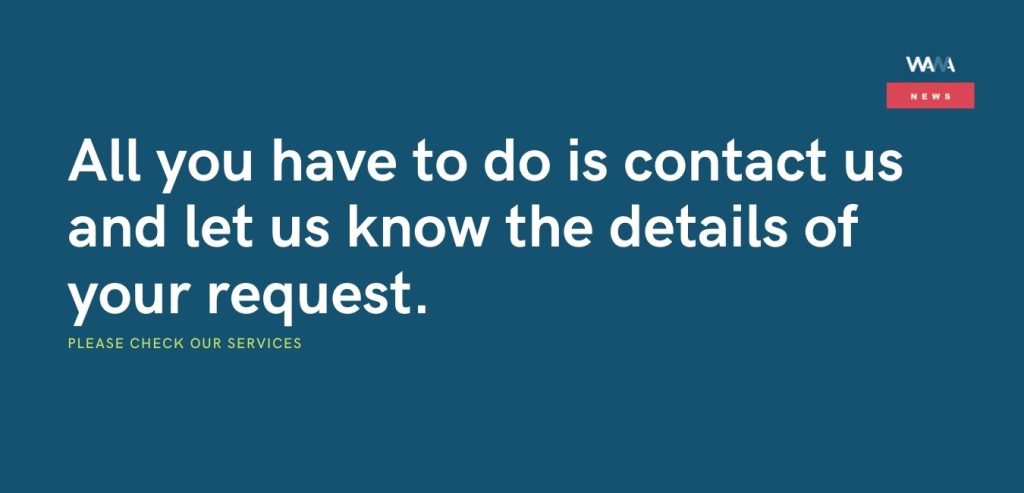 MORE ABOUT IRAN ARMY DAY
Iranian celebrate Army Day on April 18th every year. It is a day to honor the Iranian Army, which is one of the largest and most powerful military forces in the Middle East.
On Iran Army Day, there are often parades and military displays held in various cities across the country, including the capital city of Tehran.
The Iranian President and other high-ranking officials usually attend the main parade in Tehran, where they watch as soldiers march past and display their military hardware, such as tanks, missiles, and other weaponry.
The day is also an occasion to pay tribute to the sacrifices made by Iranian soldiers and to celebrate their contributions to the country's defense.
DISPLAY OF NEW EQUIPMENT AT THIS YEAR'S ARMY DAY PRADE
The commander of the Iranian Army Air Force Brigadier General Hamid Vahedi has said that as many as 40 fighter jets will be flown in Tehran sky in the upcoming Army Day aerial parade.
"The April 18th parade is different this year compared to previous years as it will witness the presence of more than 40 different locally produced and non-locally manufactured fighter jets, including Saeqeh, Kowsar, F5, F4, F4, F7, MiG, Sukhoi, in the sky of all over the country with a focus on the sky of Tehran and the shrine of Imam Khomeini (RA), the founder of the Islamic Revolution of Iran, to show the air power of Islamic Iran to the world," Brigadier General Hamid Vahedi said on Sunday, two days before the anniversary of the Iranian Army Day on April 18.
"Enhancing the specialized knowledge of pilots, especially young pilots, the level of preparedness of air operational units and ensuring the preservation and protection of the country's air frontiers are among the other envisaged goals of this air parade," the air force commander said.
He further said that the parade will bring a message of friendship and peace to the neighboring friendly countries while it will assure all those who love the Islamic Republic of Iran.