Iran's Economy Grew Five Times That of US in 4th Quarter of 2022, World Bank Says
The World Bank in its latest report said that Iran's economy grew five times that of the United States from October to December 2022.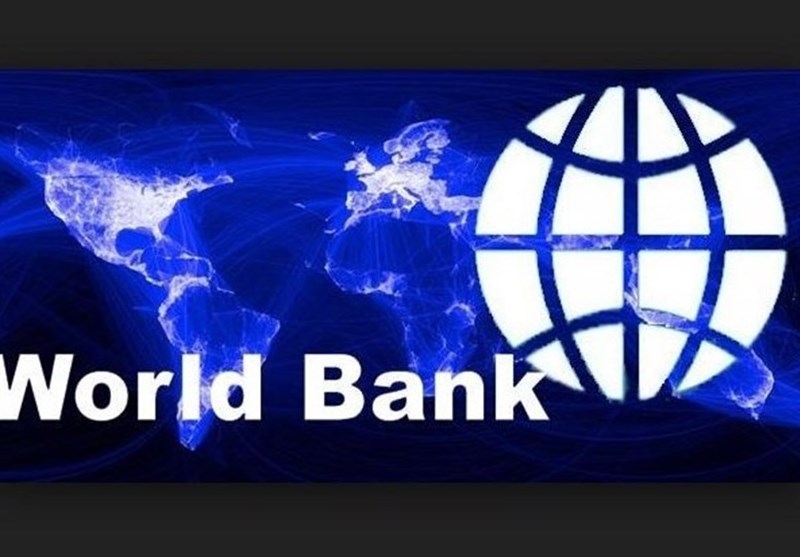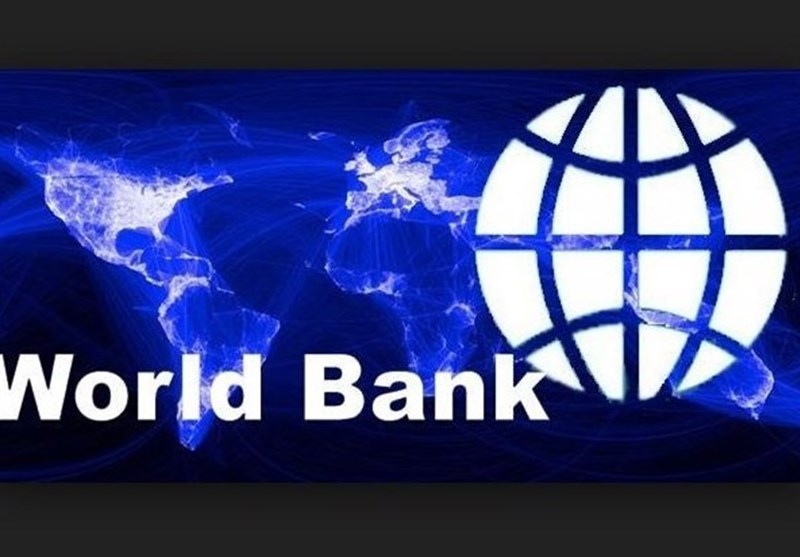 In a review of the economic growth in the world in the 4th quarter of 2022, the World Bank announced that Iran's economy stood at 15th rank, registering a 4.7 percent growth.
In a part of its report entitled "World Economic Perspective", the World Bank has published the statistics related to the economic growth of 72 countries in the 4th quarter of 2022 (from July to September).
The bank put Iran's economic growth from October to December at 4.7 percent, showing a considerable hike compared to other countries.
According to the report, the Republic of Armenia registered the maximum economic growth in this period.
SOURCE: Tasnim