Iran's interactions with IAEA based on strategic law: MP
 A senior Iranian lawmaker has rejected allegations that recent negotiations and agreements between Tehran and the International Atomic Energy Agency (IAEA) have been contrary to a strategic law passed by the Iranian Parliament.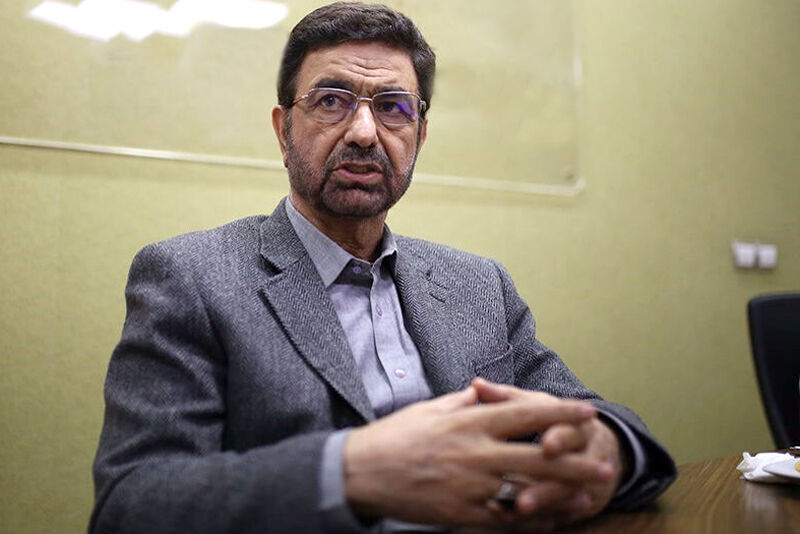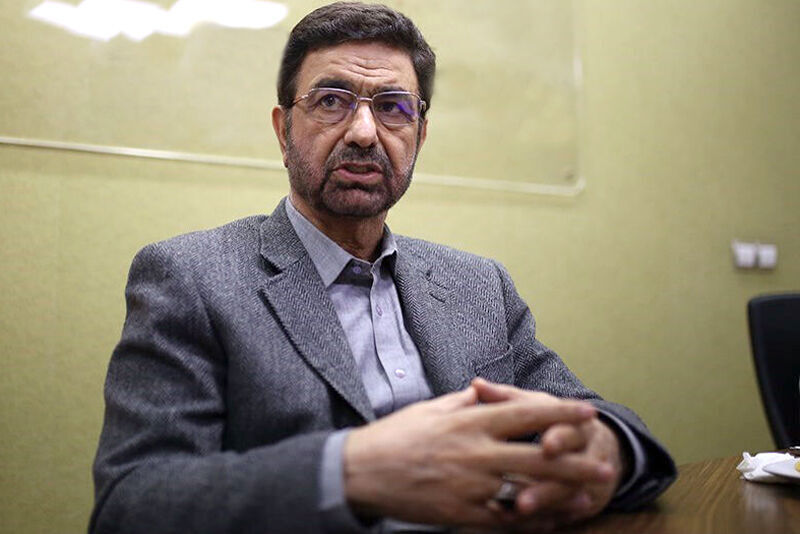 "Everything that has been discussed in the negotiations with the IAEA and even the JCPOA (Joint Comprehensive Plan of Action) has been based on the strategic plan law," Fada Hossein Maleki, a member of the National Security and Foreign Policy Commission of the parliament, told IRNA on Sunday.
The law, known as the Strategic Action Plan to Counter Sanctions, was passed by the parliament in December 2020 as a response to sanctions the United States imposed on Iran after its unilateral withdrawal from the JCPOA in 2018.
The strategic law mandates the Iranian government, among other things, to restrict the IAEA's inspections, and accelerate the country's nuclear program beyond the limits set under the 2015 nuclear deal.
Maleki rejected claims that the latest agreements with the UN nuclear watchdog violated the 2020 law, saying that such concerns had not been raised in the National Security and Foreign Policy Commission, which is responsible for reviewing these agreements.
"If there were any considerations from the Iranian side regarding the negotiations, they were discussed within the National Security Commission or the Supreme National Security Council," he added.
After IAEA Director General Rafael Mariano Grossi's official visit to Iran in March, both Iran and the agency announced their commitment to enhance cooperation and work towards resolving outstanding safeguards issues.
The parties agreed to conduct their interactions in a cooperative manner, respecting the authority of the IAEA and upholding the rights and commitments of the Islamic Republic as outlined in the comprehensive Safeguards Agreement.
Iran also voluntarily allows the agency to perform verification activities and increased monitoring, if necessary. The specifics of the implementation process will be determined during an upcoming technical meeting scheduled to take place in Tehran.
SOURCE: IRNA