Iran's warning to Switzerland: Interference Forbidden
WANA (May 21) – The Swiss ambassador in Tehran was summoned to the Ministry of Foreign Affairs of Iran today. Warning due to the interventionist behavior of the Swiss Embassy in Iran
Switzerland's interventionist positions in Iran's internal affairs and the unconventional and unprofessional use of this country's embassy in Tehran in republishing a picture with a fake flag brought the Swiss ambassador in Tehran to the Ministry of Foreign Affairs.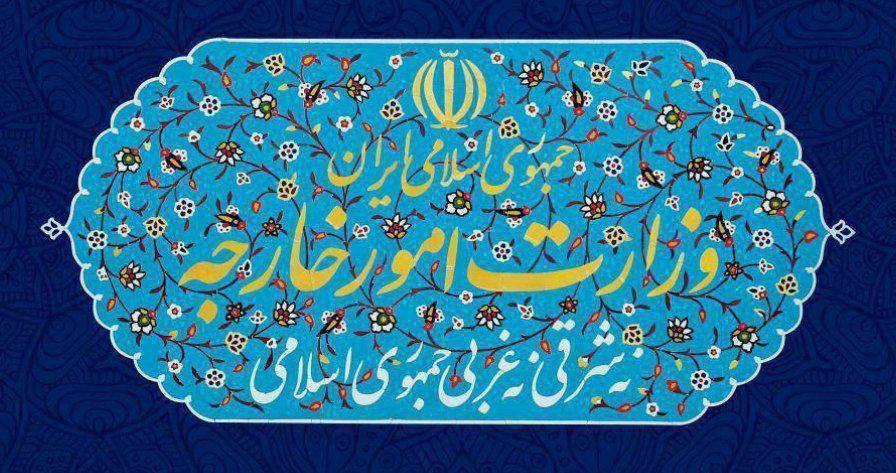 In the summoning of the Swiss ambassador, "Nadine Lozano" was informed that such an unconventional action was not following the friendly relations between Iran and Switzerland and should be corrected.
The ambassador announced she would report the above situation to the Switzerland government immediately.