Jafar Panahi is in love with his people and country.
WANA (Apr 27) – Saleh Nikbakht: Don't pay attention to the published lies, "Jafar Panahi" has an appointment with me next Wednesday.
Following the cancellation of the travel ban on Mr. "Jafar Panahi" and the handing over of his passport to him after about 14 years and his departure from the country; There were rumors about his migration from Iran.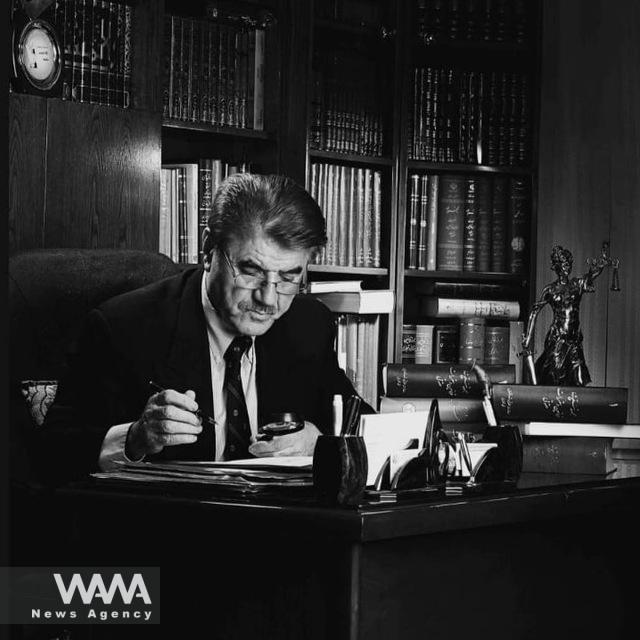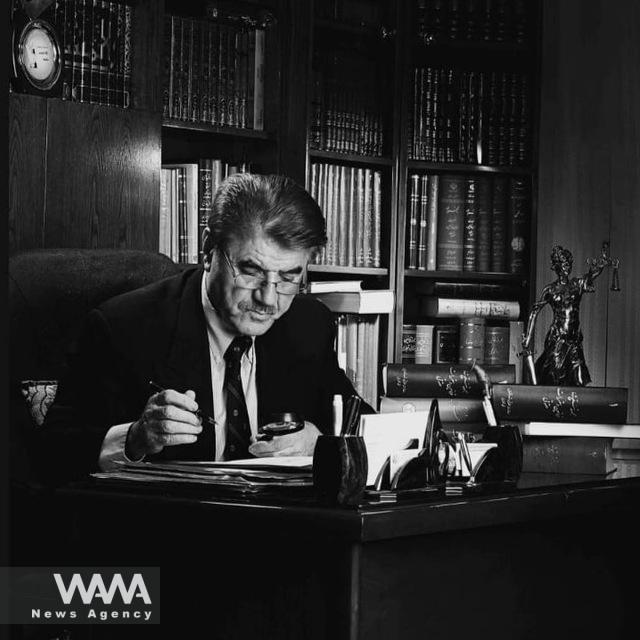 "Mansour Jahani", an independent and international cinema reporter, asked Mr. "Saleh Nikbakht", Mr. Panahi's lawyer, about this news, and they replied: "I don't know with what purpose these people are spreading lies; Travel is the right of all citizens and this right was denied to Mr. Panahi and more importantly to Iran and the country's art fourteen years ago, despite dozens of work and artistic invitations, each of which could be a page of honor for the country's artistic community.
Mr. Panahi, as can be seen from his works; He is in love with his people and country. What I can say is that I have an appointment with Mr. Panahi for next Wednesday and I am going to host him in my office."
---
By Mansour Jahani