"Kia" cargo arrived in Iran
WANA – The first shipment of imported Kia brand cars from South Korea will be transited to Tehran's Shahriar customs after arriving at Langeh port in Hormozgan province.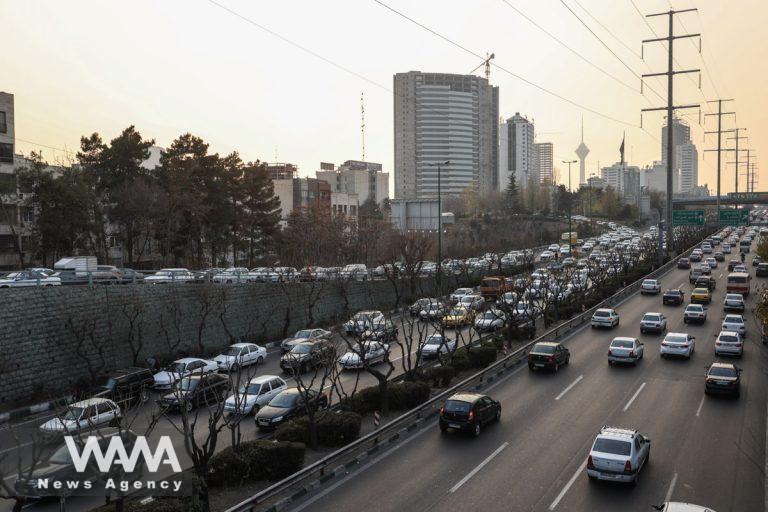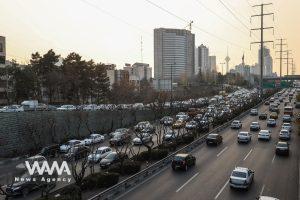 There are 6 varieties of Kia products such as Cerato, Rio, Picanto, Pegasus, Sonnet, Sportage in this import shipment.
In the first part, the mentioned importer has placed an order for 700 cars of the Kia brand, and this shipment will enter the country in full in the coming month.
The mentioned cars were produced in South Korea this year, but their model is 2023.