No power is capable of standing against Iran
WANA (May 5) – General Hussein Salami, Commander-in-Chief of the Islamic Revolutionary Guard Corps (IRGC), stated today in the gathering of Basiji forces that the land of Iran cannot be invaded and this nation is invincible.
"Today, there is no power capable of standing against the powerful and developing Iran, and the scope of the borders of our country's political and defense power has extended to the Red Sea, the eastern Mediterranean, and Qatran, and it has reached the world."
In another part of his statement, General Salami considered boycotting Iran impossible and pointless. "The enemy's attempt to isolate Iran politically, unprecedented global media and psychological operations, destabilization of internal security, war, and cultural invasion, have been a continuous and dangerous policy of the enemy."
The expulsion of America from the West Asian region has been one of Iran's long-standing plans. Tehran believes that the presence of foreign forces in the Middle East does not help to improve security, but their closeness has ever increased tensions.
"Today, you can see that America is leaving the Islamic world, West Asia, and the Middle East. They can no longer move freely and safely in Islamic lands." Gen. Salami stated.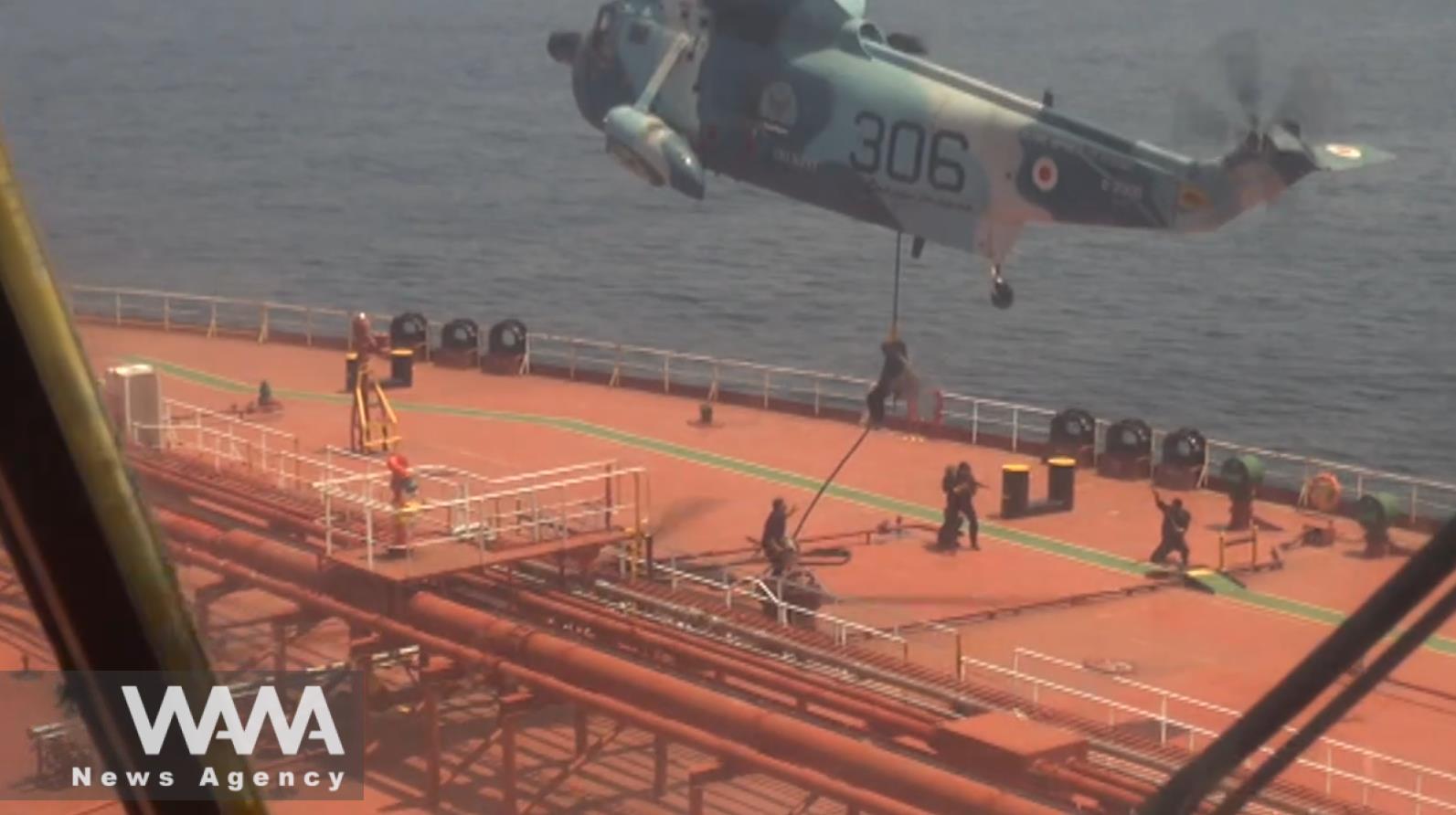 Iran's warning for maritime bullying by seizing the Marshall ship
WANA (Apr 28) – The Navy of the Islamic Republic of Iran seized and identified an offending ship with the flag of the Marshall _Islands. An unknown offending ship that had collided with an Iranian vessel last night in the Persian Gulf, causing several Iranian crew members to go missing and injured, was identified […]